In 2020, the effects of the pandemic changed how we live and work in a record amount of time. Businesses in every industry were suddenly faced with the challenges of adapting to a locked-down, socially distanced world where person-to-person interactions had become potentially dangerous and taboo.
As a result, many businesses had to shift and adopt new systems to accommodate this new way of life, including the challenge of virtually reinventing day-to-day operations. At Living Proof Creative, we watched everything unfold as many of our clients and partners shifted from an in-person culture to managing remote teams. However, this had been our reality for years.
Most Valuable Tips for Building a Successful Remote Business

Since day one, our company has embraced a remote culture with an international team focused on collaboration and growth, despite the distance. We're a successful group of digital nomads that have built a thriving digital marketing agency from the ground up by identifying and adopting the right tools to ease collaboration and communication while inspiring a productive remote business.
Whether you are a freelancer, entrepreneur, or ready to improve your remote work environment, we're here to help you succeed by sharing productivity tips and top-rated tools for managing remote workers and, ultimately, building a successful remote company. Ready to dive into our professional guide for digital nomads?
Choosing the Right Tools for Remote Business

As remote-based entrepreneurs, we've accumulated our fair share of advice for businesses and people ready to tackle the nomadic work life. The first order of business is to equip yourself with the right digital tools for communicating, sharing, collaborating, and conferencing. There are a lot of options available – each nuanced in design and functionality. You may need to test drive one or two before settling on what works best for you and any remote workers.
Top Communication Tools for Remote Teams
Communication is key to everything – and we mean everything – when it comes to successful remote companies. After all, you can't just pop into someone's office with a question. So the key to our success was adopting a communications system that didn't involve a never-ending string of reply-all emails clogging up our inboxes.
Fortunately, even before the pandemic, "instant communication" tools already existed, making discussions a seamless, fluid process. There are three that we recommend considering: Slack, Microsoft Teams, and Chanty. Slack debuted in 2009 and quickly gained popularity as a revolutionary business communication platform that enabled collaboration among team members via direct messaging, private groups, and channels organized by topic.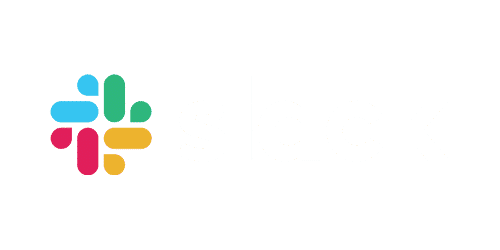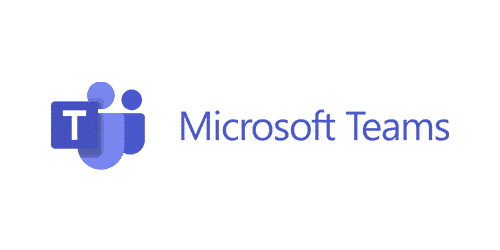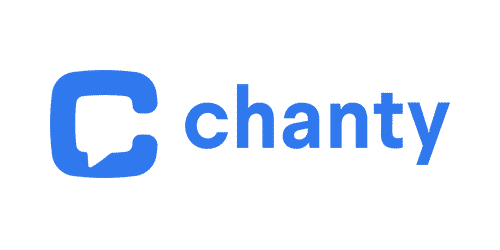 Of course, competitors quickly raced to the scene. One of the most prominent is Microsoft Teams, which launched in 2016 as their "unified communication and collaboration platform".  Fun fact – MS actually tried to buy Slack before launching Teams (to no avail). However, everything worked out for Teams in the end – and it has overtaken Slack in revenue since. Its integration with Office 365 products such as Word and Excel, unparalleled security, and more extensive storage make it one of the top communication tools for enterprises.
Chanty is another popular business communication platform for remote workers. Created in 2017 to specifically compete with Slack, its features are eerily similar. However, it touts itself as faster and cheaper than the OG, Slack.
Best PM Tools for Managing a Remote Team
No matter the industry, there are always tons of moving parts when managing remote workers with projects. Project management is critical, especially when face-to-face "status meetings" aren't an option. A comprehensive project management tool can help manage your team's movement – or tasks – from anywhere on the globe in real-time. Here are a few of the most popular tools available to virtually organize remote teams and successfully manage project deliverables.
First, there's Asana. Whether you emphasize the first syllable (āh-suh-nuh) or the second (uh-sāh-nuh), the founders claim not to be prescriptive about the pronunciation – despite the debate. At any rate, Asana is a popular tool for planning, scheduling, and monitoring projects in one connected space. As one of the first of its kind, it boasts more than 100,000 paying organizations worldwide.
Monday.com is another top-rated task management tool for supervising projects and workers remotely. It includes a user-friendly dashboard to help development teams create collaborative files and work on the same things in real-time.
One final option utilized by successful remote companies is Proofhub. Perfect for those that crave organization, this project management tool has an abundance of powerful features that enable teams to collaborate over projects seamlessly to get them delivered as scheduled.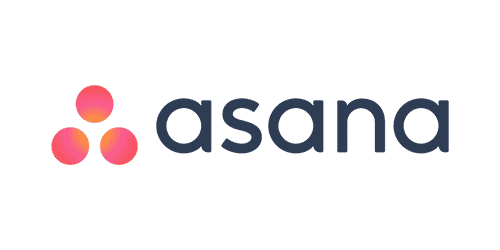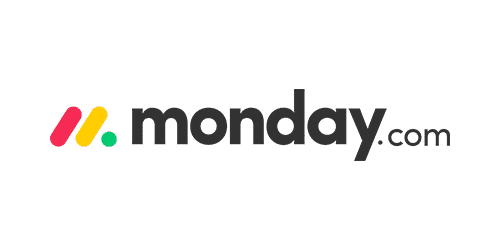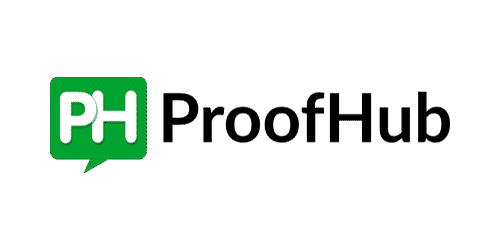 Top Document Collaboration Tools
Document collaboration shouldn't be cumbersome or confusing, and these tools will ensure it remains effortless when managing a remote team. Real-time collaboration is critical for concise review and approval of shared documents when your team is scattered across the city, country, or globe. Like all of the other tools we've mentioned so far, there are plenty of options, so here are three of the top-rated to consider.
GSuite is, as you may have guessed – a Google product. It's Google's version of MS Office and includes word documents, spreadsheets, slides, and forms (for data collecting/surveys). With GSuite, you can share documents and feedback with remote workers in real-time, including comments and tracked changes identified by users. If your team is already using Gmail-based email, it's seamless integration.
Office 365 is an extension of the Microsoft suite and features online storage and organization,  complemented by all other MS apps (e.x.., Microsoft Teams and Skype). If you are already using the MS Office suite, this will likely be the most straightforward integration for document collaboration.
Though not as widely known as its Google and Microsoft counterparts, Zoho Docs provides online document collaboration and management capabilities that help project managers keep team sharing in check. Zoho is often considered more cost-effective, and the service takes great pride in its security.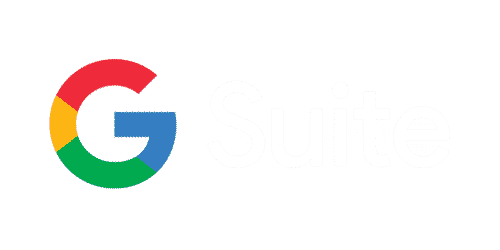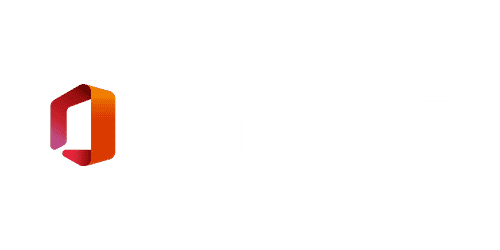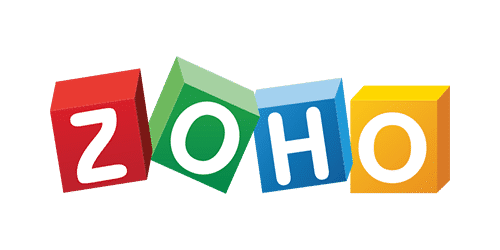 Top File Sharing Tools for Remote Teams

Having the opportunity to share files quickly and securely is critical for success in remote-working environments. Still, it's nearly impossible to do so with large files if you aren't using a cloud-based document sharing tool. Remember the days when an emailed file would take ages to download – or it was simply too large to share via email? Be thankful if that was before your time.
Here are three of the most popular file-sharing tools used by successful remote companies. First up is DropBox, which allows directory syncing across devices thanks to cloud storage. DropBox offers affordable subscriptions for businesses and is also available free for private use (although with limited storage).
OneDrive is Microsoft's cloud storage service that allows users to create, view, edit, and share files. Its mobile app is great for capturing whiteboards, scanning work receipts, business cards, and other paper documents for safekeeping and secure sharing. If you're already using Office 365, this is seamless, easy integration.
WeTransfer is perfect for one-off file sharing as it allows you to send up to 2GB of file transfers free directly to your recipient. All you need to do is go to their site and enter your email, the recipient's email, and a message – no need for a subscription. However, if you want a permanent home for your shared files, then a paid subscription for WeTransferPro is available.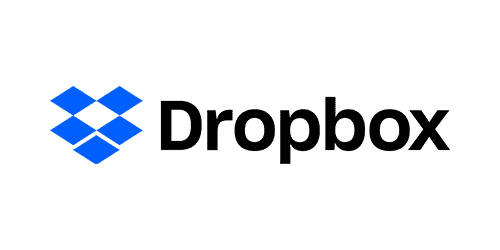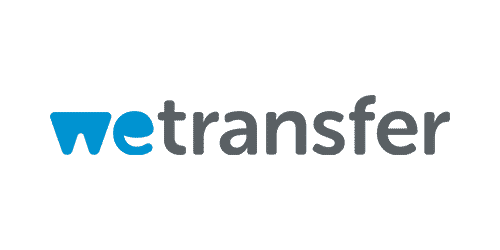 Voice & Video Conferencing Tools
Although voice and video conferencing had played a significant role in managing remote teams long before 2020, these tools went mainstream during pandemic shutdowns. Let's look at three popular, top-rated options to nail your voice and video conferencing game.
Zoom made a serious splash in 2020 when lockdowns forced virtual interfacing for just about everything, and it thrived thanks to its robust features. Despite some minor bumps in its meteoric growth, it is still one of the most reliable video conferencing tools around, featuring advanced permissions and host controls, virtual backgrounds, and more.
Google offers two virtual conferencing options: Hangouts and Meet. Google Hangouts, which has been around for a while, is a free service for Google users to easily connect and stay in touch, either via text or video calls. However, it is limited to 25 people per video meeting. Google Meet is the paid, business-facing solution that can handle more significant groups (up to 250 participants per call). It also features live streaming for up to 100,000 viewers within a domain and recording for replay (which is not available with Hangouts).
Skype has been around for a while and is now a part of the Microsoft family. It features voice calls, instant messaging, file transfer, and video conferencing. The best part? It's free if you are using it with another skype user (also called skype to skype). However, suppose your remote business requires more advanced features, like adding a lot more people to online meetings, enterprise-grade security, employee account management, or integration with any other MS Office tools like Outlook. In that case, you will want to upgrade to Skype for Business.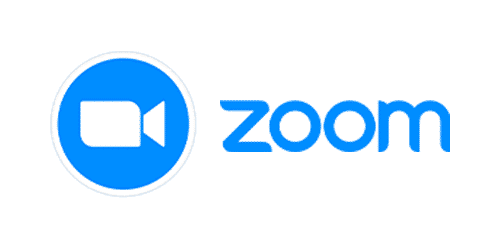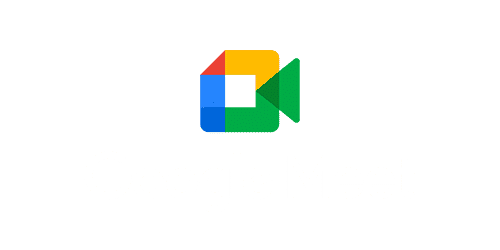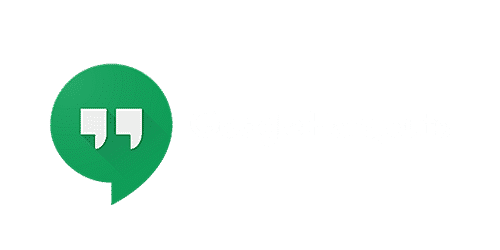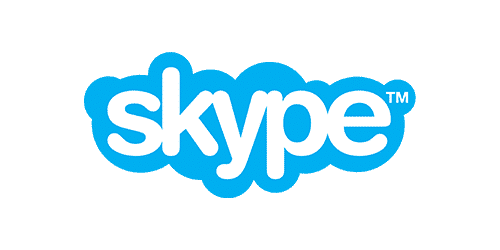 Although similar in features, each of these remote business tools differ subtly. We recommend trying demos to test them out before selecting the best options to complement your business goals.
Best Cities for Remote Workers
The coronavirus pandemic not only made businesses re-evaluate operations but also prompted employees to re-evaluate their homes. No longer tethered to offices, the opportunity to work from anywhere became possible – as long as there was a reliable wi-fi connection.
Individuals began to look for places to live that provided opportunities and enrichment outside of work. There's a reasonably short list of "must-haves" for digital nomads, the most basic of which is a strong wi-fi connection, affordable cost of living, and pleasant weather. Beyond that – a community that embraces a healthy work-life balance is also welcomed.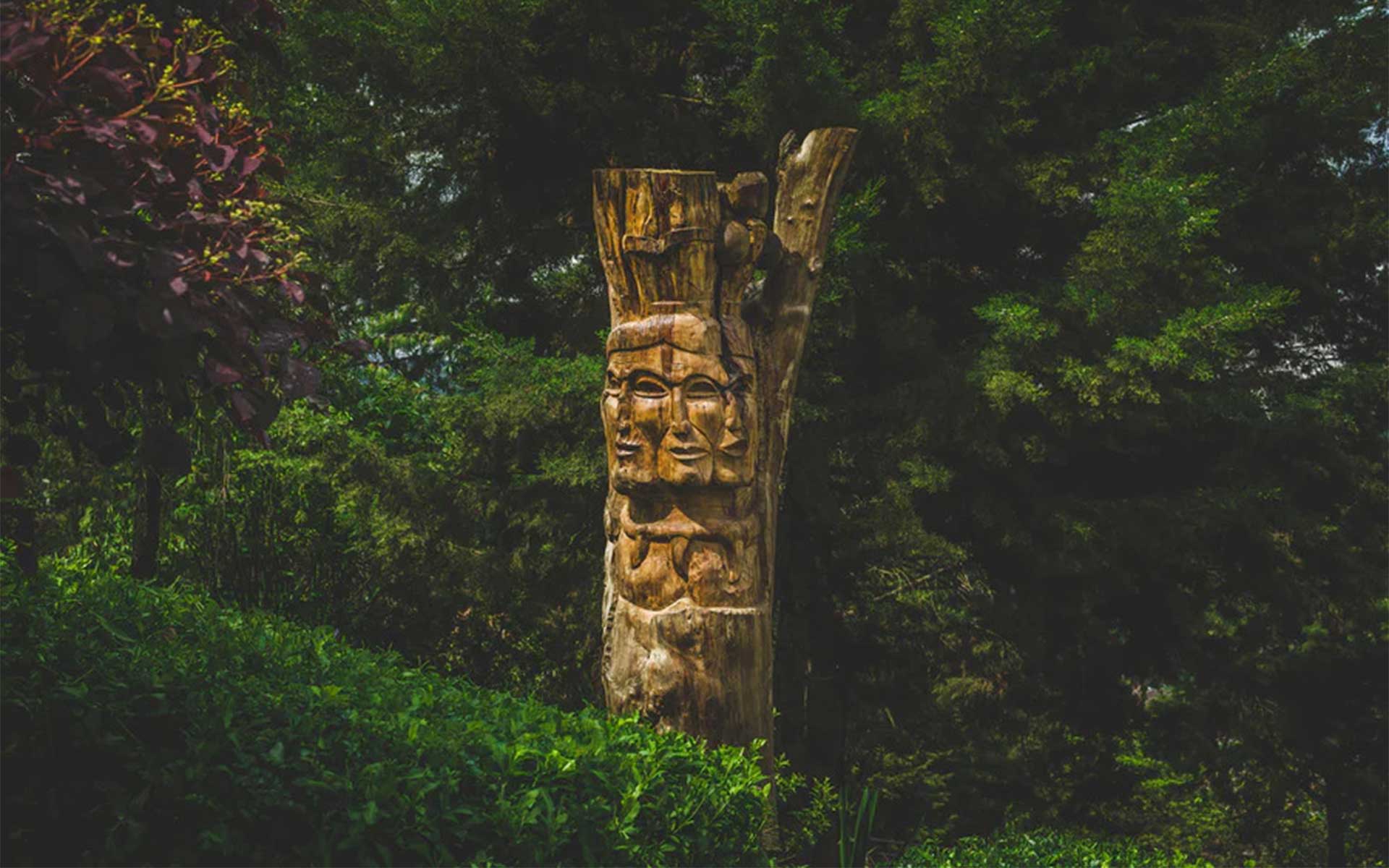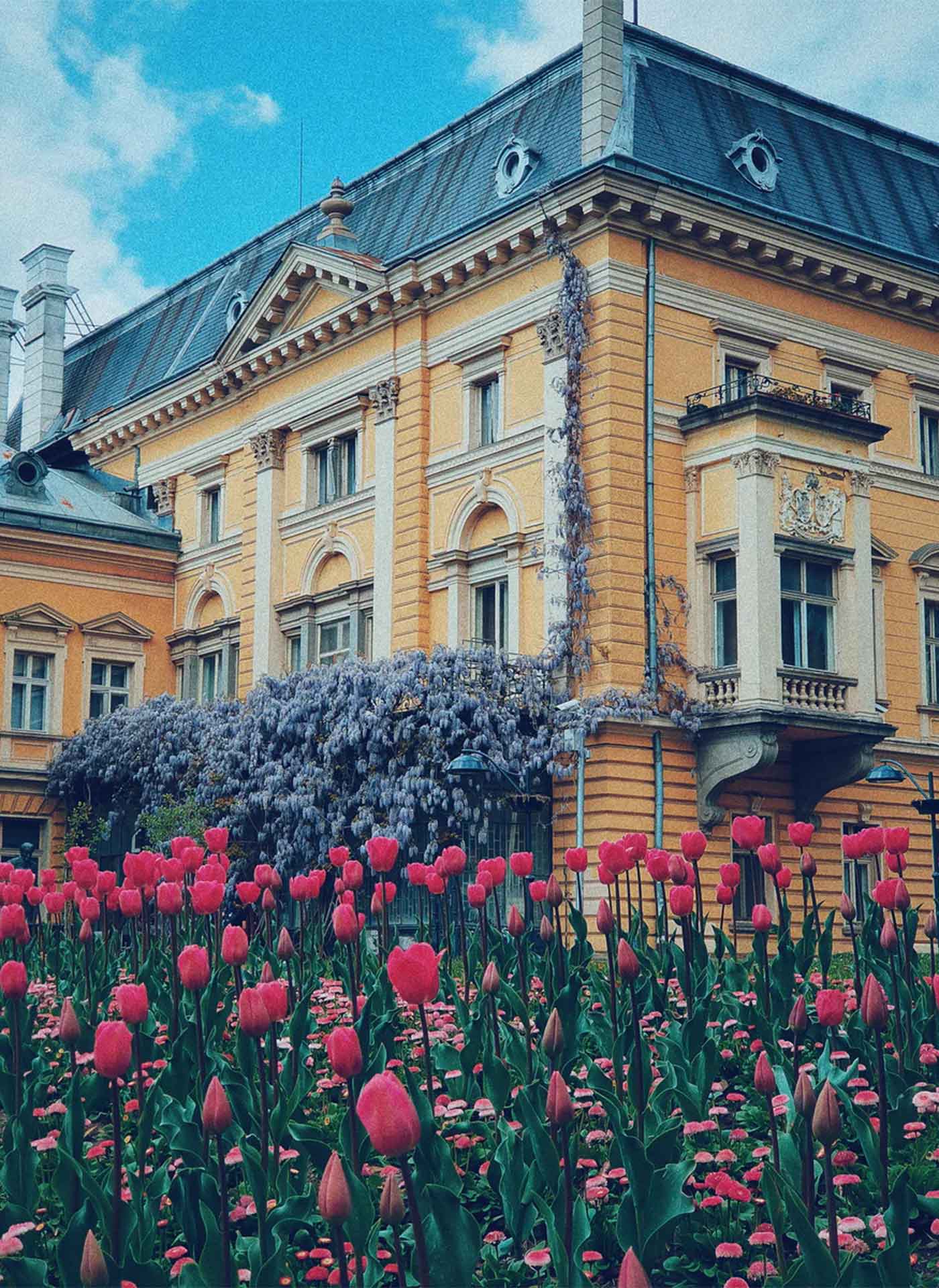 So what locations top the list of best locations for digital nomads today? Currently, three of the best spots for digital nomads are Lisbon (Portugal), Medellín (Columbia), and Sofia (Bulgaria). All three places give remote workers what they crave – an affordable, manageable work-life balance. Curious about other distant and not-so-distant locales? Check out nomadlist.com, which rates the best places to live, travel, and work remotely worldwide.
Time Management Tips From Experienced Remote Team
Working remotely translates to more freedom in almost every sense. Guidelines for what to wear, where to sit, when to eat, etc., are no longer dictated by office culture. You're free to move about the cabin as you choose, just as long as the work gets done. Following are the time management tips for work that we support to fuel a healthy work-life balance while nailing to-do lists.
First and foremost – create a routine. Even though you're not going through the motions of commuting to an office anymore, you still need to establish some productive boundaries for yourself. Your routine does not have to be inflexible, but it should include dedicated work hours. Not only will you be able to plan your days better, but your colleagues will know when you are accessible.
Next, set boundaries around your time. In remote business scenarios, real-time communication is intrusive if you don't protect your schedule. We recommend blocking off times to focus and minimizing distractions by silencing your phone and turning off email and messaging notifications. Time boundaries also include taking breaks. If you push yourself to do too much without a break, you'll burn out and lose focus. Even if it's only a few minutes – take the time to stop, step away, and return with renewed focus.
Finally, stay on top of everything – especially meetings – with a calendar tool. Forgotten meetings can sabotage your flow like nothing else. We highly recommend blocking off a few minutes at the end of each day to review the next day's schedule. That way, if your focus time or anything else needs re-arranging, you can stay on top of it ahead of time.
Bonus: Fun Remote Team Building Activities
Without regular in-person interaction, we lose some of the work-family cultures that office environments build. As a fully remote business, we've had to find creative ways to overcome the lack of in-person bonding. How? SIlly games, of course. Here are a few remote team building activities that will promote bonding, camaraderie and infuse a little silliness into your work-fueled schedule.
Option 1: Two Truths and a Lie
For this activity, you'll need about 30-45 minutes on a video call and a spreadsheet for keeping track of guesses and tallying points. For the game, each team member will tell two truths and a lie about themselves. It's up to their fellow remote workers to determine which is a lie. The person that identifies the most lies is the winner.
Option 2: Virtual Scavenger Hunt
This activity requires video conferencing and about an hour. To pull it off, one person will have a list of items prepared beforehand. As each item is announced, participants will have to find the item around their house. The first person to hold the item up to the screen wins that round and gets 3 points. The second person to return will get 2 points, and the third gets one point. At the end of the list, the person with the most points wins!
Option 3: Who Am I – Child Edition 
‍"Who Am I?" is a great ongoing challenge for getting to know remote workers. This version involves childhood photos, but it can include anything really – pets, cars, pajamas, kids, etc. Get started by requesting a childhood photo from each remote worker – no one else will see the pictures until the game begins.  Each week, day, month (or whenever you choose), share one of the pictures with the team and have them guess who it is. The first person to guess correctly will then share their funniest childhood memory/story. It's a great way to get to know your team through fun anecdotes!
There has never been a better time to become a digital nomad. With the right tools, planning, and organization, you can accomplish just as much with teams across the globe as you can across a conference room table.