LIVING PROOF Creative Agency
Handcrafted
Digital Experiences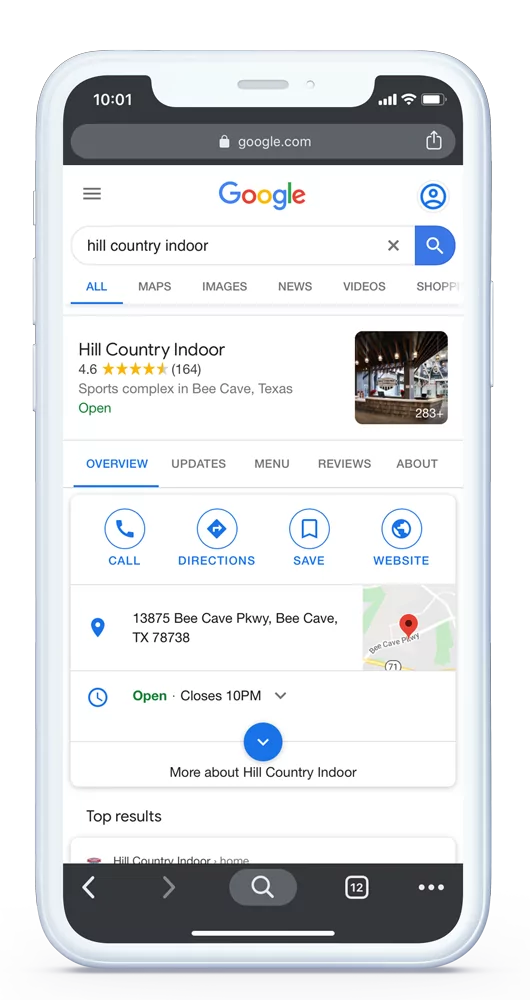 How did they
find you?
More than 2 billion people shop online
9 out of 10 customers have googled you before doing any business
7 out of 10 of them will handle all business via mobile device
What do
they want?
94% of customers don't trust outdated websites
1 in 2 mobile users will leave your website if doesn't load in first 3 seconds
If they can't figure out how to use your platform, 91% of users will just bail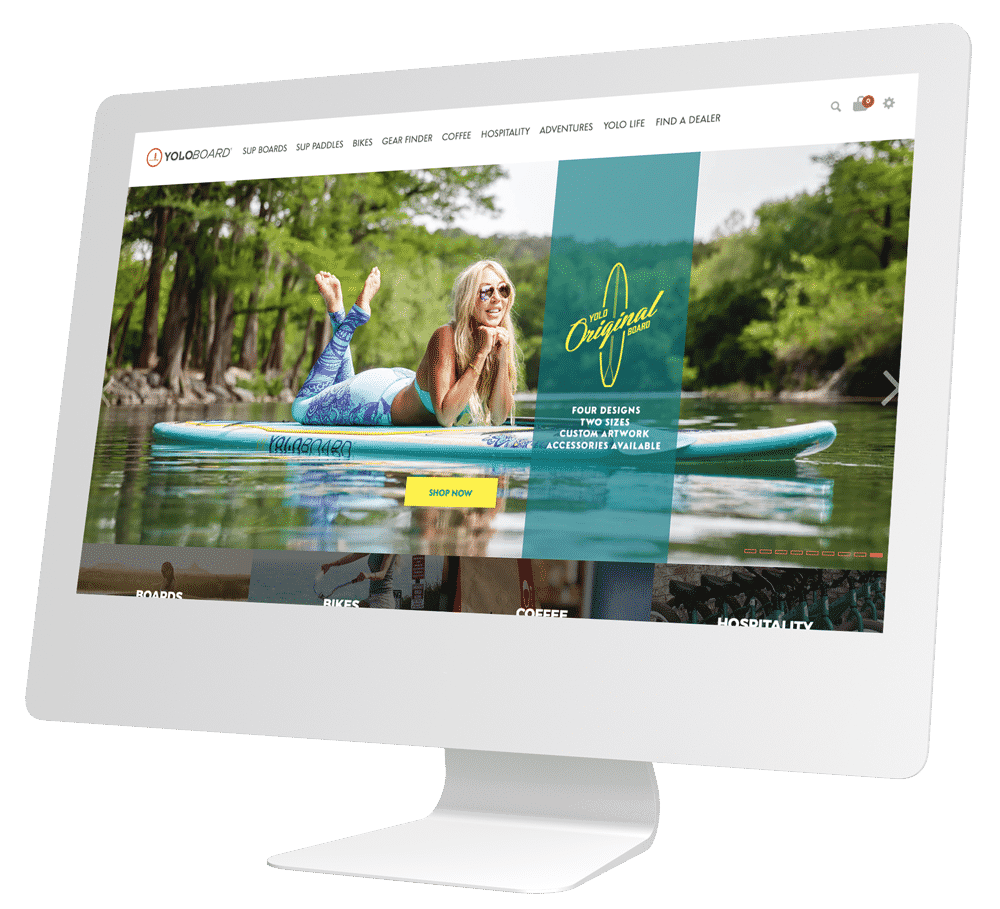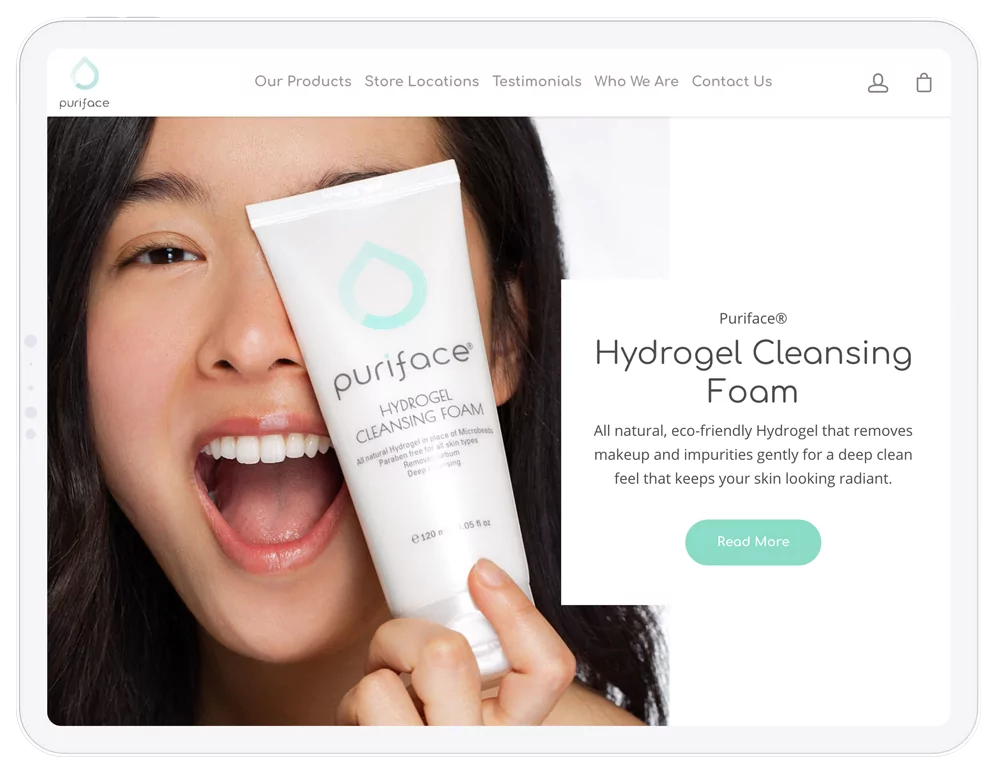 Make the
connection
THE LIVING PROOF that with the right partner, your digital strategy can take off.
We are a Full-Service Digital Agency that takes pride in delivering transparent, data-driven strategies for our Clients.
We offer experienced brand consulting, web design, and advanced digital marketing.
We design brand experiences, targeting impactful conversations for your future customers.
How to Navigate the
Digital Space