It's been almost a month since the government imposed statewide shutdowns to nonessential businesses in an attempt to curb the COVID-19 outbreak. As the restrictions kept tightening over the course of the past couple of weeks, over 16 million Americans lost their jobs and numerous businesses were unfortunately forced to claim bankruptcy.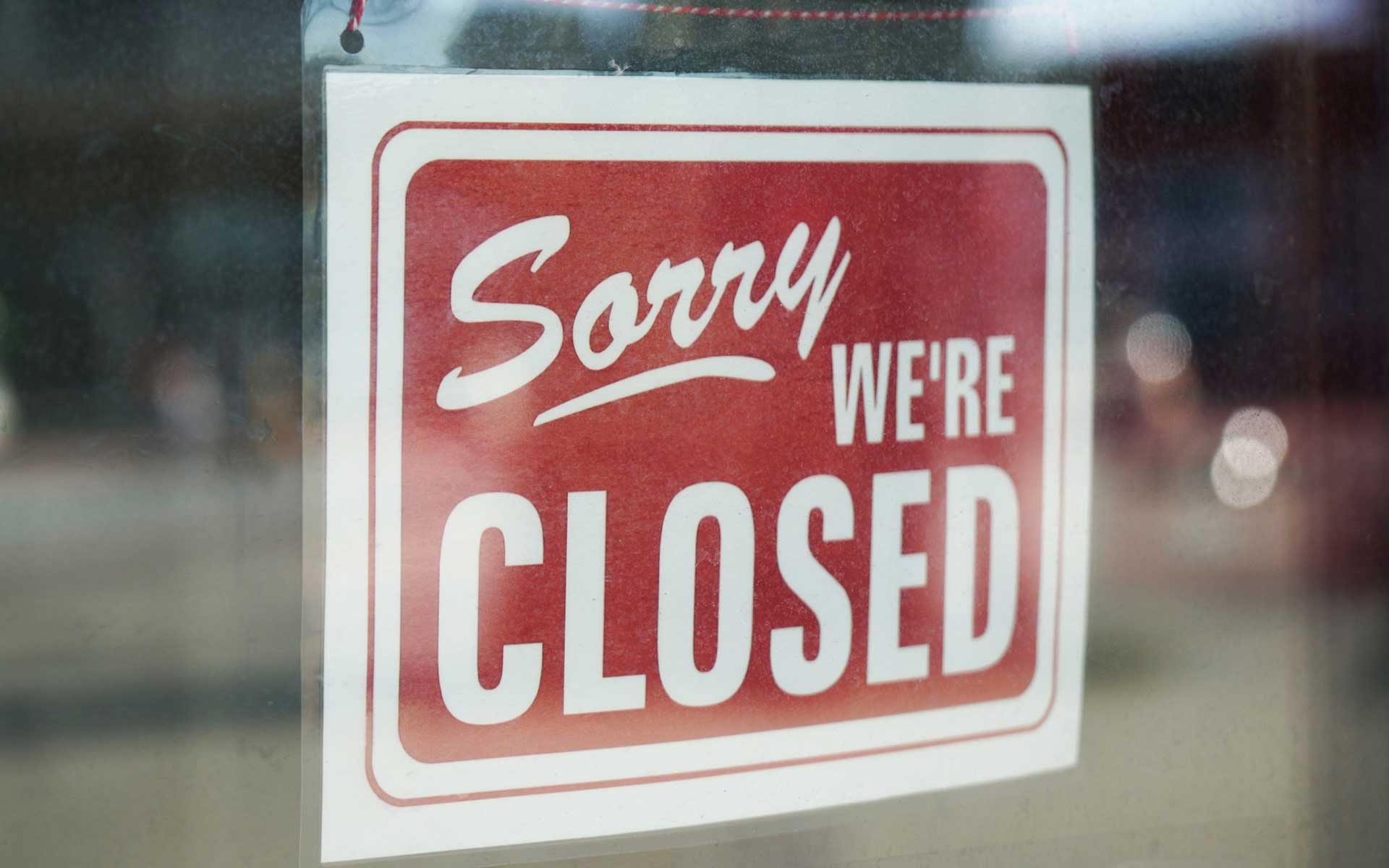 The same period has also seen unprecedented interest in moving businesses online. Such swift digital transformation aims at keeping businesses running in the face of what could potentially be the harshest economy shut down in decades.
Interestingly, many changes came from the businesses that we assumed could never go digital. By harnessing creativity and potential for innovation, many industries not only remained afloat but have also managed to grow steadily.
Traditional Businesses Swiftly Transferring to Digital
SXSW was among the first major cultural events that were canceled due to coronavirus related concerns. However, SXSW Conference and Festivals organizers teamed up with Amazon Prime Video in order to avoid disappointing all the attendees that were eagerly anticipating this annual event.
By launching "Prime Video presents the SXSW 2020 Film Festival Collection", this new partnership enabled cinephiles throughout the US to see all the freshest movie premieres from the comfort and safety of their homes. For a period of 10 days, this one-time event will be available for streaming on Prime Video to everyone who owns a free Amazon account.
The organizers have also set an interesting example of how various other events and businesses can make a swift transformation and even further extend their reach by going digital.
Another great example of such successful digital transformation would be that of Hill Country Indoor, Austin's premier sports and fitness facility. After having to close their doors to its almost 10,000 members on March 17th in an effort to keep everyone healthy and safe, the company decided to keep the community active through virtual classes and live streams.
The Hill Country Indoor team quickly realized that a crisis indeed also brings opportunities for growth and decided to go an extra mile for its community and be creative.
The company is currently preparing for an exciting launch of their new digital workout platform. Among other things, the platform will include interesting features such as video workouts accessible on all devices, personal and group sessions, progress tracking options, online scheduling and much more.
The Massive Rise of Learning Management Systems (LMS)
This kind of growth by means of digital transformation is not limited to the fitness industry. Many businesses of different kinds and sizes can greatly benefit from launching an online educational platform of their own. From the beauty influencer industry to chefs and artists, many are already following the example.
Originating from the higher education sector, learning management systems (LMS) nowadays seem to have the largest share in the corporate market. These increasingly popular software applications facilitate various kinds of training and development programs that allow its participants to learn remotely.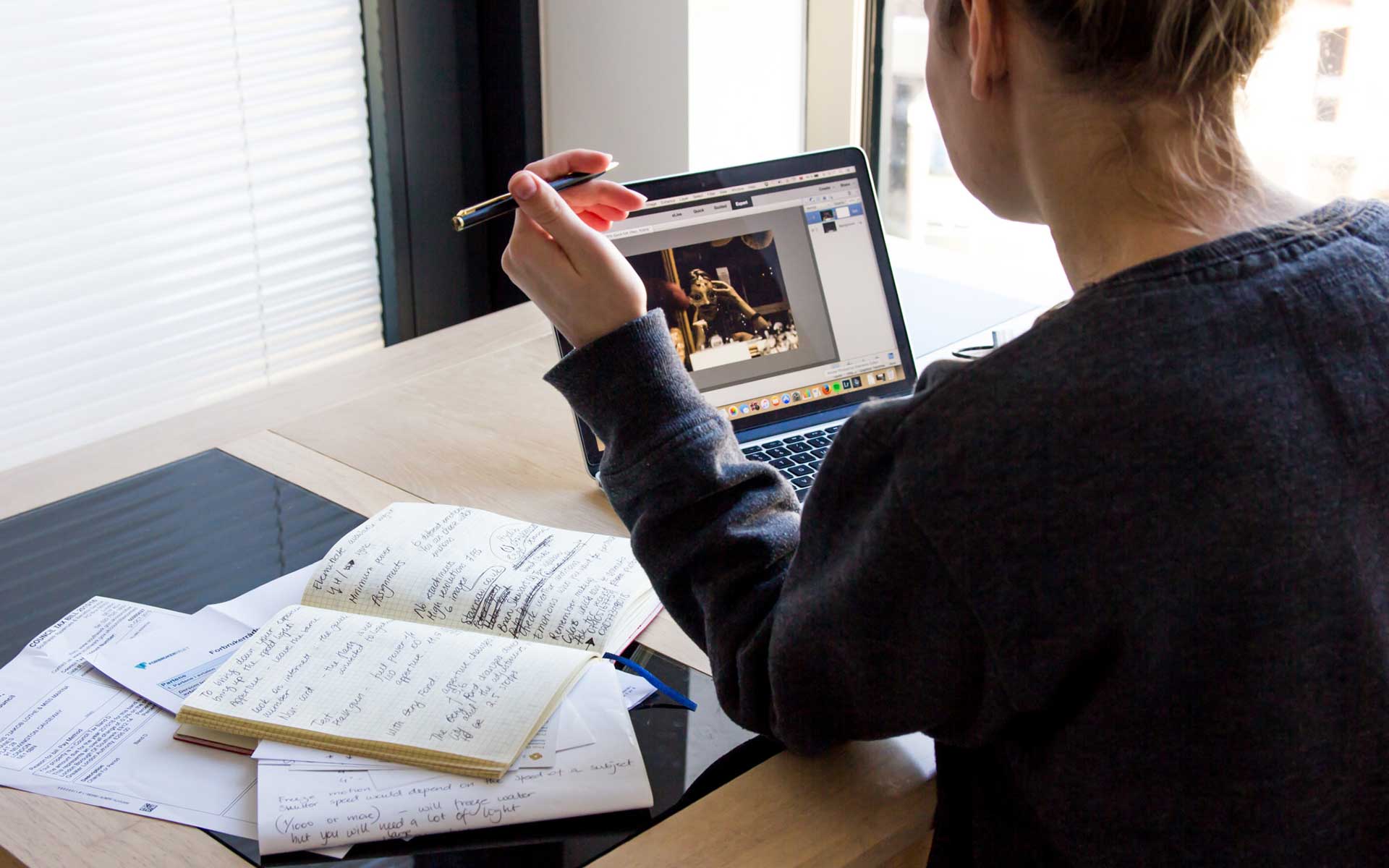 In addition to the delivery of online courses, educational platforms offer a wide variety of features that provide endless possibilities to businesses depending on their needs. These include setting course lessons, dripping content, dynamic forums, certificates and badges, to name a few.
LMS can be optimized for mobile devices, which makes them convenient for people who use them on the go (or from the couch). Features such as advanced quizzing based prerequisites make the learning process engaging and even intuitive specifically for mobile users out there.
Online educational platforms allow different monetization types, including one-time purchases, subscriptions, bundles, licenses, and memberships. By combining reporting and administration features such as group and assignment management, course points and user content, LMS has proven to be an extremely user-friendly platform.
More importantly, it is an interesting territory that provides businesses with a competitive edge while increasing the return of investment.
Rise of Demand for Progressive Web Apps (PWA)
Progressive web apps (PWA) are often praised as a cornerstone of any successful digital transformation. This is especially true now that many businesses are going digital. In addition to offering a huge competitive advantage to all e-Commerce businesses, progressive web apps can also help companies grow by providing its users with a seamless experience.
Just like traditional apps, PWAs allow companies to engage with customers through user-friendly features such as push-notifications and a full-screen experience. Unlike traditional apps, they are inexpensive, require less time to develop, and are not dependent on the operating system.
For both Android and iOS users, PWAs run on mobile's browser and do not require any sort of additional installation. They have also proven to load 75% faster than traditional apps and function well on poor quality networks and offline.
When it comes to business growth, what makes PWAs appealing is the fact that they increase both conversions and engagement by improving organic traffic, subscriptions, as well as the number of page views per session and daily active users.
Creating New Initiatives to Support Clients
In light of the recent events, it's safe to say that there aren't many industries left out there that haven't been reshaped by digital transformation. Even though the digital landscape is increasingly complex and nuanced, it offers significant growth opportunities to businesses of all sizes.
If you are interested in capturing the benefits of this trend but are not sure how to proceed, consider scheduling free consultations with one of our experienced advisors.