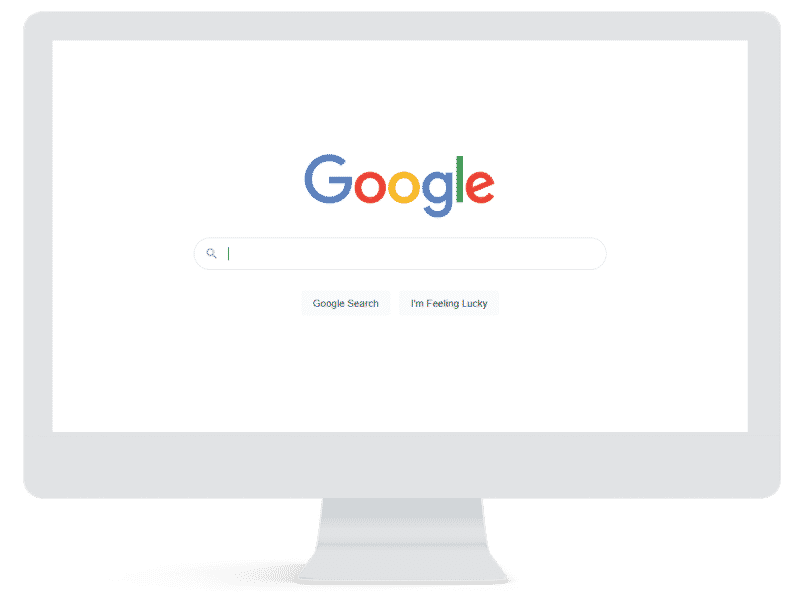 How popular is Google actually? Some associate the search engine as The tool of the internet. Ever since its launch in 1998, Google has become a powerful magnate that affects billions of users online, helps research, drives decisions, and more.
In fact, every second more than 40000 searches are submitted to Google. In order to provide answers, and the best user experience possible, Google is rolling out updates on a daily basis. There are also major, core updates, that affect how results are presented in the search engine results page.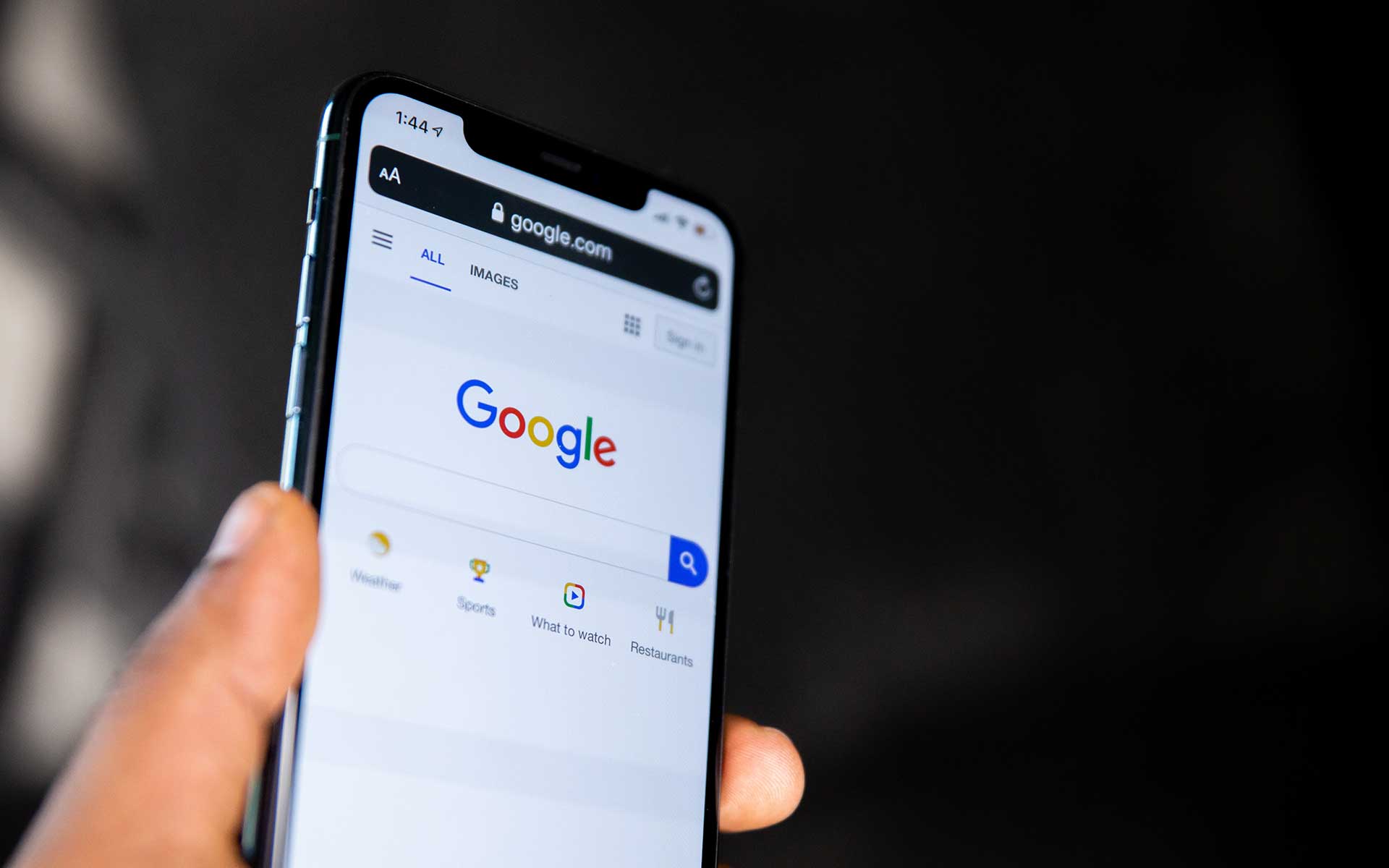 In order to help Google present your company, business or brand, the best thing you can do is hire an SEO expert. If you're looking to monetize your online presence in one way or another, Google is definitely the channel for most businesses. From ecommerce to maintenance services, local businesses and global corporations are reached, examined and evaluated via the Google search.
More than 55% of internet users will research a company via Google nowadays before they decide whether to engage or not.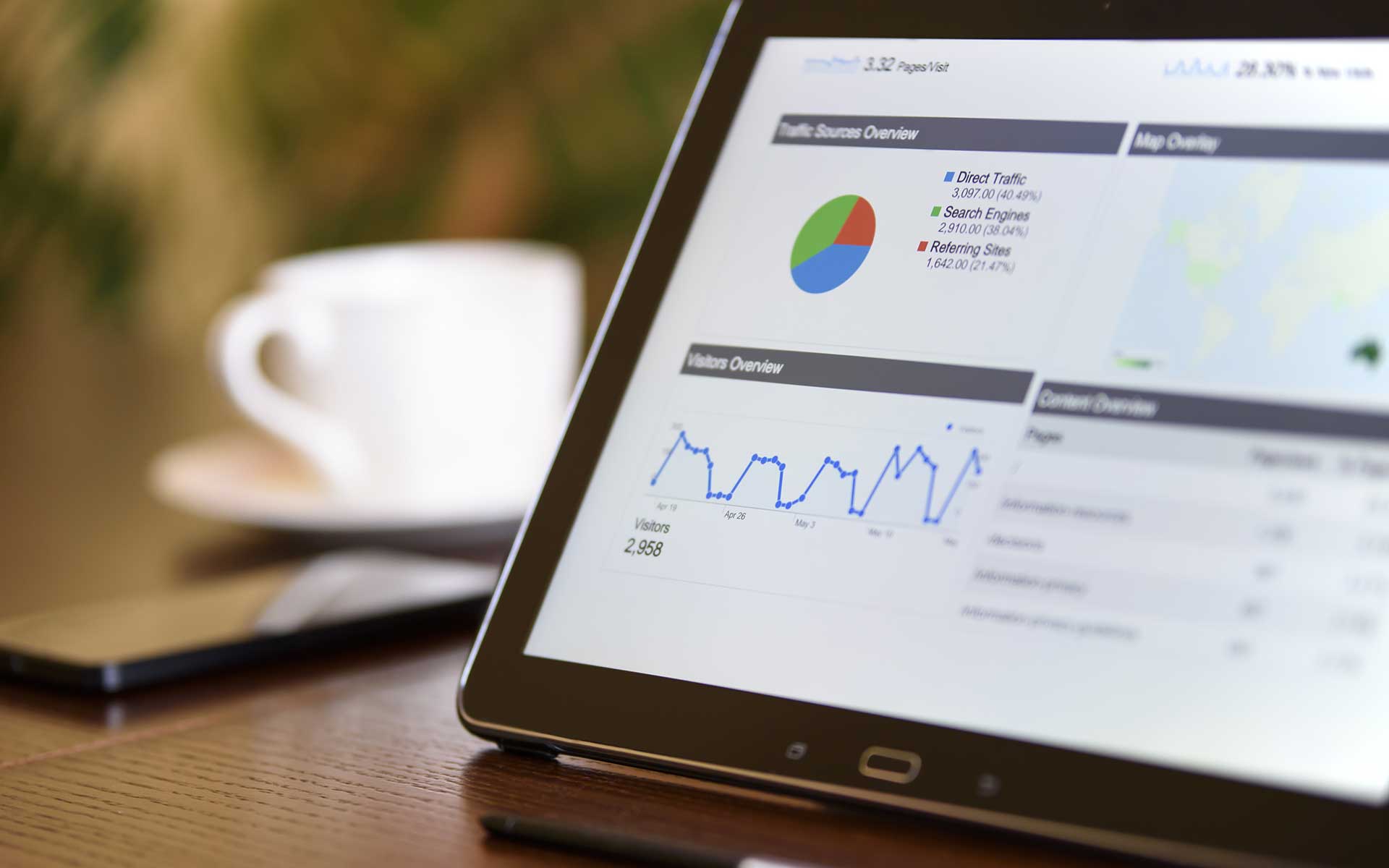 Search Engine Optimization helps your online presence, primarily your website and listings, to rank and show up on the first page of Google, and other search engines, when other users are looking for you.
Your rankings are important because the faster the average user reaches your business, the more inclined they are to purchase your product or service. The competition is fierce, about 65% of all businesses, worldwide, are already online. And the older their domain and online presence is – the more chances they have to show up in search results and establish relationships with new customers.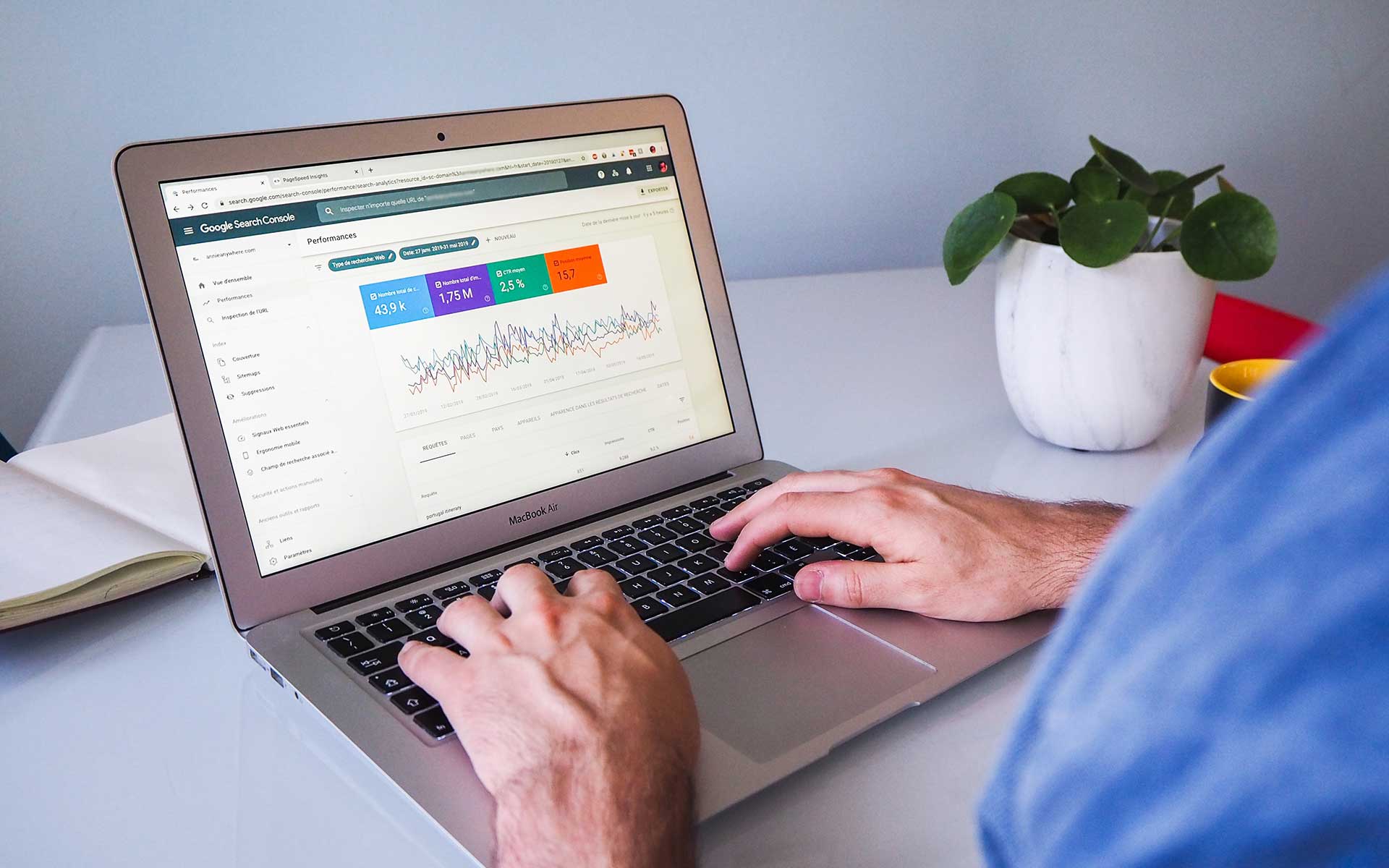 So what does an SEO expert actually do?
Think of your SEO expert as a translator that helps the machine learn about your business. You might have all of the information out there, but the parameters are not configured properly. Your SEO expert will make sure that your website is optimized for search engines, that your robot.txt is present, your google search console connected, and your analytics are in place, and a whole lot more technical items are configured so that search engines can learn about your brand and recommend it to Google users.
After that, the SEO expert will dive into content, making sure that your URL structures, meta data, headings and copy is optimized so that it is addressing the right keywords and search inquiries. It's a long term effort but it definitely produces results.
More than 70% of digital marketers recommend investing in SEO. While paid advertising is a helpful way to get instant traffic, Google provides answers on certain demands, instead of pushing your brand in front of the audience. This makes organic search a much more effective way of marketing, and SEO the best ROI focused tactic that you can utilize.
Find out more about the current Google Search and SEO statistics in our latest infographic.