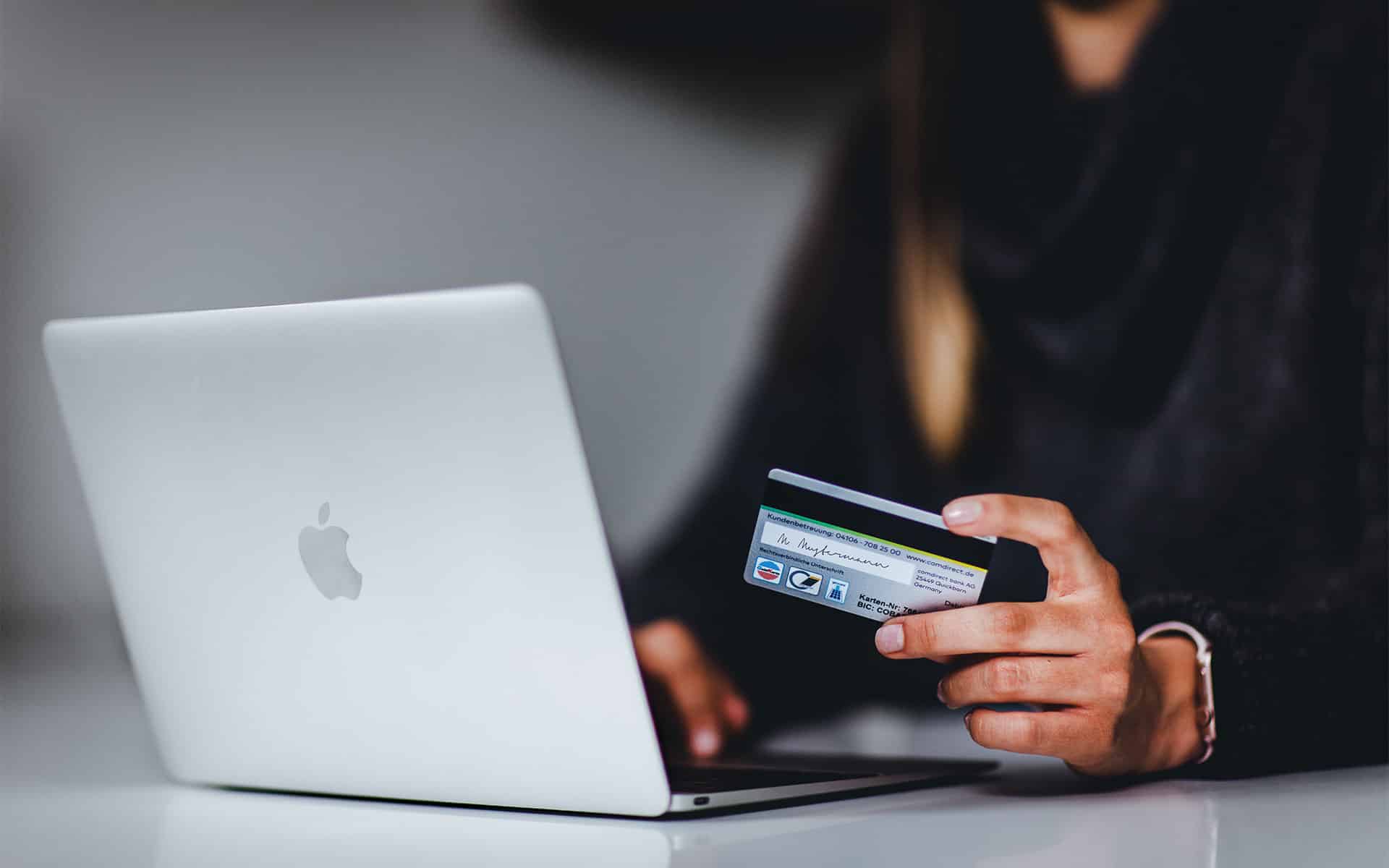 Shopping behaviors have greatly altered in the 2020s. Users expect much more from the performance and look of online stores, especially after the Covid-19 pandemic. Instead of visiting brick-and-mortar stores, people make online purchases using various devices. These include desktop computers, smartphones, tablets, smart assistants, watches, and other emerging sales touchpoints, paving the way for big market change.
It's no surprise that the number of eCommerce stores out on the web is growing by the day. But sadly, a huge percentage of them are just not good enough to live up to user expectations.
Imagine opening an online store in your phone's browser. The page takes a few minutes to load. You wait and wait, although you have a 4G connection. When it finally opens, you find yourself endlessly scrolling down in an attempt to find the needed info. You tap on a tab, and the pop-up won't close. You reach for the "X" but can't do it with your thumb while holding your phone with one hand because the button is placed so irrationally.
What do users do in such cases? They get irritated and leave the site.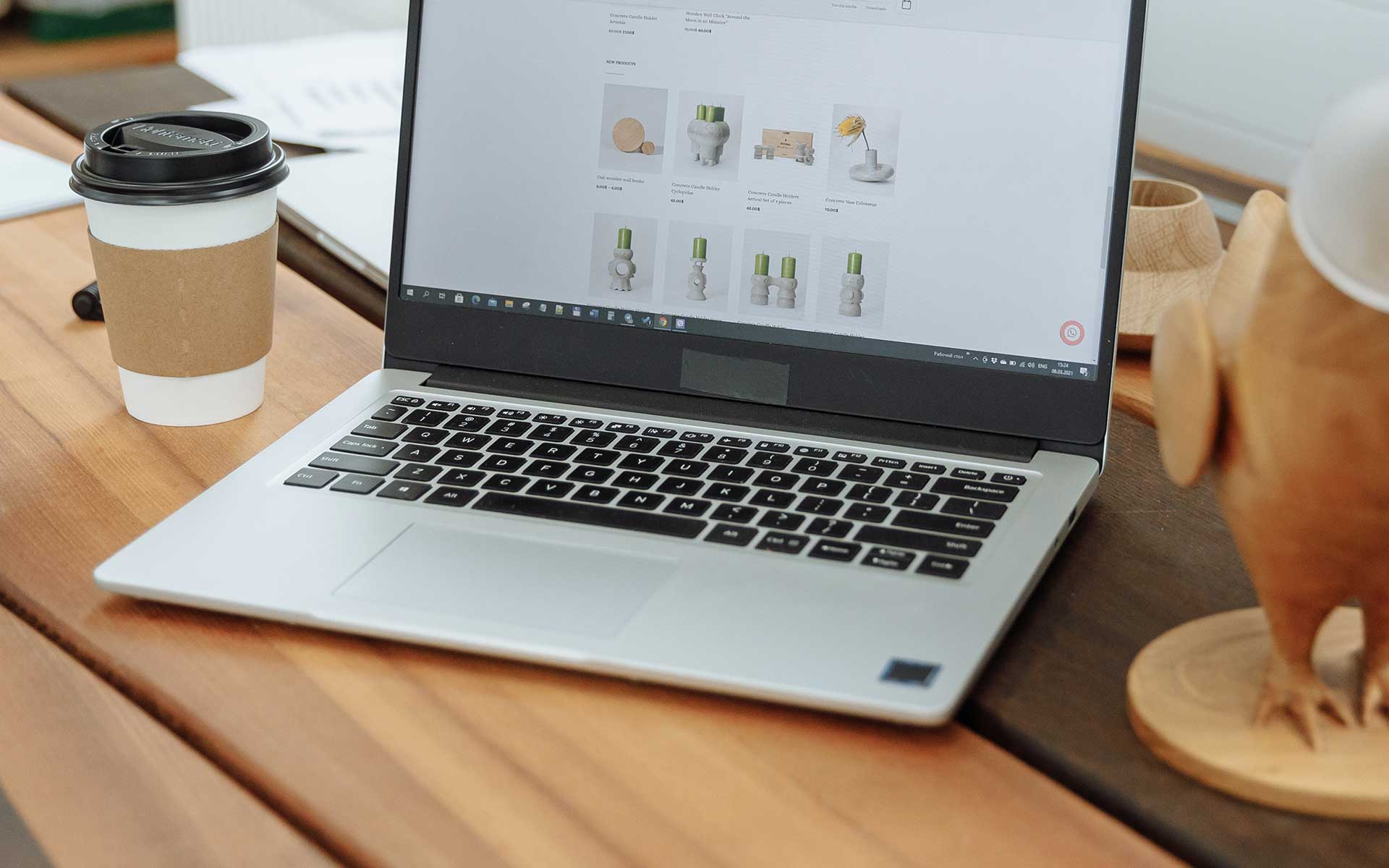 There are plenty of other examples similar to the one we brought up above. Whether you like it or not, flawless UX and UI are the first things at stake. As an online merchant, you have to prioritize seamless customer journeys when building your store.
Remember, first impressions almost entirely relate to the web design that your site has and how well it performs. The performance of your platform gets evaluated by your audience before the quality of your products or services.
The eCommerce industry fails to generate about $2.5 billion in potential annual revenue, due to poor website performance.
Do you know how many online retail stores currently provide a substandard user experience for mobile devices? Disappointingly, more than a half. And what's the share of m-commerce website traffic? Already 50%. By 2023 it's expected to reach 75% of all eCommerce sales.
Over 3\4 of users shopping on smartphones are likely to convert if they have the chance to order something fast. This doesn't imply only the website speed. Well-positioned and reachable element placement, properly organized menu bars, intuitive navigation are crucial – regardless of the screen size. So, plan ahead wisely.
If you don't "bring the full package", your prospects leave. This negatively influences your conversions, revenue, bounce rate, alongside other essential site metrics.
Leading search engines, such as Google, have quite recently shifted their focus towards usability. Decent user experience is now more crucial than ever before. It directly affects your SEO. Thus, ideally, you'd like your online store to live up to the standards of Core Web Vitals as usability impacts your ranking.
With the competition being so high, having a sluggish, non-mobile-friendly eCommerce store with unintuitive UX\UI is unacceptable. Therefore, you have to give these points due attention when building, redesigning, or optimizing your online retail site. This is a way to grow credibility, help your business succeed and withstand future market changes, as well as make your buyers satisfied and willing to come back for more!
Check out the following infographic to learn about eCommerce platforms and recent statistics.