Acronyms are everywhere in business IT, and one of the most common is ERP. So what is ERP? It's part of the multi-billion dollar enterprise software industry, and ERP stands for Enterprise Resource Planning. Essentially, an ERP system is business management software that integrates and manages cross-category company processes in real-time, creating a more agile company by supporting better communication, faster information sharing, and better decision-making with fewer errors.
A wide array of ERP software solutions crowd today's marketplace, with ERP examples ranging from on-premise, customized systems to cloud-based software-as-a-service (SaaS) systems to industry-based solutions. No matter the type, ERP systems are inherently robust and complex, which is why it's common for businesses to experience pain points within their ERP operation that hinder best business practices.
Like any software, upgrades are necessary to pace with change. Although upgrading or migrating to a new system may be intimidating in terms of time and cost, the benefits in operational efficiencies and potential profits, in the long run, should outweigh any short-term hesitancies.
Let's take a look at some of the most common ERP system pain points, from ERP integration to security. These pain points could indicate that a system is not operating to its potential, thereby hindering peak performance of cost and time-saving efficiencies within the company.
ERP Software Is Not Integrated With The Rest Of Your Business
ERP systems have come a long way since the '90s, which is when they hit the scene. If your ERP software is more than ten years old, it's likely not integrating your business processes as a whole.
In this case, you're missing tremendous improvement opportunities in communications and operations – all of which influence the bottom line. Not only can full ERP integration improve productivity across all channels, but it can also foster better adaptability to growth and change.
Implementing a new or updated ERP system may seem like a gargantuan task, but it's a mountain worth climbing in terms of streamlining your procedures and improving productivity.
ERP System is Too Complex & Has a Steep Learning Curve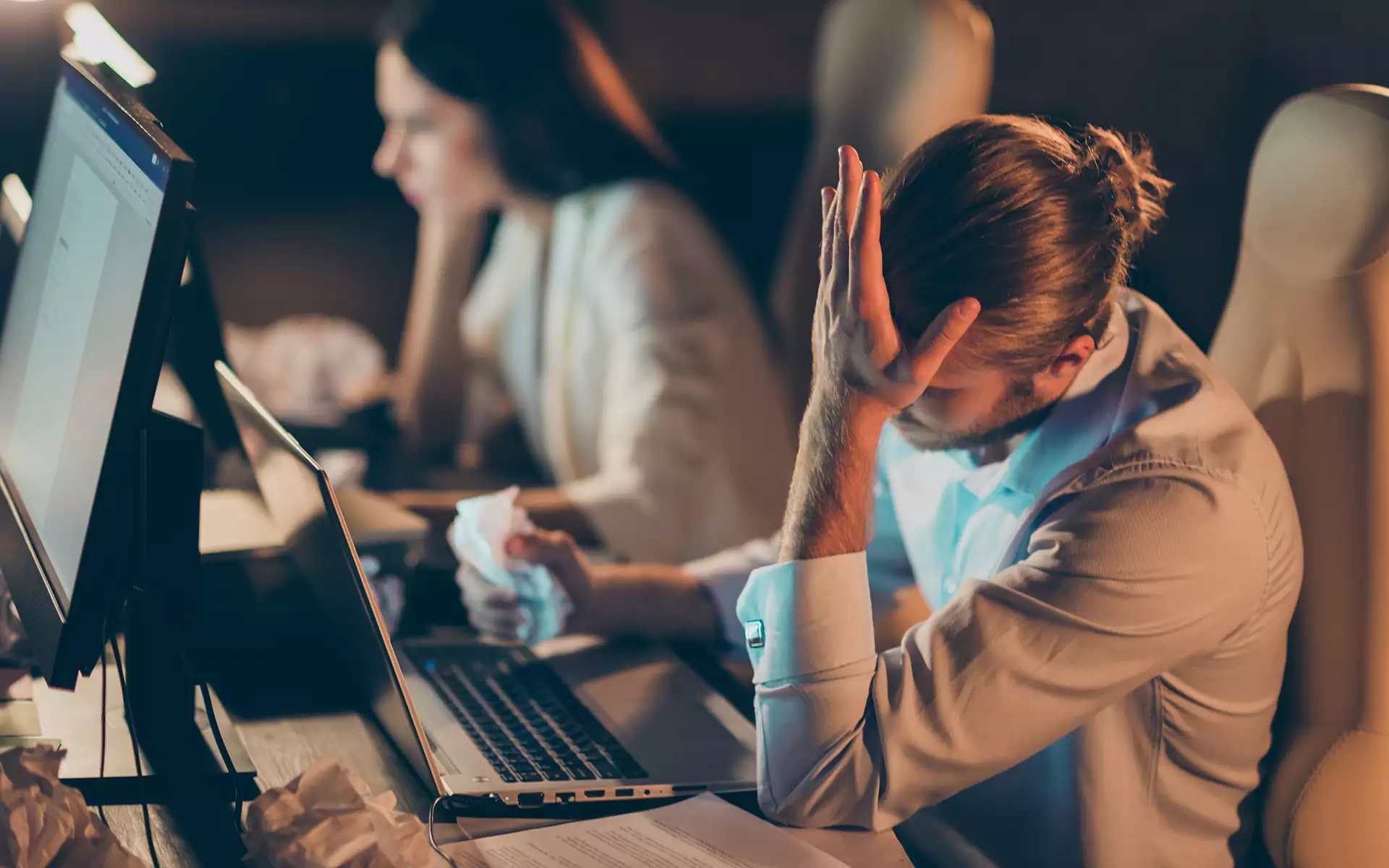 ERP Systems have, like most technology, become more and more user-friendly throughout the years. If your current ERP software is more trouble than it's worth due to complexity, then it's probably not being used to its potential – or at all for that matter, and that's a big waste of money. An ERP system should be user-friendly and manageable for everyone it touches in your organization, which will maximize efficiency across all departments and – you guessed it – save time and money.
ERP Software Becomes Outdated
Depending on your existing ERP system's implementation date, you could be using outdated software that can create more significant issues for the company. For example, modern ERP for manufacturing often monitors compliance and regulatory changes in the industry and will provide updates to meet new requirements. If a company in this space uses an old and outdated ERP system, their software probably doesn't have this capability, which puts them at risk for non-compliance. Ouch!
Like any piece of technology, advancements translate to improvements. Don't let outdated ERP software hinder progress within your organization.
Business Has Outgrown Current ERP System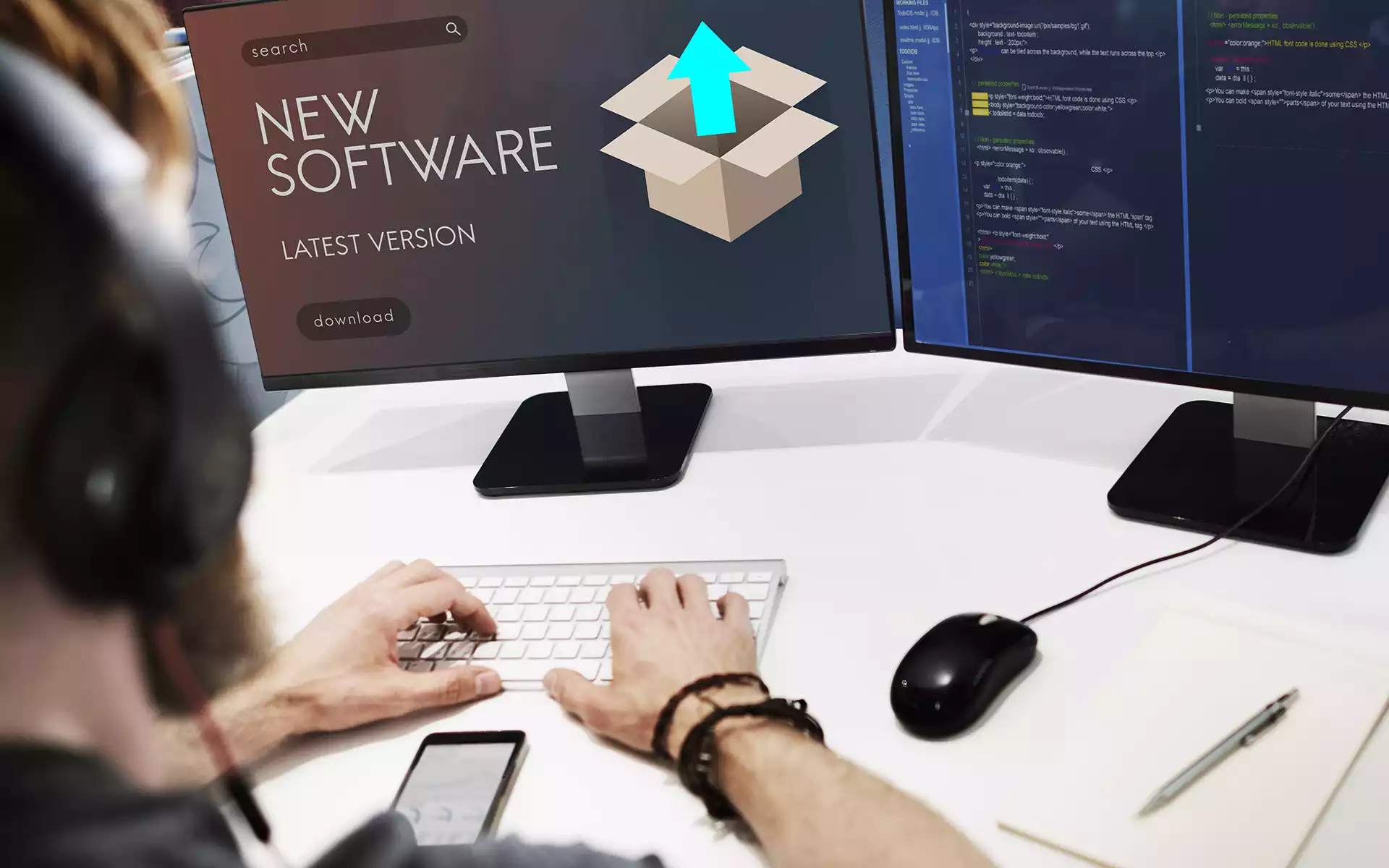 Although ERP systems are meant to improve system performance, an outdated system can have the reverse effect. As your business grows and changes, your systems need to keep up. Otherwise, you will probably end up sabotaging that growth. If your ERP software isn't pacing with changes in your organization, it's time to upgrade or migrate to a system that can grow with your business and adapt to the changing world around us.
Significant Licence & Maintenance Costs
Increased competition in the ERP software space has led to more options, more customization opportunities, and – best of all – more price competition. Like insurance, it's beneficial to shop around periodically. As with any software, licensing and maintenance costs can add up. Shopping for less costly solutions can save significant amounts of money annually and far outweigh the inconvenience of adapting to something new.
System Security Has Been Compromised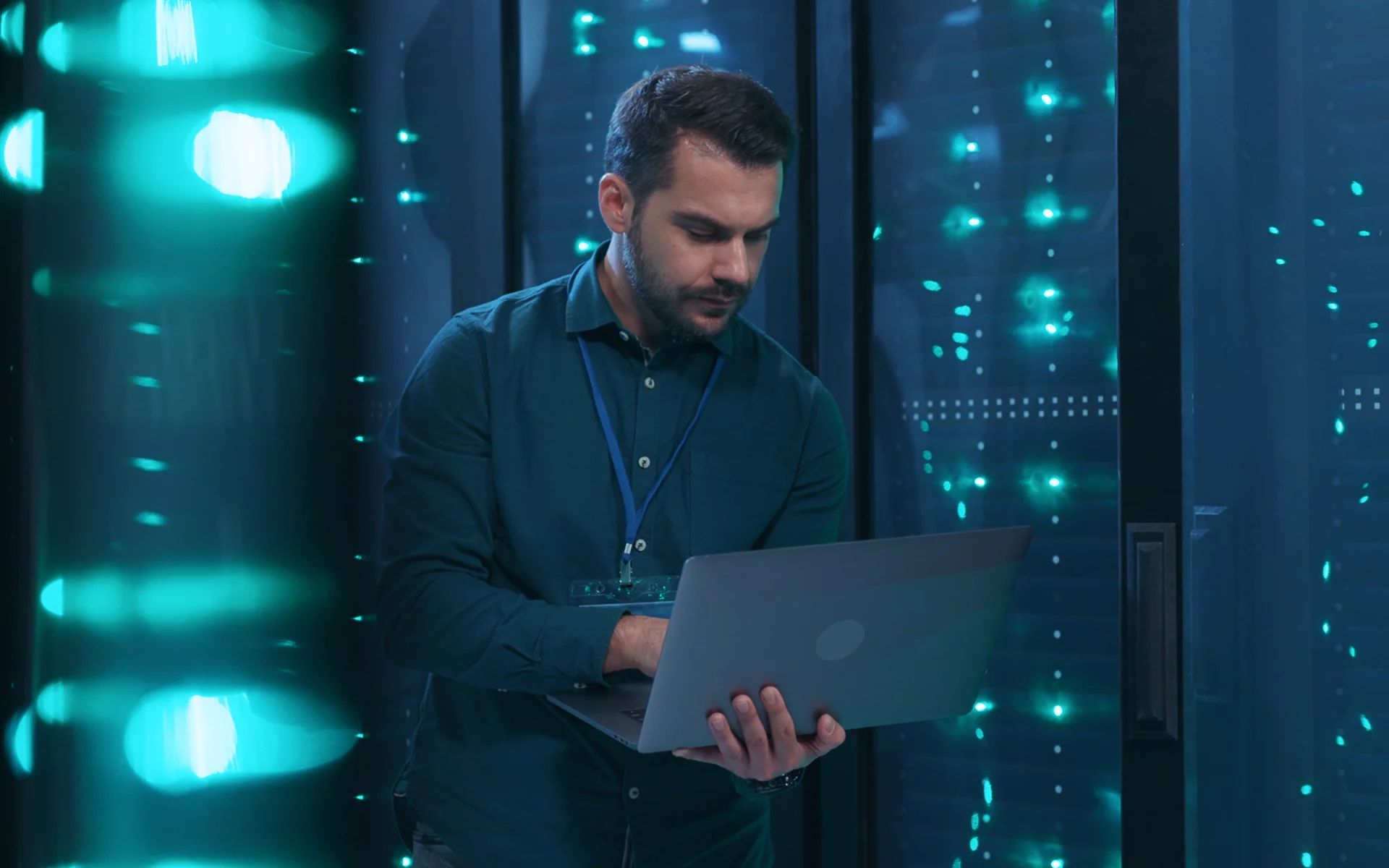 If your ERP system is outdated, the security of your information may be in danger. Newer systems have better, more advanced security features, which means more peace of mind. Historically, the cost of prevention far outweighs the cost of clean up. Don't put your valuable business information in jeopardy.
If any of these common ERP pain points resonate, it's time to check the health of your ERP software. Pacing with change is the key to future-proofing your business. At Living Proof Creative, we've successfully helped countless clients migrate to new and improved ERP systems, which can improve operational health and the bottom line. Contact us to discuss alternate ERP solutions for better business.
Need a comprehensive ERP solution?
If you are in a need of a comprehensive ERP system, capable of managing complex data and multiple storage units, check out our own custom solution.
Magento Commerce by Living Proof Creative is a new and innovative solution for B2B that perfectly integrates every aspect of your B2B business, from the moment you get that first lead, to the final order fulfillment and beyond.
Get in Touch