Tech innovations over the past decade have kept things interesting for website developers, and the latest web page design trends of 2023 are no exception. From asymmetrical designs to smart content loading, the web design trends we expect to dominate in 2023 are a mix of new, old, and timeless tactics.
Today's post explores the trends we predict will dominate all aspects of web design in the coming year, including the visual, content, branding, usability, and interactive elements designed to keep your site at the forefront of design and UX (user experience).
Visual Design Trends
First impressions matter – especially online, where competition is fierce, and clicks are gold. When at least 75% of consumers shop online at least once a month1, brands can't afford to lose potential customers with an unimpressive website because that initial impression will determine what customers do, i.e., stay on your page or click away to a competitor.
The brands that prioritize engaging website design will have the edge over competitors online, and these visual design trends can instantly transform a site from blah to brilliant and keep visitors on page longer.
Art Deco
Art deco website design is characterized by patterned, decorative, ruled, or ornamental elements. Art deco web design uses symmetrical and geometric shapes to help to reduce visual stress by creating nuanced solutions that are timeless, visually appealing, and elegant in execution.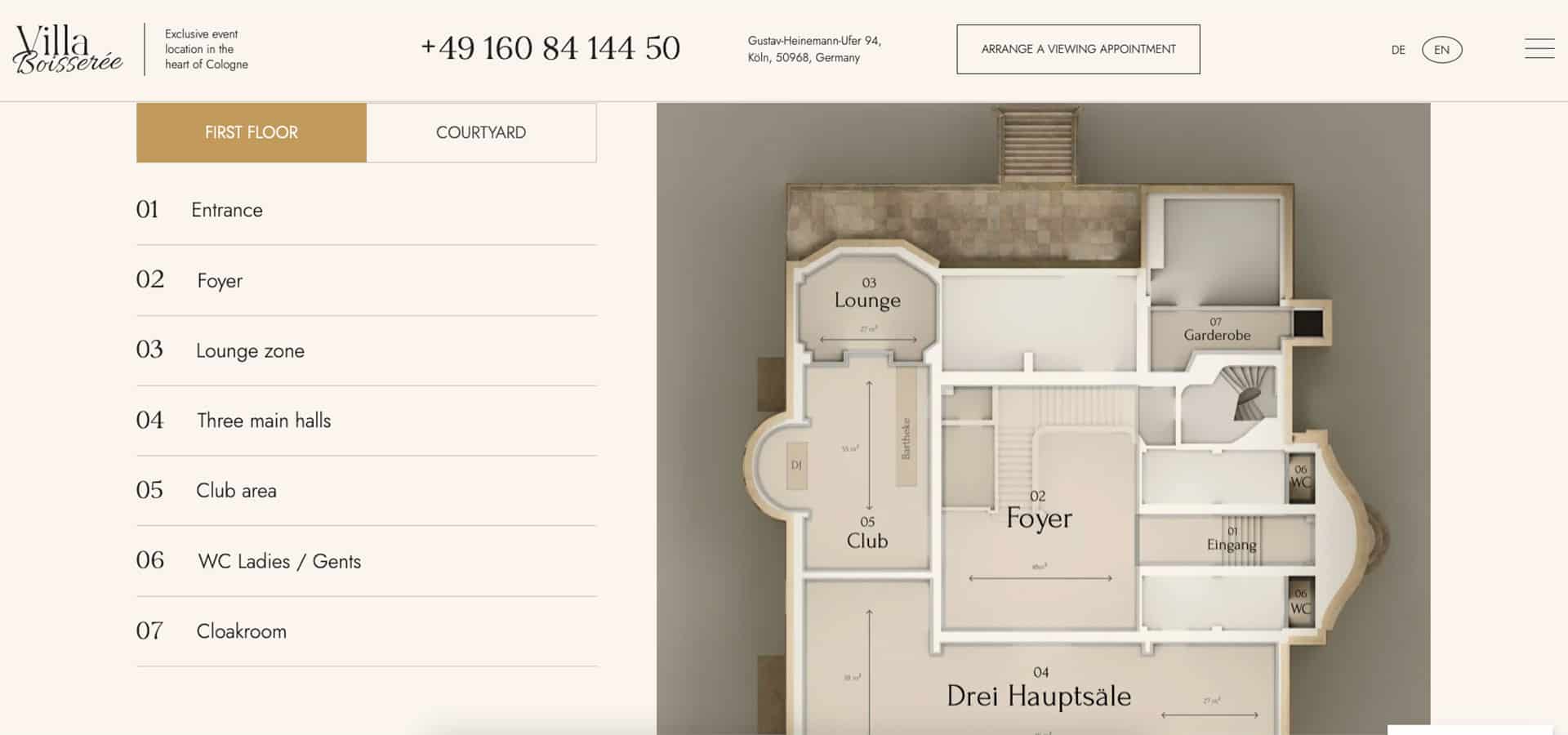 Micro Animations
Micro animations are small animations that make a big impact. This subtle design tactic uses visual stimulation to grab the user's attention while simultaneously guiding them through their website journey. Micro animations can help increase users' time spent on-page by providing an engaging and dynamic UX. For example, clothing retailers can incorporate micro animations into their shopping experience to give shoppers an interactive 360° view of each piece "in motion" on a model.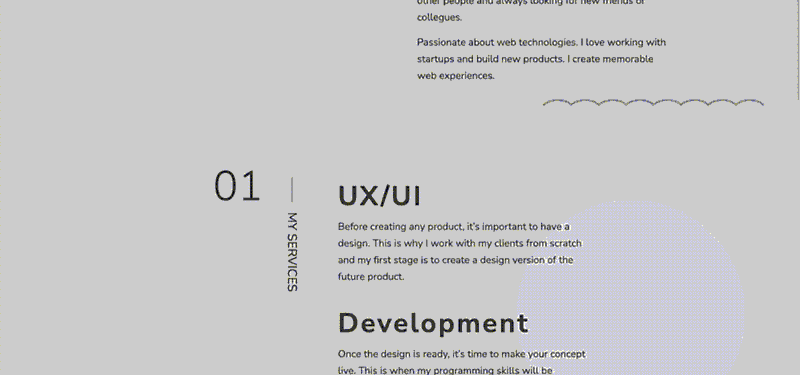 Organic Shapes
Incorporating organic shapes into web design is a popular trend that eschews harsh lines and angles for a more organic and fluid UX design. This visual design tactic embraces forms that mimic nature's asymmetrical and winding flow, like a river's edge or rolling hills.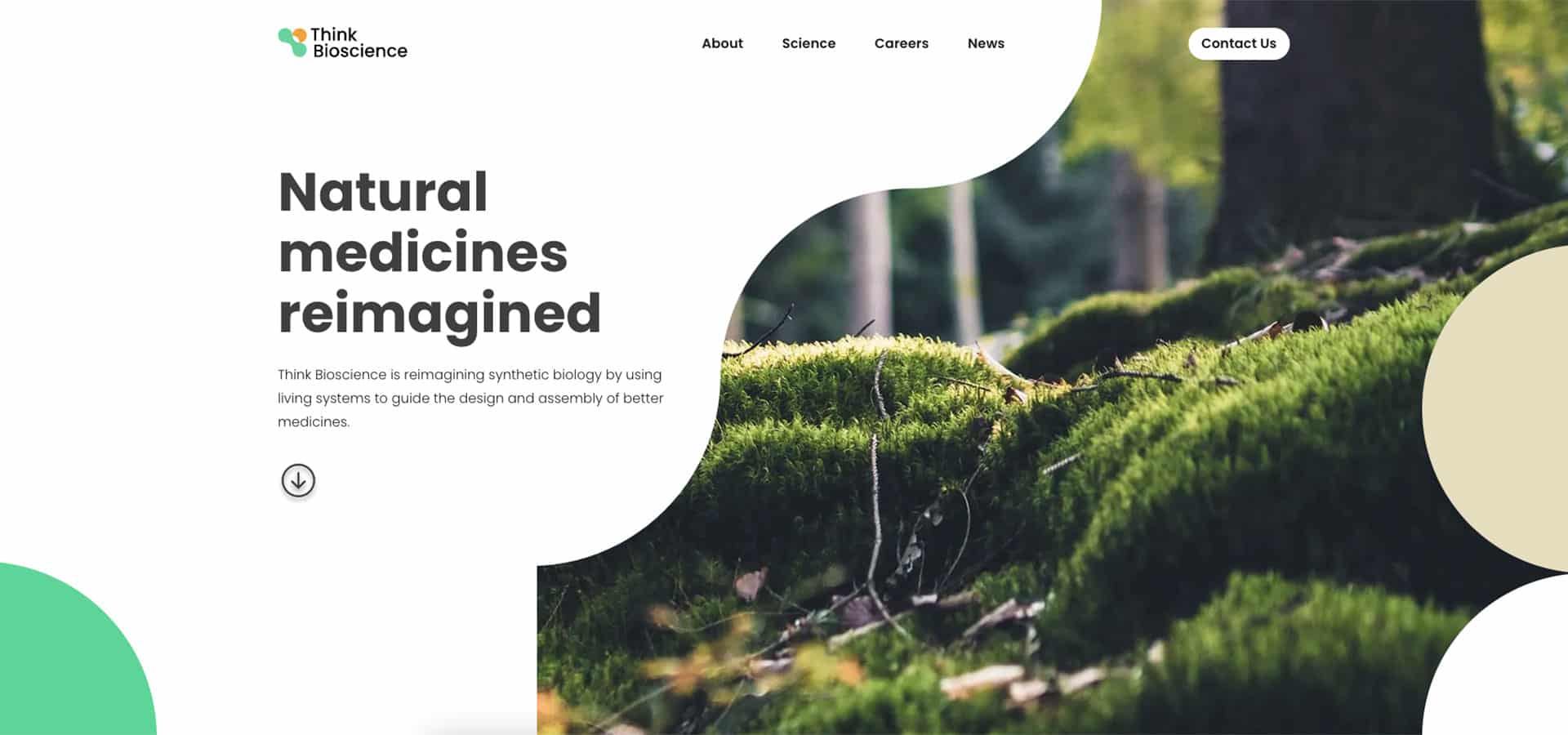 Material Design
Google debuted the material design trend in 2014, which speaks to its endurance as it continues into 2023. Material design is subtle, giving flat designs a 3D quality, which creates more visual excitement. This design strategy uses color and shadow to mimic the physical world and its textures, as seen with Google's Gmail and calendar icons.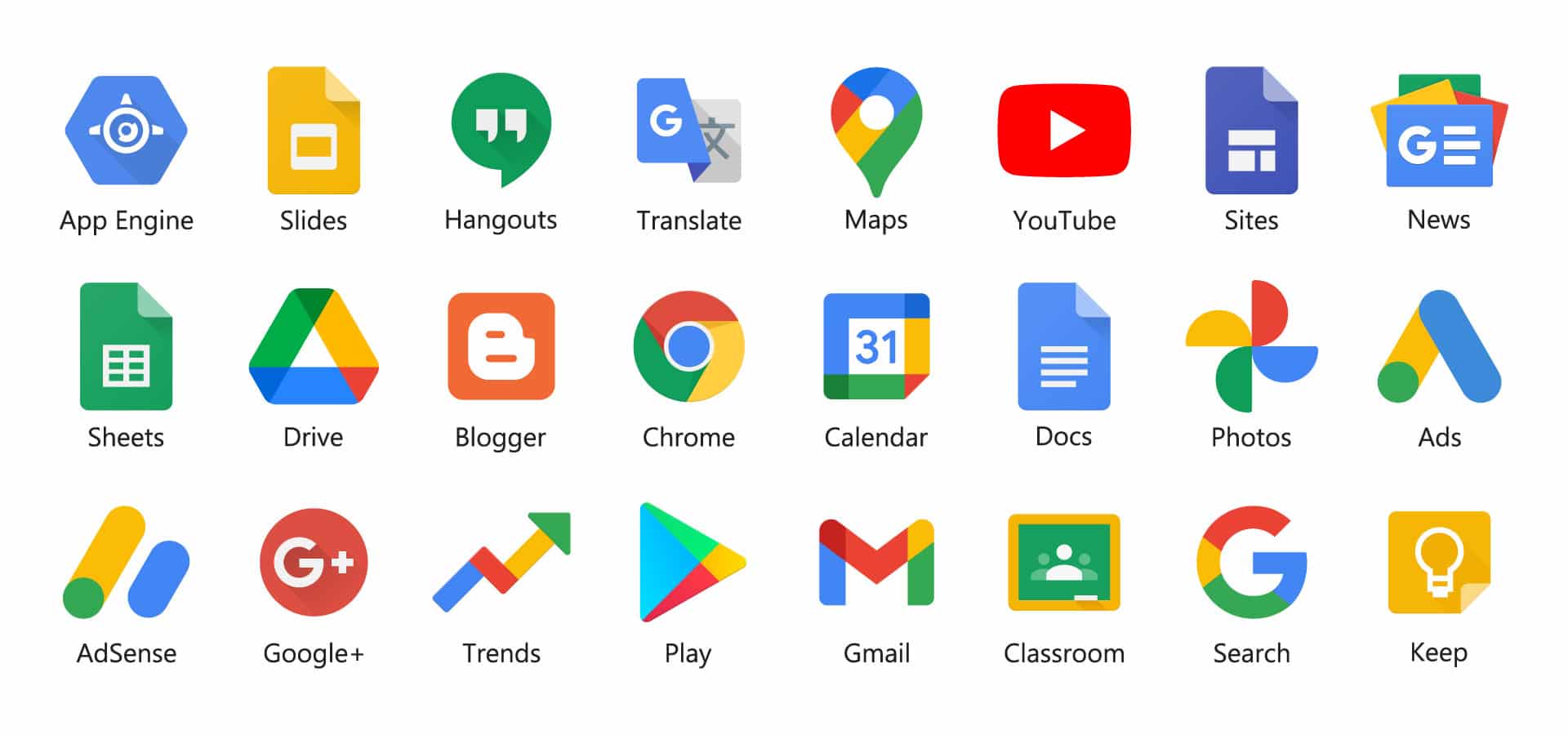 Text-Only Heroes
This visual web design trend is equivalent to a newspaper "above the fold" tactic for attracting readers with the most compelling news stories. Text-only heroes are web page headers that compel with eye-catching words and fonts over images.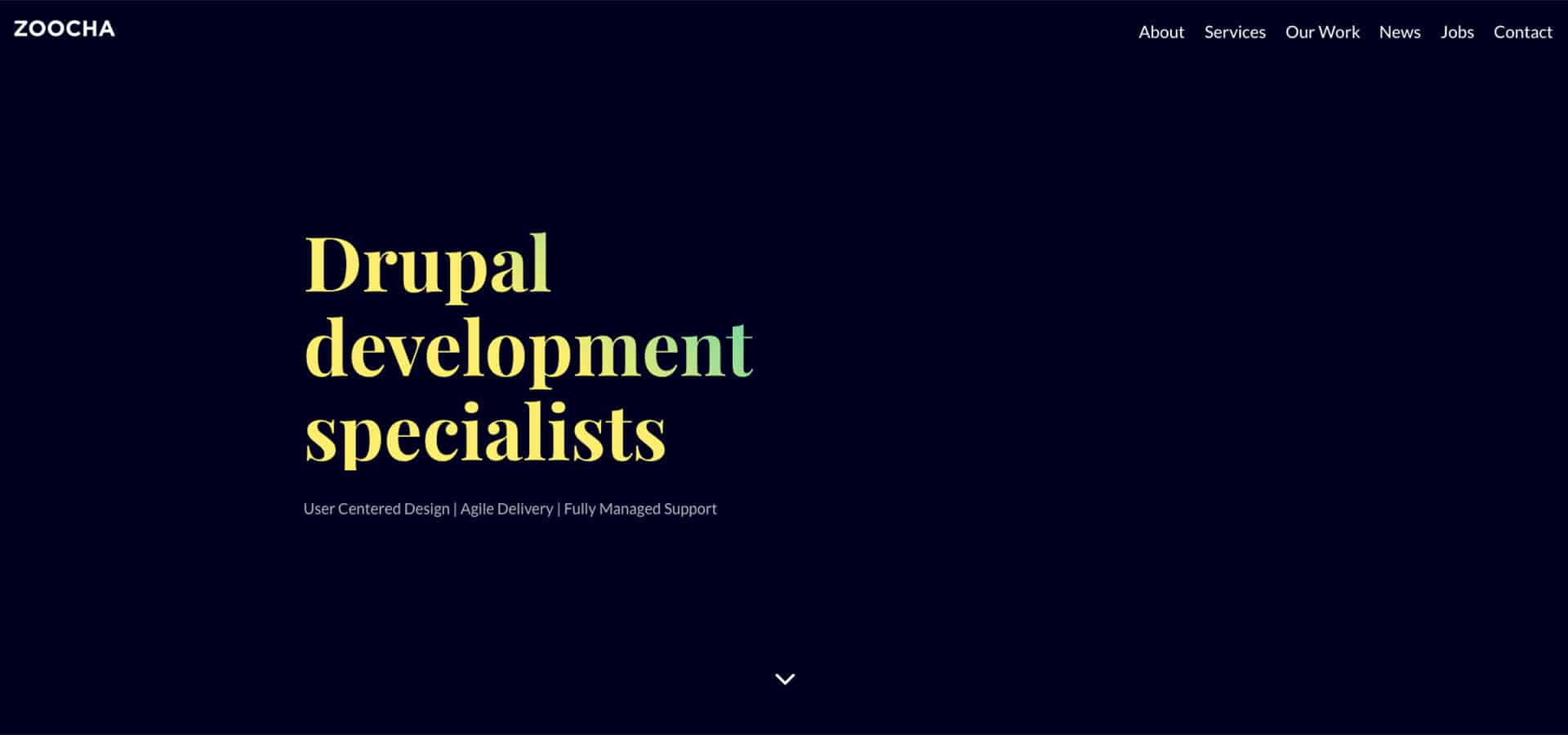 Custom Illustrations
Using custom illustrations over stock images is a design-savvy trick that sets brands apart from the pack. Custom illustrations are a unique and engaging way to promote a brand's personality in a fun, unique, and often playful way.
Asymmetrical Design
We expect websites to trend away from clean, simple layouts to embrace more asymmetrical design styles. Websites that assume this compelling visual element utilize a more abstract approach to design that makes perfect sense in its lack of uniformity.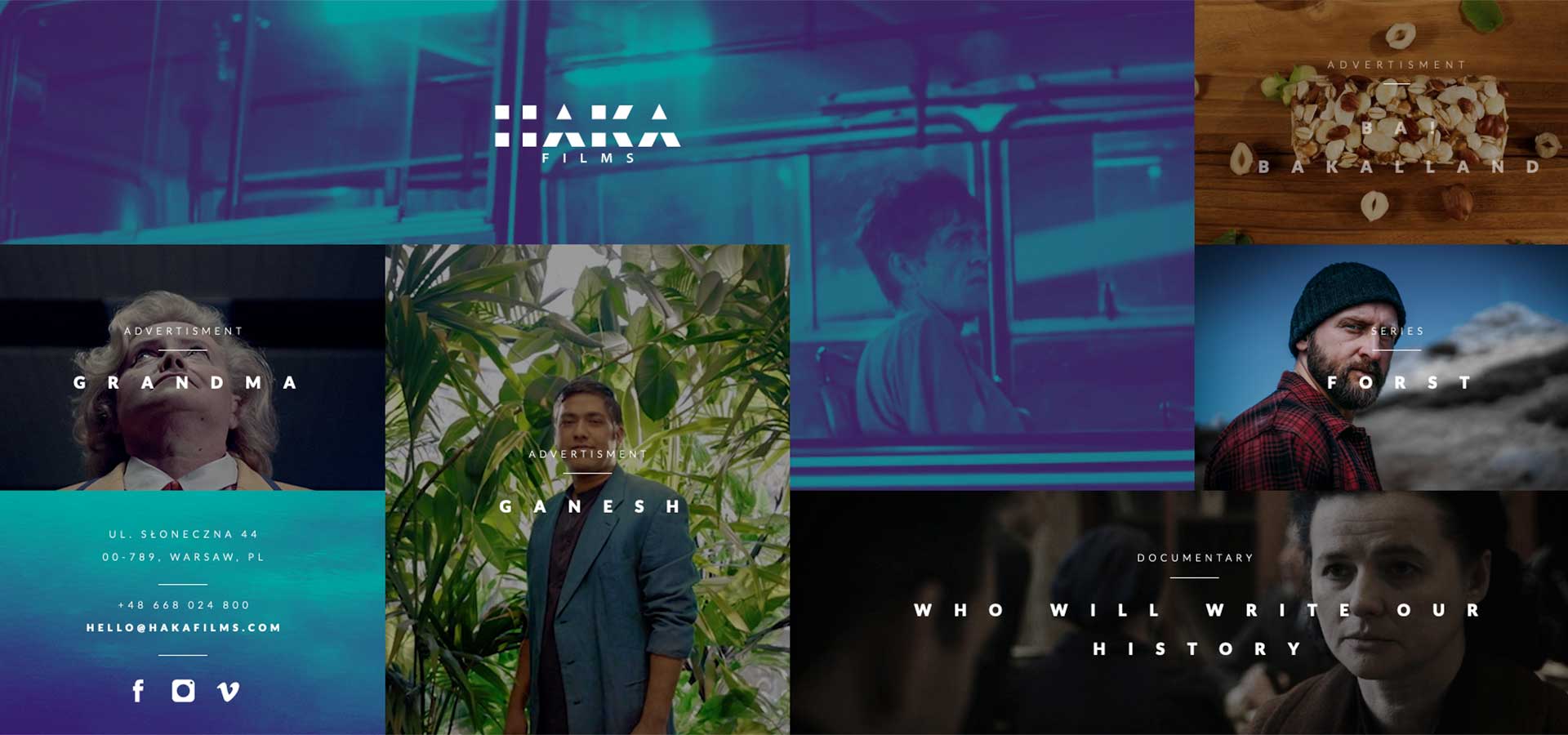 Bold Color Design
The use of color to emphasize branding is nothing new – Coke has been doing it since the late 1800s. This timeless tactic will continue into 2023 as website designers use bright colors to grab attention, up user engagement, and reinforce brand identity.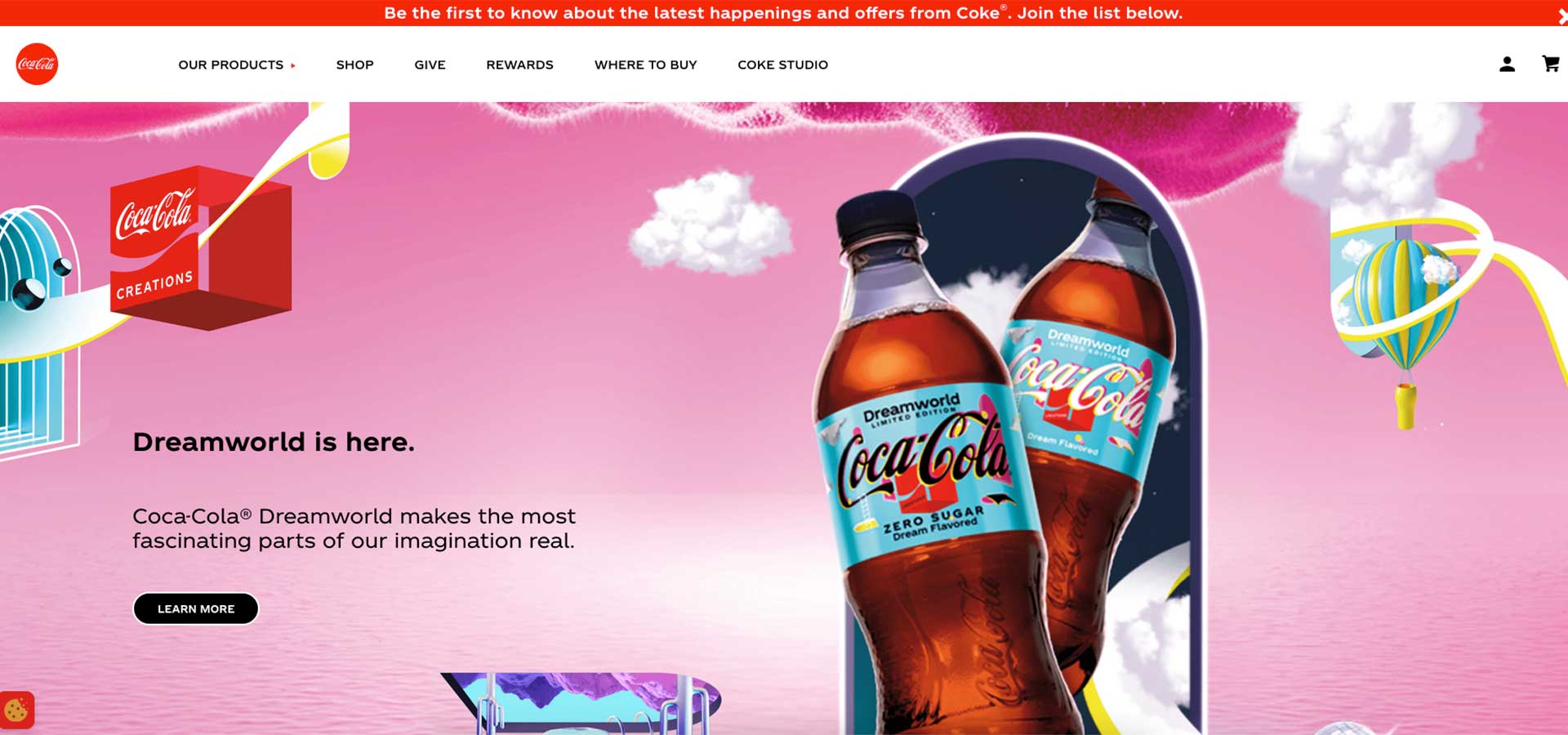 Blending Photos with Graphical Elements
Already popular in social feeds and ads, the art of blending photos with graphical elements is also becoming increasingly popular in website design. Mixing these elements to create a new "statement-making" image is intriguing, expressive, and brand-affirming.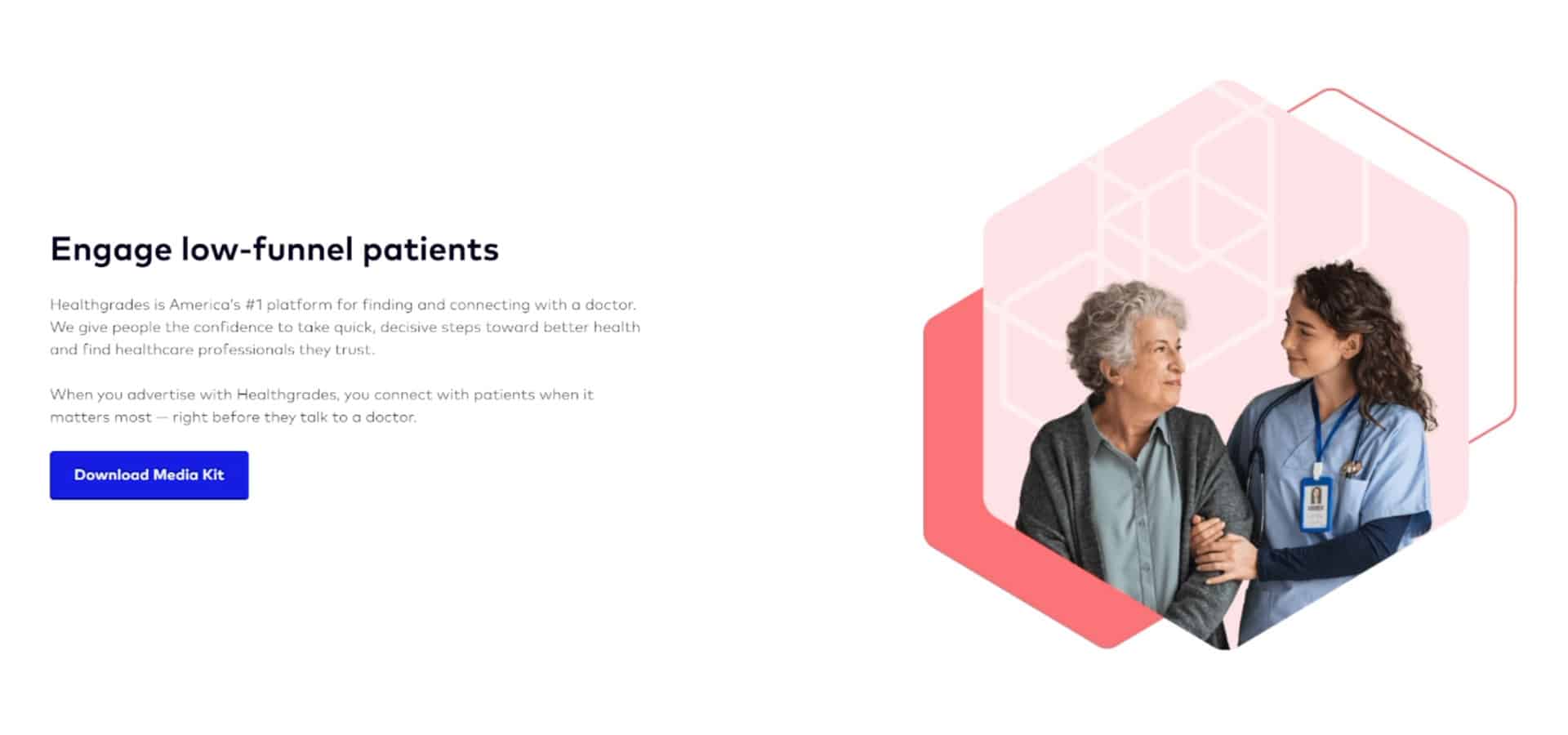 Gradients
Among the current trends in web design, using gradients to enhance images and words is a timeless trend we've watched evolve over the years. From its humble beginnings as subtle color overlays to today's exciting, dynamic, and eye-catching backgrounds, design with gradients is here to stay, and we expect the tactic to continue as a design staple for years to come.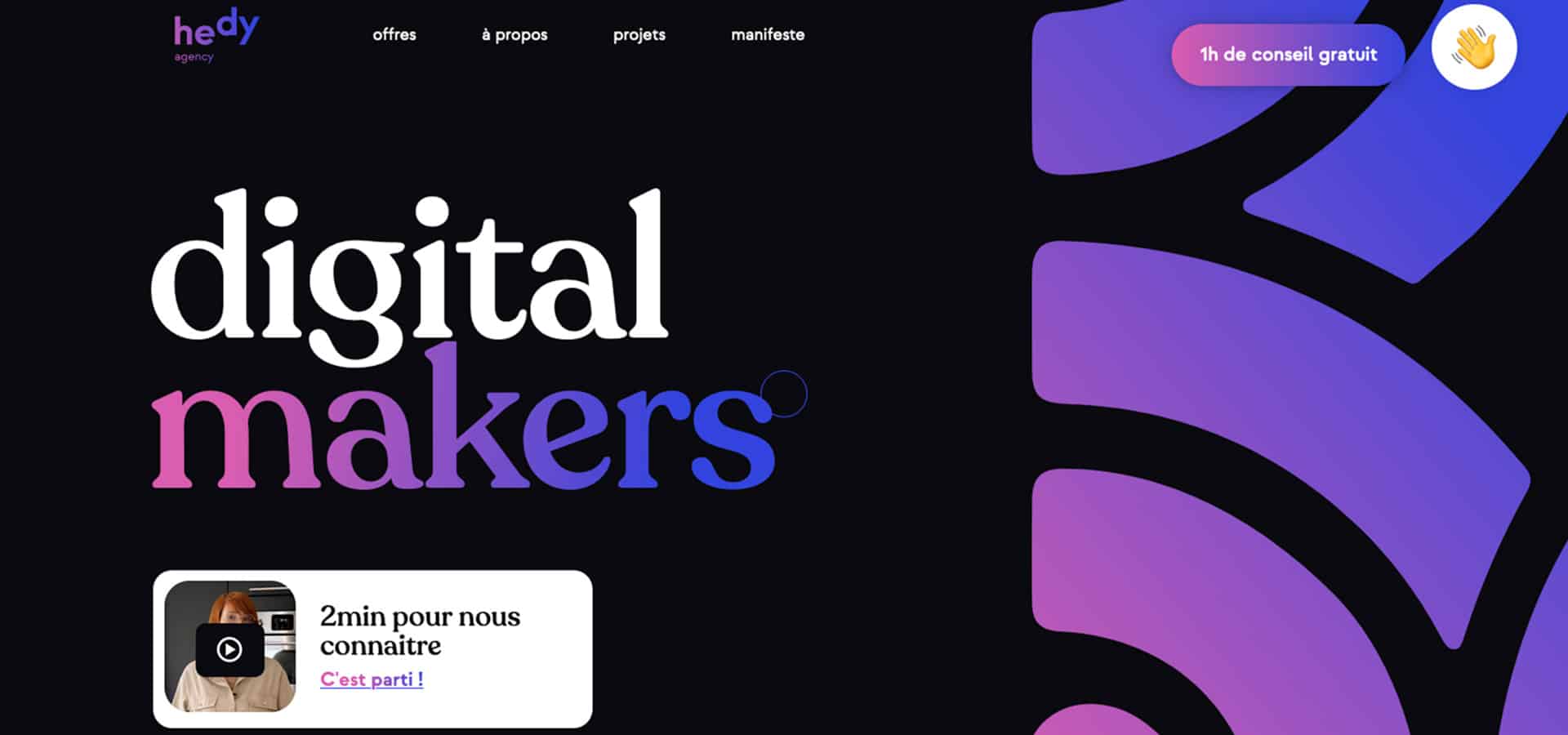 Frosted Glass Effects
The frosted glass technique is an excellent example of innovation in design. It gives a picture or images a blurry overlay that allows text or images to remain readable when superimposed. The effect, similar to gradients, adds color and depth to website pages without compromising the intended messaging.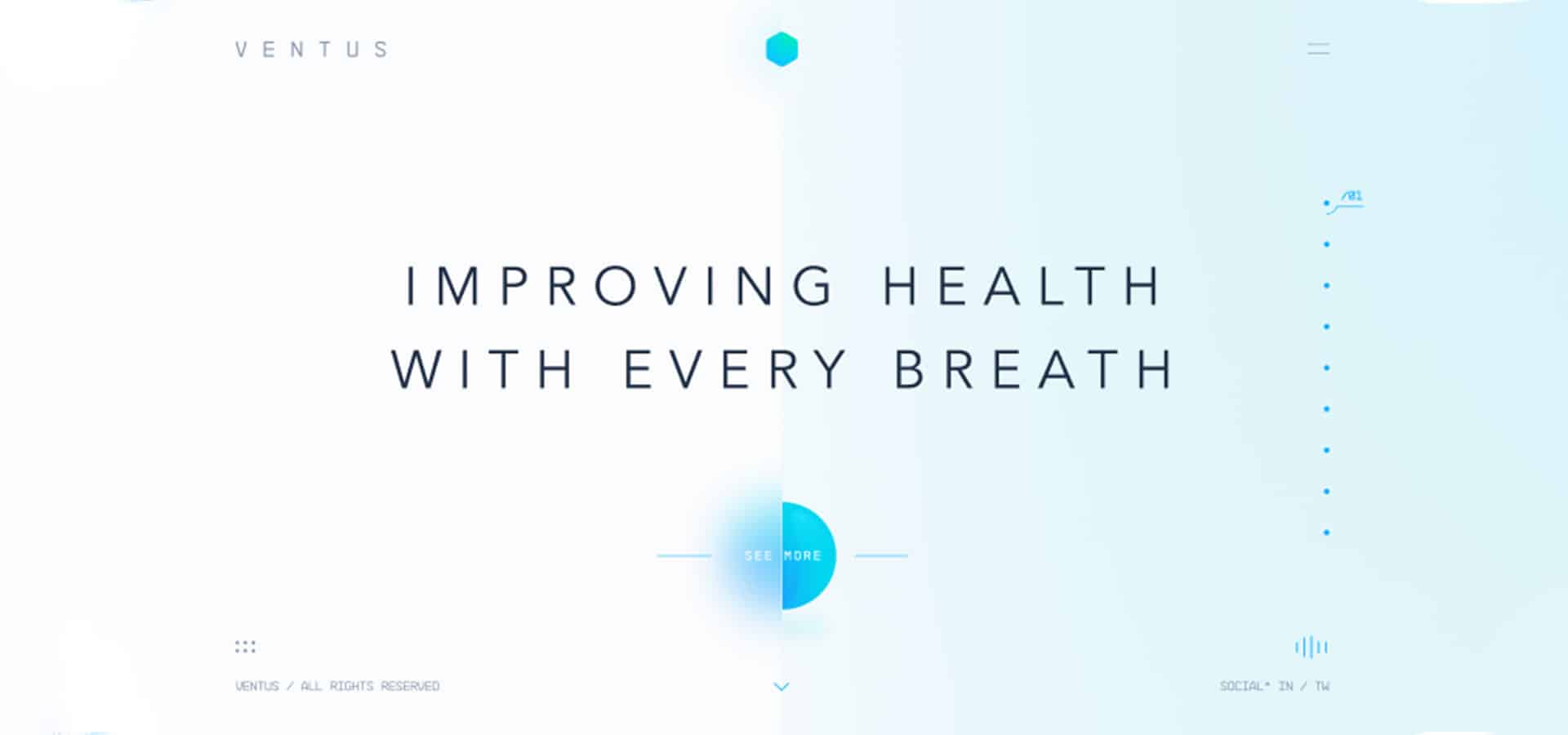 Negative Space
Negative space in web design is essentially white space that's empty, i.e., devoid of content and color. It's a bold design tactic increasing in popularity, allowing other elements to pop without distraction. The effect is impactful yet soothing. Apple has been successfully embracing negative space in its online branding for years, and others are quickly catching on.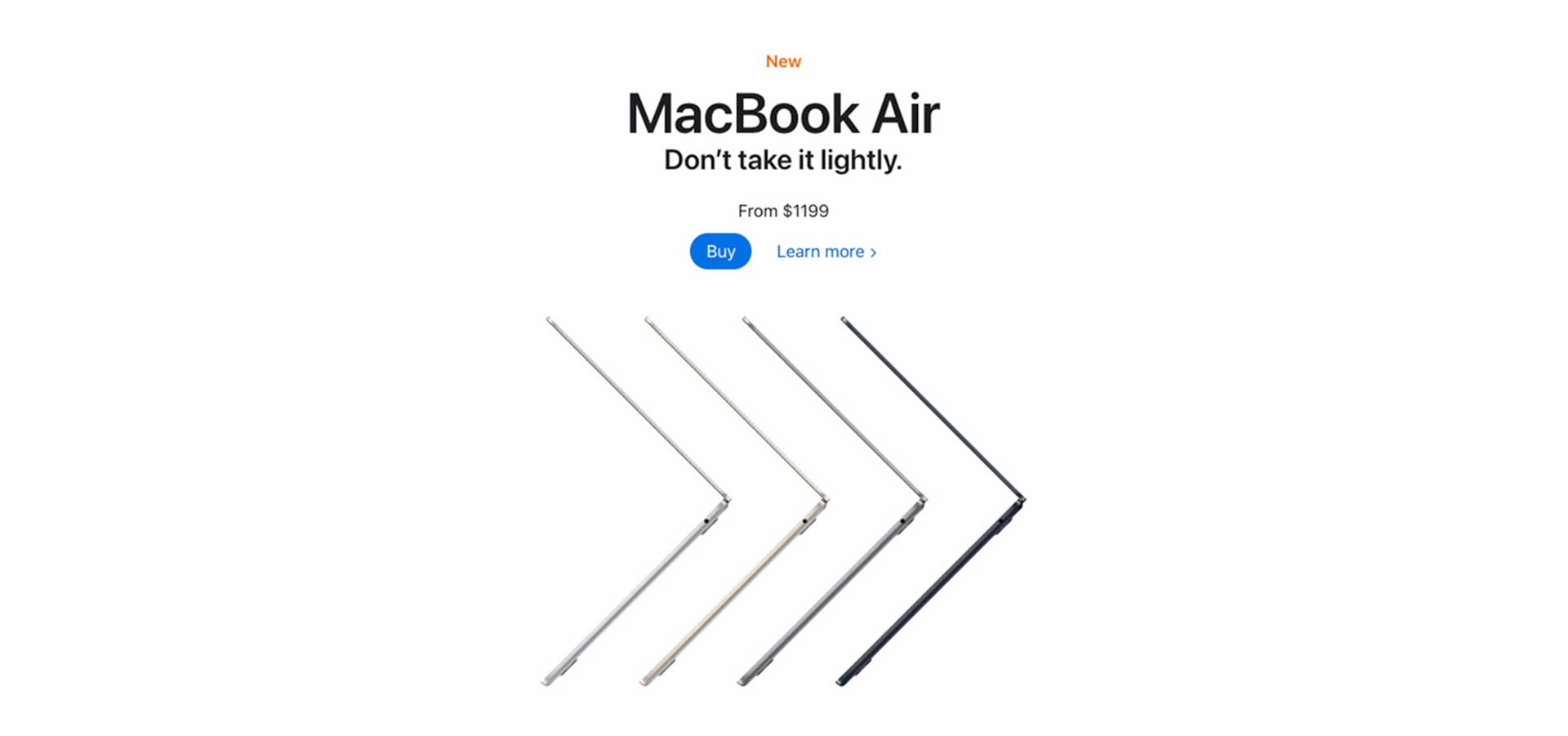 Minimalism
Minimalism, like negative space, embraces the concept of "less is more" in design. Rather than including an overabundance of competing images and copy, brands that take a minimalist approach to website design favor simple fonts, negative space, and shades of the same tone to create pages with balance and maximum impact.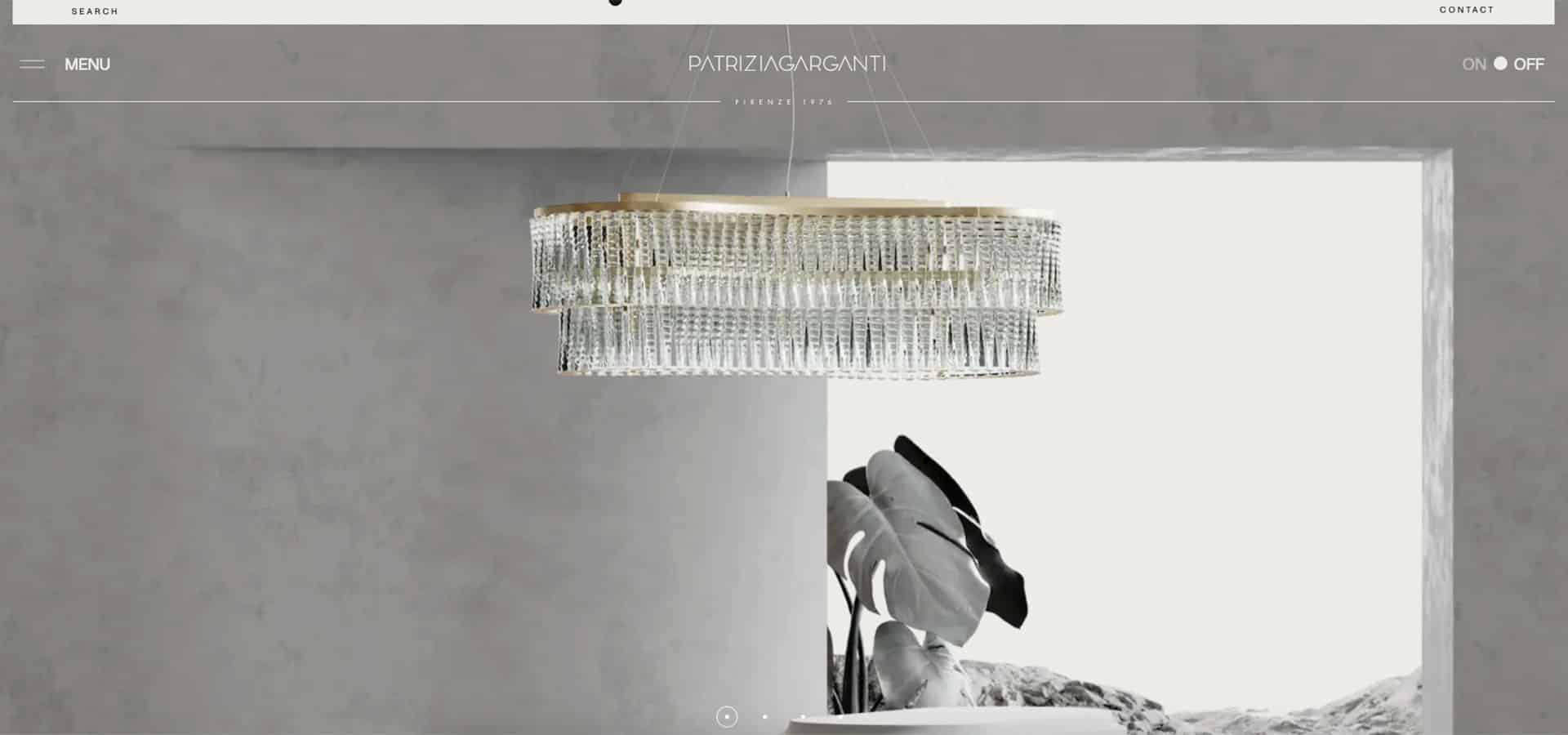 Full-Page Headers
Traditionally, website headers were routinely presented as a narrow banner at the top of a website that housed the logo, navigation, links, and CTA buttons. Today, however, headers come in various sizes and configurations, including full-page. Often designed with attention-grabbing images, videos, and headlines, headers still serve the same functions as always; however, designers are making them bigger, bolder, and more interactive.
Content Trends
Content will continue to be king in 2023, and technological advancements are helping brands get more creative and personal with it. Here are the content trends we expect to dominate web design in 2023.
Personalized Content
Personalized content has become so common that many users expect it without thought. Modern websites can track each user's digital footprint or past browsing habits to dictate what is presented when they visit the site next. Delivering this kind of personalized content improves the user experience and conversion rates by giving visitors what they want without the fluff.
Smart Content Loading
Smart content loading tactics are gaining popularity because they improve the UX. Sites that employ user-friendly content-loading capabilities ensure web browsers (like Google Chrome, Safari, and Firefox) only download the content you see on the screen. So the content you aren't interested in doesn't automatically load offscreen, which wastes valuable server resources and slows site loading time.
Smart Video
Video is one of the most powerful online marketing tools available. However, this fact has led many brands to embed videos into their site just for the sale of having them – not because they enhance the user experience. That practice is changing in 2023 as web designers lean into "smart" video incorporation that delivers purpose and meaning. In sum, smart video is a content trend that favors quality over quantity.
Data Visualization
Data visualization involves creating images out of your data to engage site visitors and increase curiosity, which translates to more time spent on the page.  Data visualization typically takes the form of infographics and graphs, a visually compelling way to communicate information, statistics, and other facts in a dynamic and easily absorbed manner.
Interactive Content
Interactive content is dynamic, entertaining, and highly engaging – and it continues to surprise and delight website users again and again. Interactive content has many forms, from quizzes to real-time mortgage calculators.
DemandGen reported that interactive content gets two times more engagement than static content, making this 2023 content trend a no-brainer. Global brands like Airbnb, Spotify, and IBM successfully use interactive content, and the list is growing exponentially.
Branding Trends
Website branding broadly refers to its look and feel, including how well it conveys a brand's personality through colors, font, and images. Website branding isn't new, and its prevalence in web design is unmatched. We elect these top branding trends as the ones to watch in the coming year.
Drawings in Branding
In 2022, drawings in branding, like quick sketches, illustrations, and abstract images, gained popularity, and we expect the momentum to continue into 2023. Whether static or interactive, illustrated website elements are unique and modern.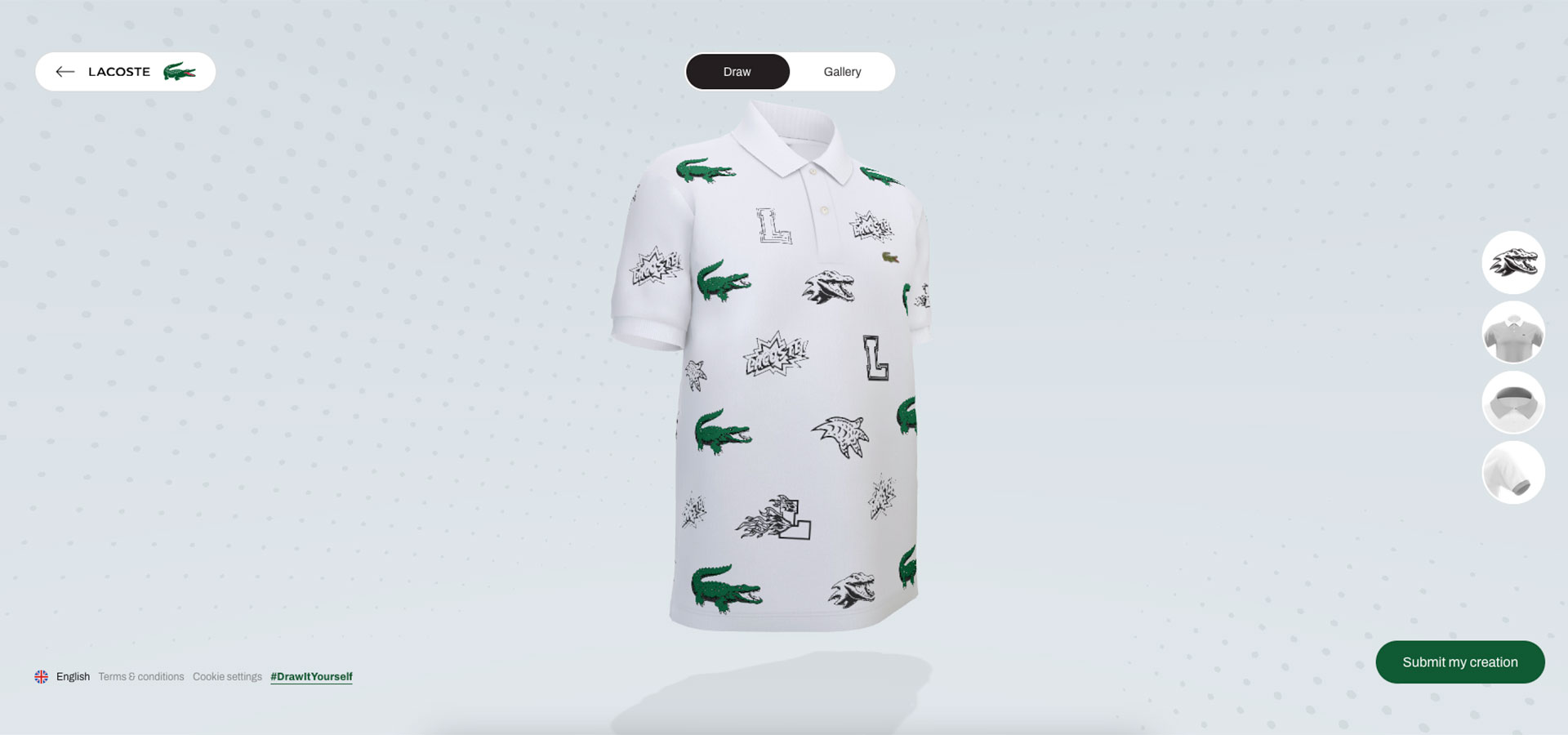 Experimental Typography
Experimental typography takes a more artistic approach to typeface design, and it's quickly growing in popularity. From animated to 3D, experimental typography expands fonts beyond the normal constraints to create art and intrigue with letters, numbers, and characters.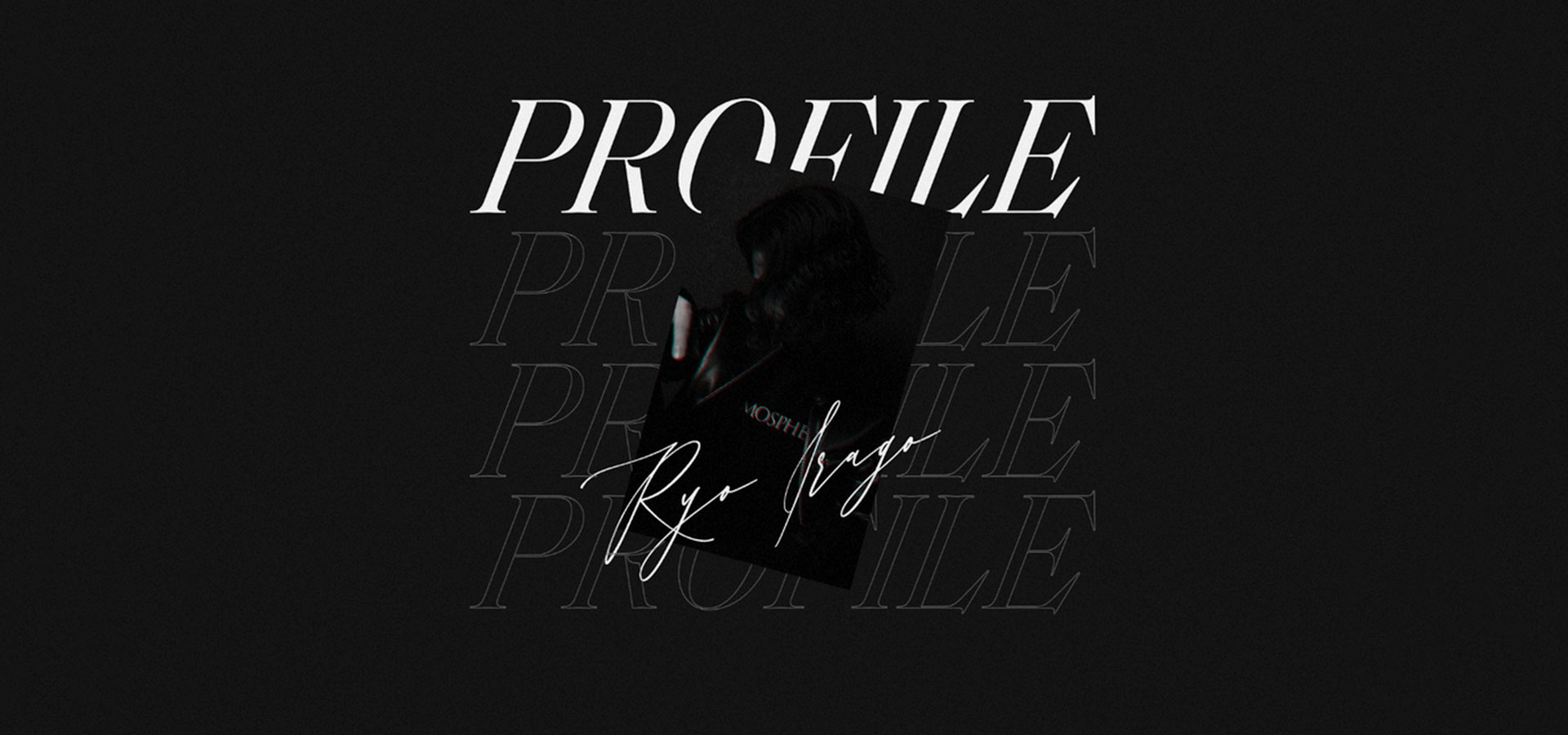 Strong, Bold Typography
Strong, bold typography on a website is as impactful as simple. The effect can be dramatic and statement-making when used in tandem with visual design trends (like minimalism or text-only heroes).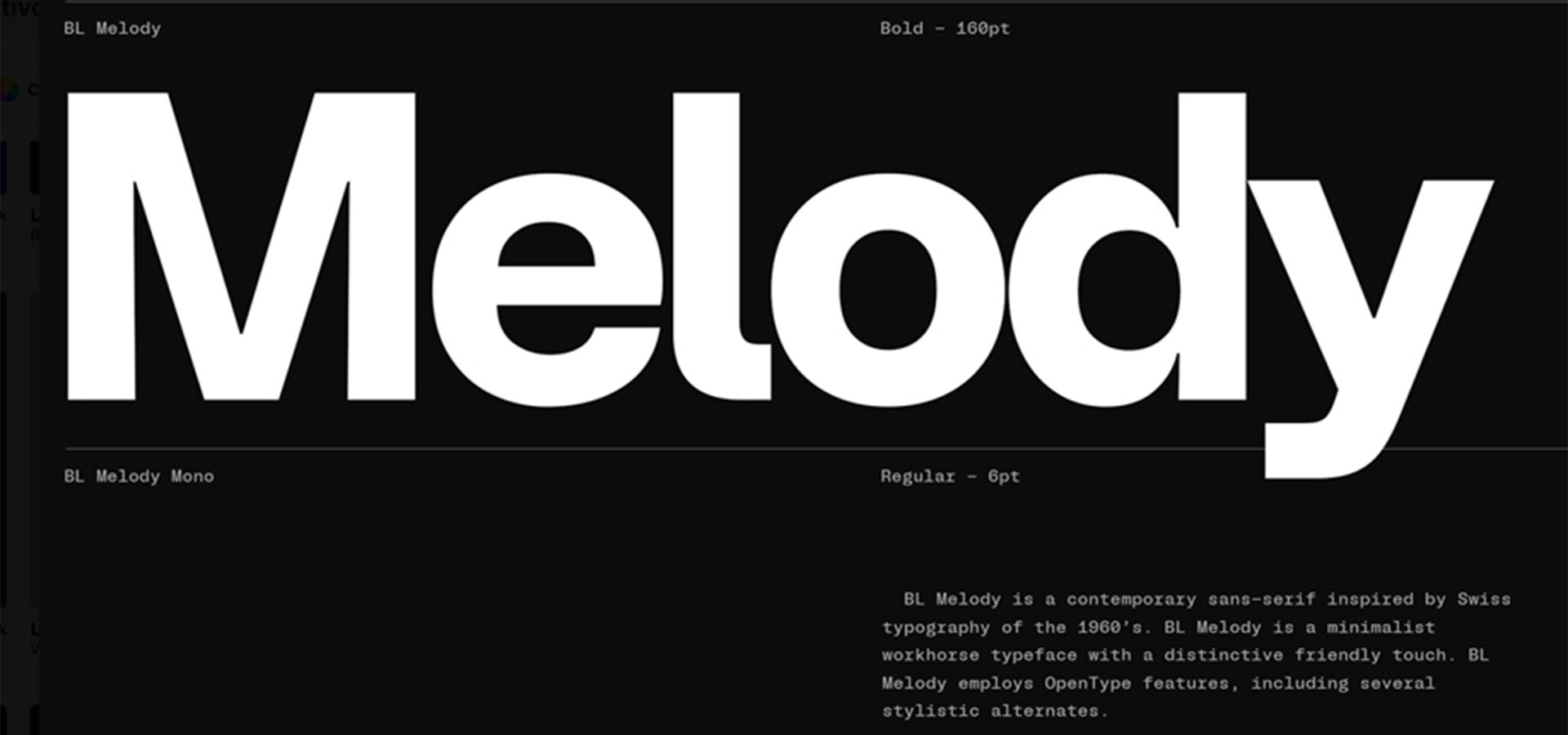 Usability Trends
We expect these website useability trends to dominate 2023 web design as brands strive to improve their site's UX, which is both appreciated and increasingly expected by online customers.
Accessibility
More than a trend, accessible websites are the epitome of inclusivity. Brands that consider the needs of customers with disabilities demonstrate a customer-first approach while providing an excellent experience despite a user's physical limitations. Aside from allowing your content to reach a wider audience, it can also increase conversion and boost your SEO.
Dark Mode
The dark mode trend is growing in popularity for its form and function. From a design standpoint, it can be dramatic – visit the SpaceX website to experience the intrigue of a dark mode display. Utilizing dark mode in design also helps improve website functionality by making text easier to read (vs. a bright white screen) and saving battery life on some devices.
Website Load Time & Page Speed
We can't really categorize this as a trend – it's a necessity for survival online. With the advancements in internet connectivity, slow loading times and page speeds should be a thing of the past. After all, your competitor is a click away, and online users are impatient – so don't lose them to slow loading. Time is money!
Mobile Responsiveness
Again, mobile responsiveness is not a trend; it's a necessity for online growth. Not convinced? Let the numbers2 speak for themselves:
85% of U.S. adults own a smartphone as of 2022.
The average American spends 5 hours and 24 minutes on their mobile device each day.
Americans check their phones approximately 96 times per day – or once every ten minutes.
As of 2022, there are roughly 6.65 billion smartphone users worldwide, i.e., 86% of the global population.
As of 2022, 62.06% of website traffic comes from mobile devices.
Clean CSS
CSS, a.k.a., Cascading Style Sheets, is how property values are applied to the content as a hierarchy. For example, the child elements can inherit or override property values from the parent elements. If this hierarchy is not adequately adhered to or the web developer uses substandard practices, it can seriously affect a website's performance. In an era where UX is critical to success, clean CSS is imperative.
Adaptive Web Design
This critical trend of 2023 website useability ensures your website performs well across all devices, especially where load speed is concerned. Applying adaptive web design involves creating a different website version for each device type to avoid navigation errors or degradation of page loading speed.
Thumb-Friendly Navigation
All humans have the thumb in common, and this particular digit is critical to mobile accessibility. Therefore, designers that position the navigation bar, menu, and even contact buttons within the thumb's reach (i.e., the center of the screen) ensure the website is highly mobile-friendly and comfortable to use. From a mobile standpoint, thumb-friendly navigation can improve UX dramatically.
Simplistic Navigation
There's an old saying in marketing: keep it simple, stupid (a.k.a. KISS). When it comes to navigating websites, this mantra stands. Why make it difficult or complicated to navigate a website? Straightforward and simplistic navigation styles make it easy for website users to move around your site and find what they need.
Interaction Trends
Websites today are becoming increasingly interactive, mainly because that is what the consumer wants. From voice optimization to chatbots, these website interaction trends are essential to improved site performance and UX overall.
Voice-Activated Interface
Undoubtedly, AI (like SIRI, for example) is changing how we interact with our devices. Although yet to be widely adopted, we expect more and more websites to integrate voice-activated interfaces and voice optimization to meet the growing demand from consumers. It's almost an unavoidable evolution, and it will certainly benefit website UX and conversions.
Artificial intelligence
The age of AI is here whether you are ready or not. It's pretty exciting from a web design standpoint, and we expect more innovation soon. AI implementation on a website can improve the UX and give users what they need – faster. Chatbots are an excellent example of emerging AI in website design, so let's explore that next.
Chatbots
Once a novelty, chatbots are quickly becoming SOP in 2023 website design. Chatbots are AI-powered online assistants that use machine learning to quickly answer frequently asked questions or provide a more customized experience. Utilizing chatbots on a website can reduce customer service-related expenses while improving UX overall.
Augmented Reality
Augmented reality is changing how consumers shop online by providing a more immersive experience. Augmented reality in ecommerce web design allows users real-time interaction with products from anywhere, anytime. This technology is quietly (and quickly) bridging the gap between the physical store and online shopping experiences. Expect to see more of it online in 2023.
Interactive 3D Content
No longer an innovation for the future, interactive 3D content is happening now. This technology allows brands to create a 3D interactive object using several images as frames that users can drag around and manipulate. It's immersive and takes UX to another level.
Micro Interactions
Although this is not necessarily a mainstream phrase, it's quickly becoming a mainstream practice in web design. Each micro interaction basically serves a specific purpose and objective to improve UX. The best way to describe micro interactions is with an example, like when you log into a website and enter the wrong username or password. The website will tell you it's incorrect with a message or alert (typically in red to grab attention). That's a micro interaction.
Parallax Scrolling
Parallax scrolling is an innovative web design technique where the website background moves slower than the foreground, resulting in a 3D effect while scrolling. This technique adds depth to the site while creating a more immersive browsing experience.
Animated Cursors
This emerging web design trend is a fun and unexpected way to improve the UX of a website. Animated cursors allow visitors to have fun with different scrolling behaviors or on-click demands, which is accomplished by modifying the form of the cursor or by implementing cursor-triggered animations.
These existing and emerging trends in 2023 web design can give brands a competitive edge through customer-friendly and UX-forward tactics that enhance the overall website experience and, ultimately, win over customers.
What's your brand doing to stay competitive online in 2023?
Contact the digital marketing experts at Living Proof Creative for help implementing these traffic-boosting tactics (or any future web design trends) to ignite your online growth strategy. We're a full-service creative agency with exceptional experience in handcrafting digital experiences for brands ready to edge out the competition and get serious about online growth.
Contact us Today