With no one-size-fits-all approach to marketing, determining the best strategy to launch a brand – and keep it on the map – is tricky. What works for one brand may not for another – and what worked last year may not work as well now. The marketplace is ever-changing, and keeping up can be a full-time job.
That's why measurable results in marketing are so valuable – so you can weed out what is working based on facts. And one of the most measurable and flexible digital marketing tools available is Google Ads.
Google Ads, formerly known as Google AdWords, is the popular search engine's online advertising platform. When you advertise your business on Google, you are bidding to display your product or services to interested users online. Google Ads can place ads in the search engine results or on non-search websites, mobile apps, and videos, and you only pay for the clicks your ads earn.
The benefits of advertising on Google Ads are endless. First and foremost, it's Google. Hardly a search online happens these days outside of Google, so the audience is there. Other well-known benefits of advertising online with Google ads are boosting website traffic, increasing online search conversions, and expanding your business's reach.
However, there are some lesser-known benefits of using Google Ads that savvy marketers, like our team at Living Proof Creative, are using to strengthen marketing strategies and results.
Google Ads can be great for testing out new marketing campaigns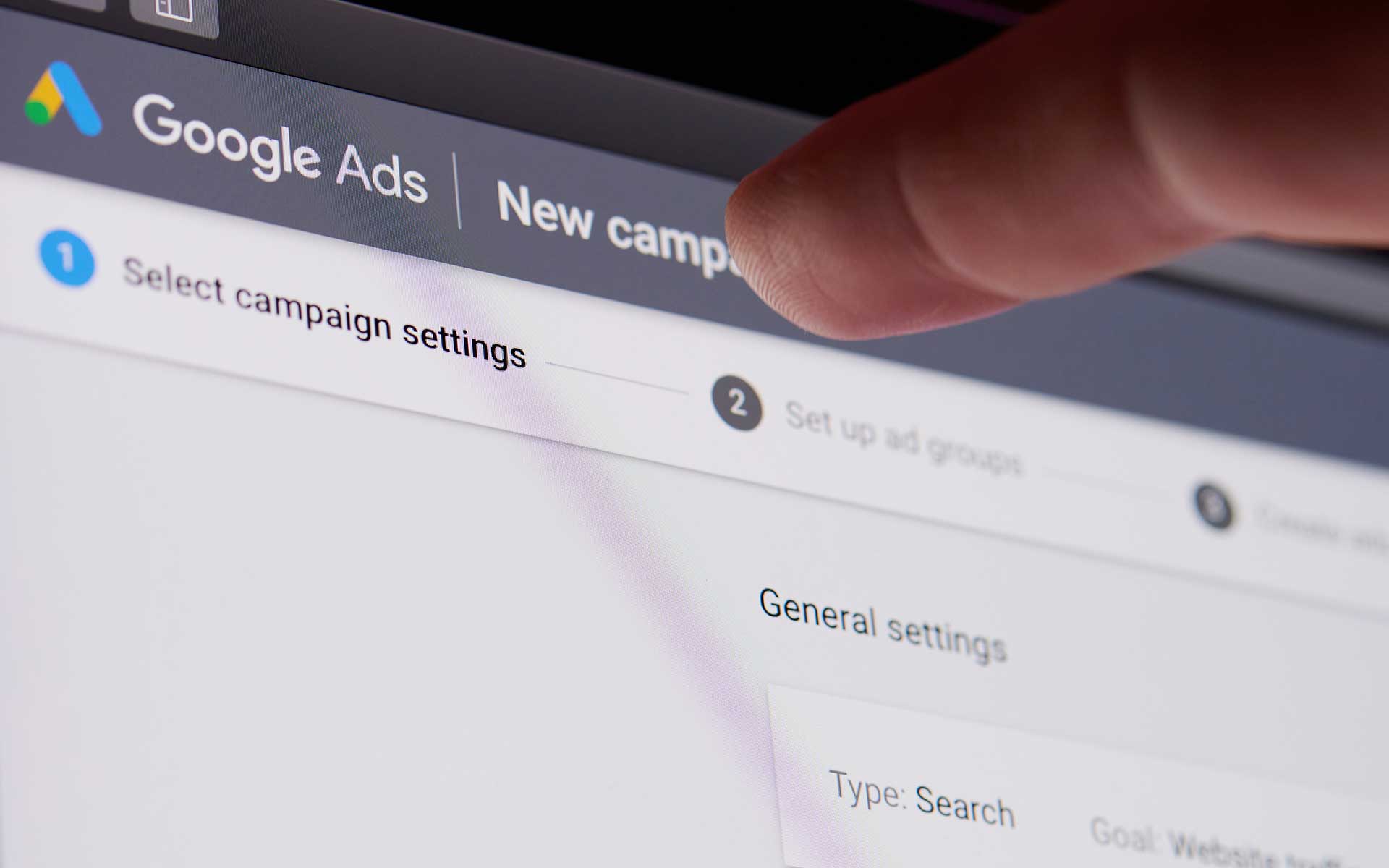 Google Ads offers very flexible pricing that fits any budget. It's easy to adjust, and there are no long-term contracts. This flexibility makes Google the perfect tool for testing new marketing campaigns to see which creative resonates better with your audience.
Basically, the budget and targeting flexibility of advertising online with Google Ads allows you to test out several different ad formats and target different URLs, so you can determine the best creative and launch it to a larger audience or on other channels – all without considerable time or money investment.
They can help you make a breach on a new market quickly
Entering a new market is one of the biggest marketing challenges out there – but Google Ads can give you a leg up. Ever heard the phrase "fish where the fish are biting" – well, Google has, and it's the reason their service can help you quickly break into a new market.
Google's flexibility allows new-to-market brands to invest heavily in specific search terms or areas (or both) related to their product or service – and adjust quickly based on Google Ads results. This kind of targeting flexibility helps maximize budgets around specific marketing goals.
Google Ads can be a great resource for gathering data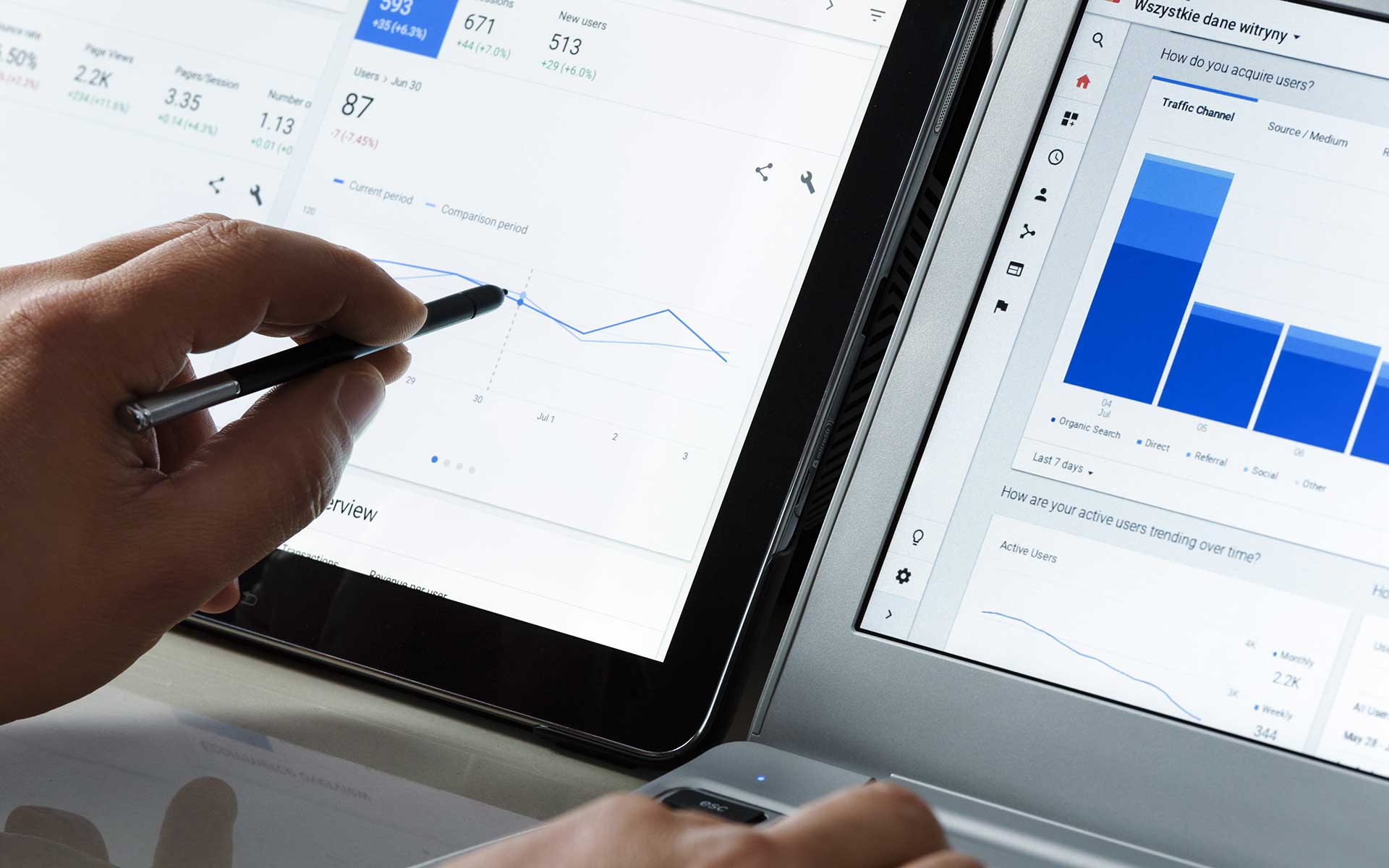 Data ultimately drives marketing success. Successful marketers focus on both gathering information and applying it to strategy improvement. Google Ads can help you with at least the former, i.e., gathering the data.
Aggregating this data and using it to hone your digital marketing strategy is another excellent benefit of using Google Ads. Your ad results provide a wealth of data, including user demographics (age and gender), networks that provide the best results, the best days and hours to target the audience, devices used by customers, and more.
They can be used to forecast the need for a new product
Another of the many benefits of advertising on Google Ads is the ability to test product interest with a smaller, well-targeted market. The results and data garnered from this micro-launch will help with decision-making before beginning a full-blown marketing campaign.
Identifying key performance indicators related to geography and usage habits will provide solid direction for overall campaign planning and help you get the biggest bang for your marketing budget.
Google advertising can be used to build up hype for a new product or event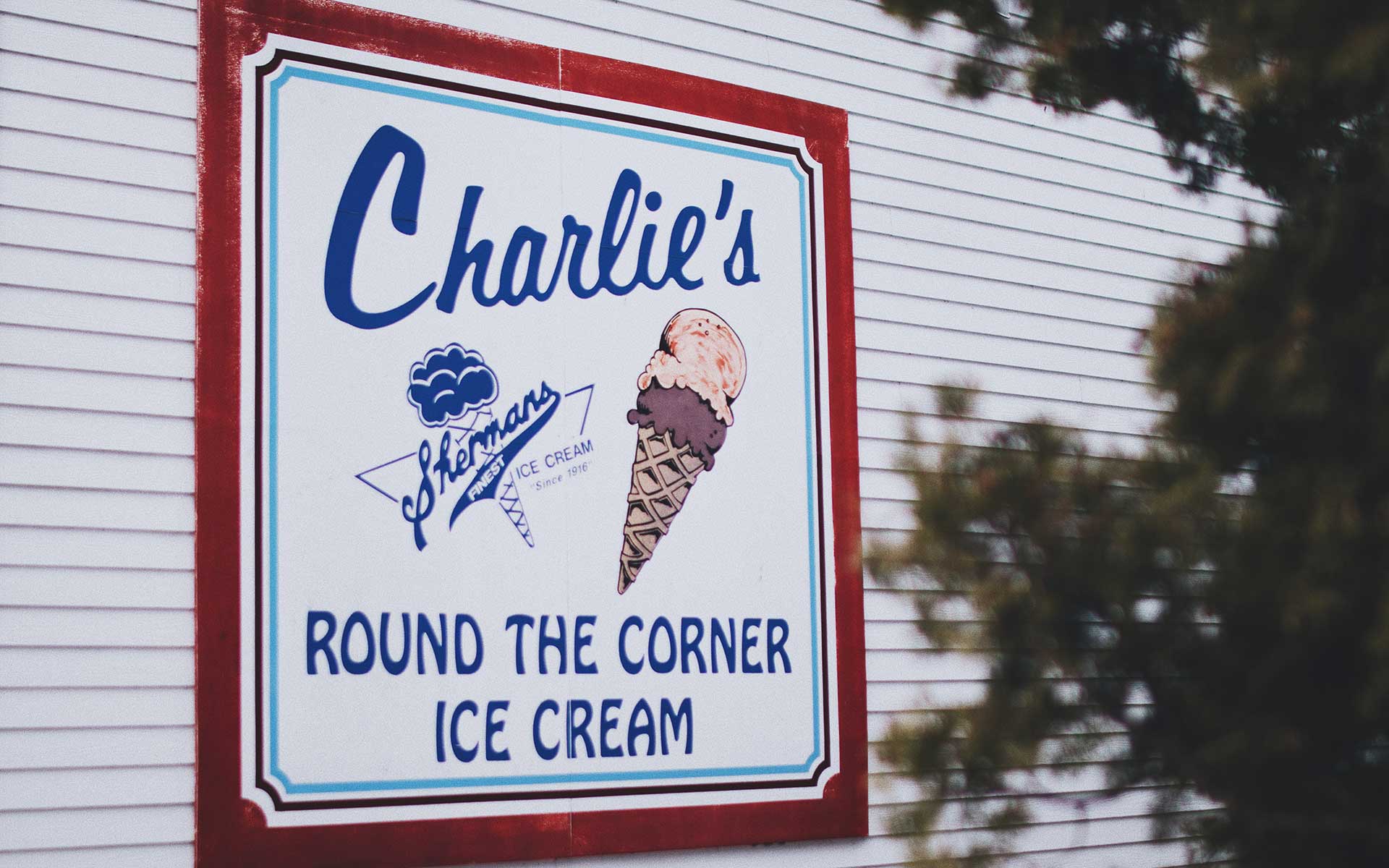 Before the digital era, there were few options available for advertising a new product. Marketers were limited to print, TV, radio, and billboard display advertising – all of which were expensive. So "teasing" a new product before launch could eat up huge chunks of the marketing budget. Thankfully, those days are long gone.
Google Ads is a great (often under-used) tool for hyping a new product or event. The Google Display Network works as a modern-day billboard to spark interest or build awareness. Your targeting specs can vary, depending on your audience, budget, or delivery method (such as retargeting or managed placements). Either way, Google Ads is a cost-effective method for creating initial interest.
If you're ready to advertise your website on Google, engaging experts to guide you through the process is a wise choice. Although Google has set up its Ads system with a user-friendly interface, expert knowledge can save you a lot of time and money. We're digital marketing masters at Living Proof Creative, and if the benefit of advertising online with Google Ads resonated with you in this article, we're here to help.
Whether you need help strategizing and executing marketing initiatives, are ready to launch paid advertising, or just need digital marketing guidance in general, let's chat.