As "the most wonderful time of the year" is just around the corner, it is more important than ever that businesses are prepared for the unique challenges presented this year. With the addition of a global pandemic to the typical list of concerns for the holiday season, many businesses are turning to their eCommerce platforms as primary sales channels of focus.
As we all know, at this point the safest way to conduct business is online which is why it is of absolute necessity to bolster your eCommerce website.
And there is no time like the present! With huge days for eCommerce sales like Black Friday, Small Business Saturday, Cyber Monday and the weeks leading up to Christmas all within a few weeks of each other, it has never been more important to prepare your business to increase sales during the holidays.
The Essentials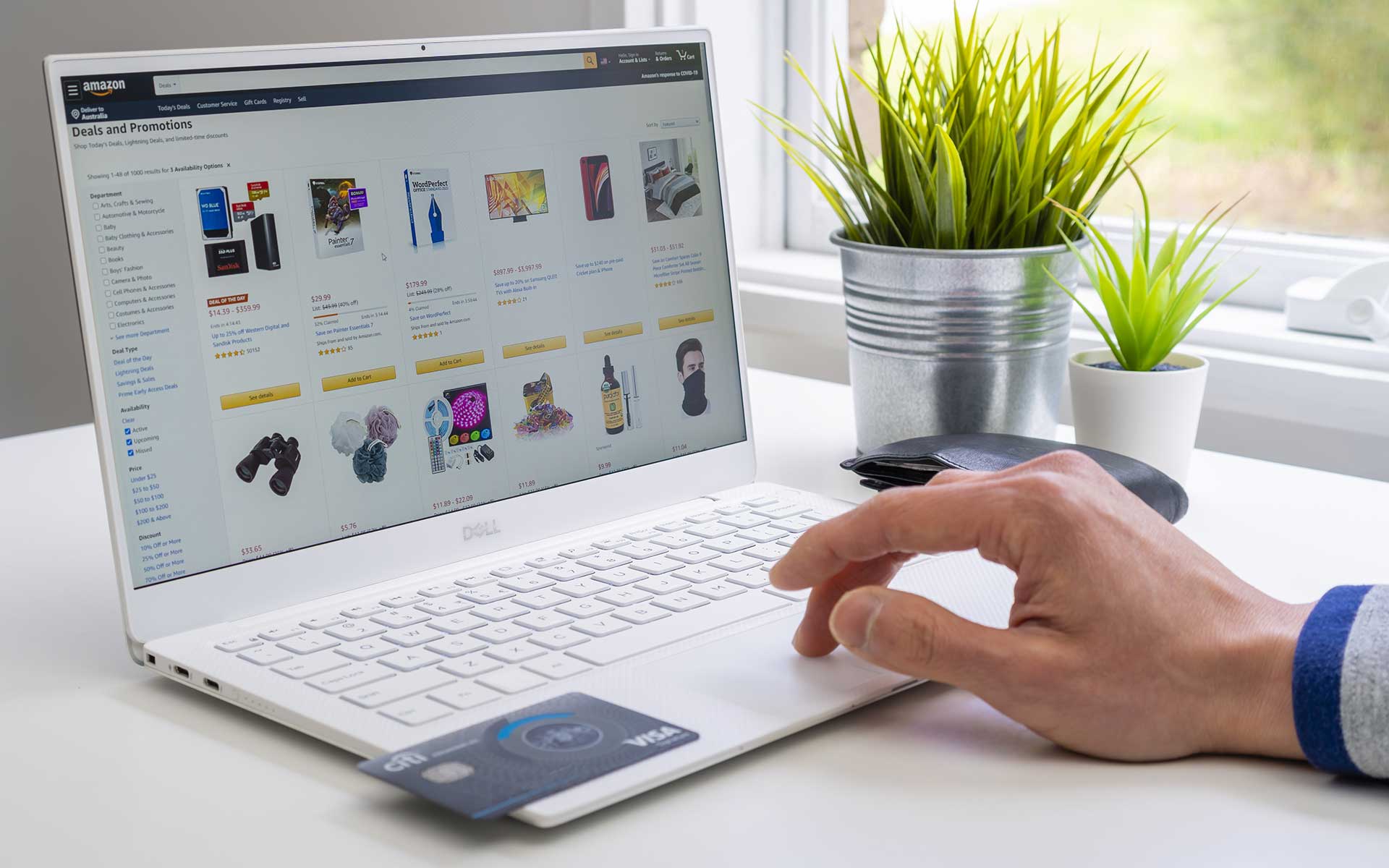 According to a recent study done on eCommerce growth, the global pandemic will cause eCommerce growth to be up by 30 percent by the end of 2020. Online sales are reaching levels that weren't expected to be reached until 2022. 
This data is evidence enough that the future of commerce is online and the time to begin is now. Cyber Monday is statistically the biggest day for eCommerce sales with Black Friday in a close second. Thus, it is more important than ever that your eCommerce site is working flawlessly and able to handle the volume of traffic during this holiday season to improve online sales.
5 ways to improve online sales
Now that we've got your attention, we want to show you five methods that will help boost your online sales this holiday season.
1. Focus your advertising budget on the best performing channels
Rather than spreading yourself (and your budget) paper-thin by focusing on ten different social media channels at a time, choose only a few to really work your magic on. It is useful to pinpoint which platforms host the highest concentration of your clients. Once you do this, focus on that platform. Get your brand ingrained in the platform, so much so that your clients will see it every day that they log on. In focusing on these channels it may be valuable to create advertising unique to the platform ie. creating coupons, flash sales, promotions, etc.
2. Plan out all potential up-sells and cross-sells
Cross-selling and up-selling are two subtle tricks that make a significant difference in sales. Up-selling is offering a higher grade alternative to the product and cross-selling is offering accompanying products to the product in question. Both of these can be implemented in virtually any eCommerce store to boost sales.
Begin by identifying products that you can possibly up-sell, list them out, and make sure that the upselling alternatives are not significantly more expensive than the original product as that could scare away potential customers. Then identify items that can be cross-sold. Consider what products would pair well together, ie. if a customer is purchasing a phone case you could recommend an accompanying phone case and screen protector.
3. Offer Extraordinary Value and Create a sense of urgency
In order to sell your product, the customer has to perceive value in your product. The best way to communicate this value and emphasize the relevance the product has in the customer's life is through a bulletproof value proposition. Propositions can be broken down into three components: the relevance, the quantifiable value, and the differentiator. The relevance explains how the product will solve the customer's problems. The quantifiable value is the specific benefits your product offers. And the differentiator is why the customers should buy from you and not your competitor. If you can nail all three, then you're in good shape.
In the world of sales, urgency is your friend. According to one source, by adding a sense of urgency in their emails, they were able to increase sales by over 300 percent. When customers see that there are only 2 hours left before the product goes out of stock or there are only 2 units left to purchase, they are infinitely more likely to purchase said product. It makes the customer feel anxious, like they must purchase the item. And if they don't purchase in time, they will be eager to purchase in the future and will likely return to your site often.
4. Make clever use of remarketing ads
According to numerous sources, remarketing is the single most effective way to increase sales online. In essence, remarketing keeps your product(s) at the forefront of the customer's mind and provides them with more opportunities to purchase the products. In this day and age, customers can shop whenever and wherever they want, so a sale of one of your products could occur across multiple devices over the span of multiple days. This is why remarketing is key, it allows the customer to see a product or sale over and over again. Subliminal messaging works!
5. Utilize email automation to reduce cart abandonment rate
In 2015, Business Insider found that roughly $4 trillion worth of online merchandise was abandoned in shopping carts. And of that, 63 percent of it was recoverable. So the name of the game here is eliminating cart abandonment. There are numerous different approaches to assist with this. One particularly effective method is through email automation. This is used as a reminder tool for the customer.
Research shows that sending three cart abandonment emails can result in 69 percent more completed transactions than just sending one. By focusing on re-engaging these customers you are gaining revenue that otherwise would have been lost.
5 Black Friday marketing tricks
With Black Friday right around the corner, we wanted to provide you with 5 foolproof ideas for Black Friday sales.
1. Mystery Savings
An undeniable fact of life is that surprises are exciting. People love surprises, especially ones that save you money. This is why creating a system for mystery savings during this season is particularly useful. One in specific is to send each customer a unique coupon code for a random discount. This makes your Black Friday offers more interesting and engages the customer on a different level. You can take it a step further by giving customers a code that tells you how much you save at checkout. This increases email opens, promotes customers to visit your site, add items to their cart, and move to checkout in order to see how much they save. Furthermore, it aids in decreasing the cart abandonment rate.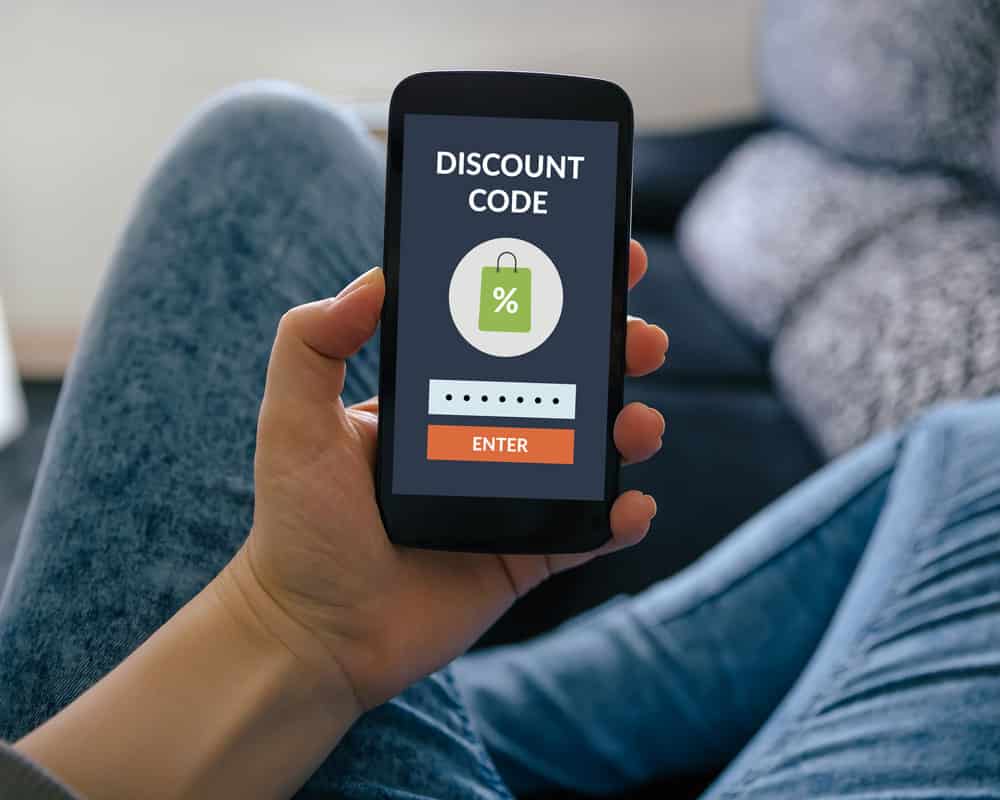 2. Free Gifts
Another one of our black Friday ideas is to provide a "free gift". The only thing that people like more than surprises are free things. Adding a bonus "free gift" to purchases increases customer interest. Make sure customers visiting your site know about this free gift promotion, add it in a banner, to your landing page, or anywhere that it is clearly visible. Free gifts can be added to every purchase or can be incentivized ie. "With every $200 purchase, get a free gift!". Products that work best for this are cheap and/or have free shipping.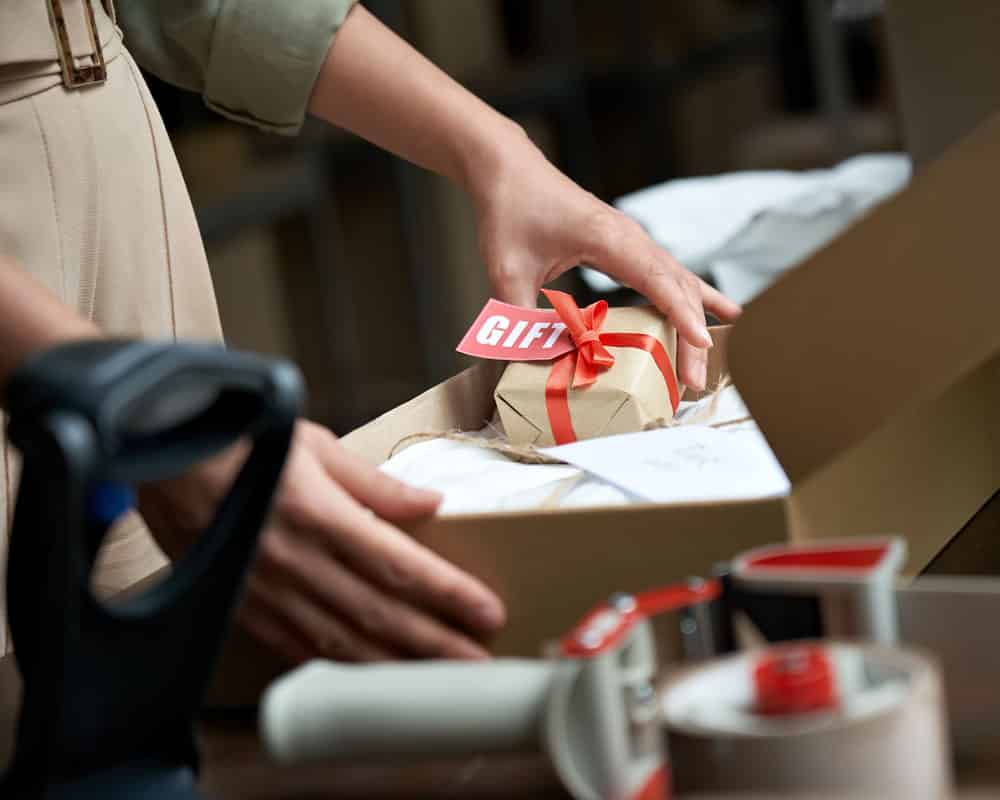 3. Tiered Pricing Model
The tiered pricing model is a tried and true technique to boost sales this holiday season. This method involves discounts. If you want to entice your customer to purchase the most expensive/advanced version of your product you want to focus on tiered discounts. The most inexpensive item should have the lowest discount and as the items get more expensive, the discount increases. It is a win-win situation because it pushes the customer to choose the most expensive model and the customer still feels like they got the best deal.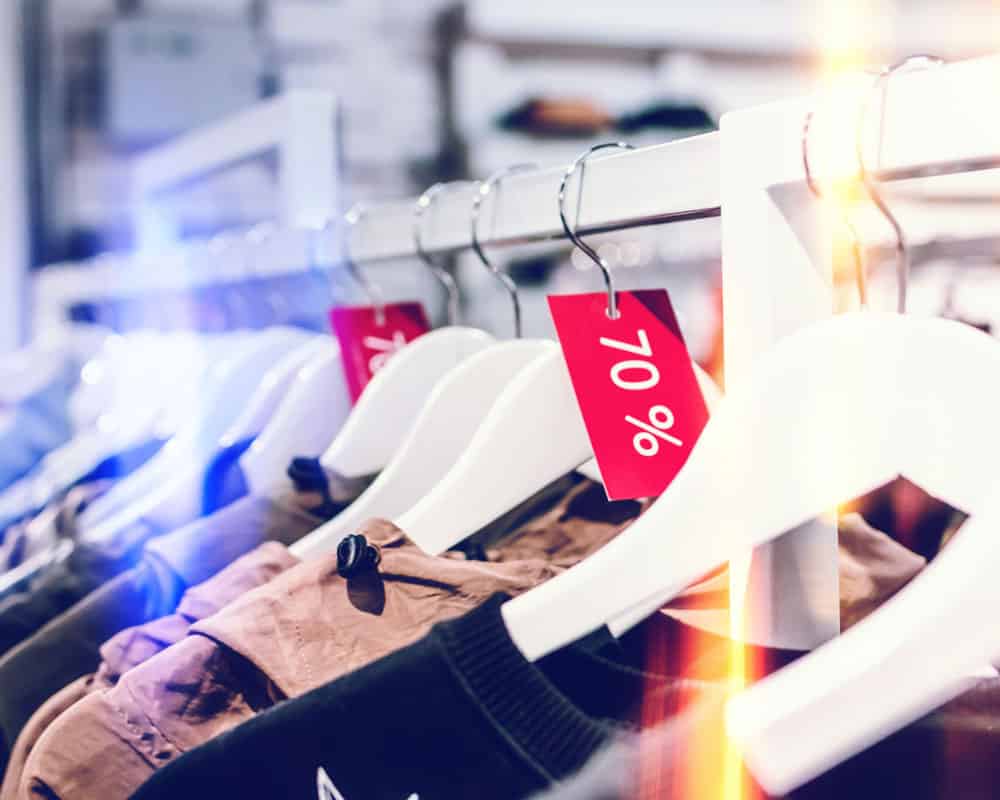 4. Product Bundling
Product bundling is another effective way to increase sales this season. By combining like products together and selling them for a discounted price, customers will feel that they are getting a better deal. And they are. But more importantly, it increases sales of specific items without having to discount them greatly. An example of how this could look is if you are running a cosmetics company you could create an eye makeup bundle with brushes, a shadow palette, and an eyeliner. Or if you are a menswear company you can create a bundle including a blazer, cufflinks, and a tie. The importance here is that the average number of units per sale increases when you sell products in a bundle.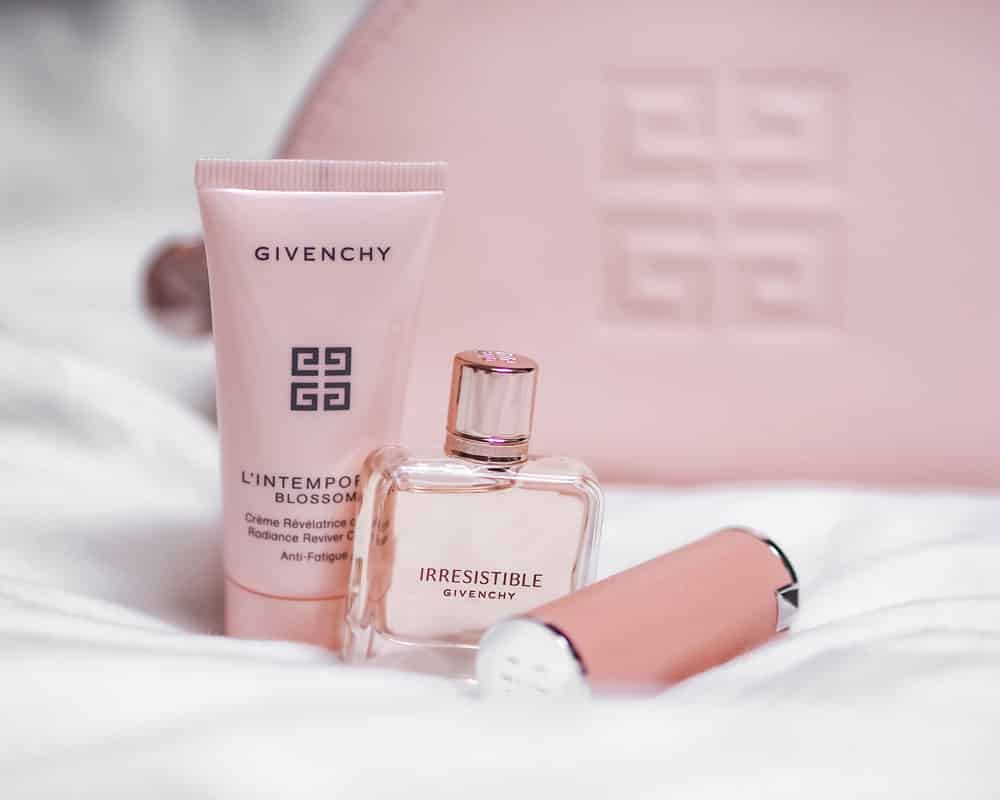 5. Sales Countdown
As we touched on previously, creating a sense of urgency for customers is a tried and true method. And it can work in tandem with your Black Friday sales perfectly. It was found that flash sales like these boost transaction rates by 35 percent.
By adding a countdown to your site, customers feel that they need to act now or they will miss out. This countdown can be for a sitewide sale or for specific item exclusive sales, either way, it emphasizes urgency. The key here is to make these countdowns visible anywhere on the site. The consistent messaging will prompt customers to make purchases now versus a few days from now. And you can get creative here, it doesn't have to be just one countdown.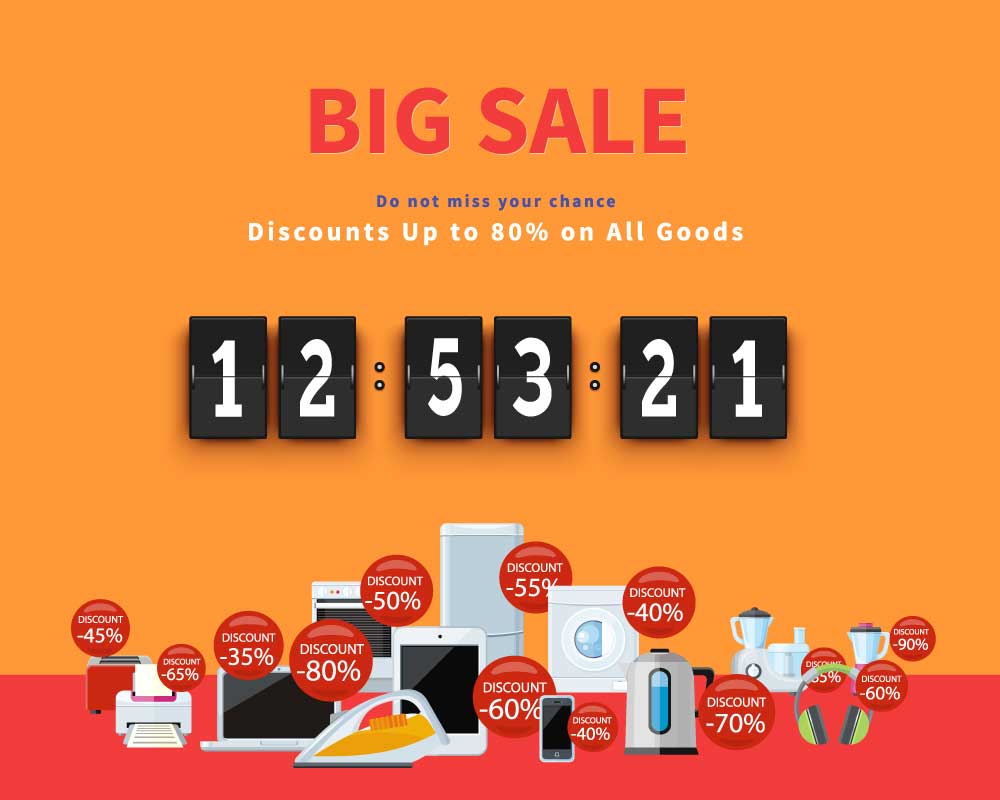 Perhaps for a week, you have a different sale every day that lasts 24 hours. Not only will this prompt customers but it will make them more curious about future sales and they will be more likely to return to your site multiple times.
Conclusion
We hope that you found some of these tips useful and that you find success in implementing these strategies. We invite you to contact us if you have any questions or need assistance developing promotions. Additionally, if you require a reliable and stable eCommerce website, we would love to assist you. Happy holidays and happy selling!