Magento 2 has been creating a buzz in the e-commerce sphere due to its exceptional features and benefits. It provides an advanced, user-friendly platform that online merchants have embraced with enthusiasm. A distinctive aspect of Magento, which differentiates it from its rivals, is the ability to fully personalize customer attributes.
This allows store owners to gain greater control over their user data. In this detailed guide, we will delve into some of the leading Magento 2 extensions for handling customer attributes, enabling you to develop a customized shopping experience for your clientele.
What is Customer Attribution, and Why Is It Important in 2023?
Customer attribution is the process of identifying the touchpoints that lead to customer actions. In 2023, it has become essential due to complex customer journeys and diverse marketing channels. Accurate attribution helps optimize campaigns, allocate resources effectively, and make data-driven decisions. It enables businesses to focus on impactful channels and improve overall marketing strategies.
Customer attribution has a significant impact on the sales funnel and revenue. According to a report by HubSpot, 44% of marketers say that customer attribution is the most important aspect of marketing.
What is Customer Attribute Extension?
A customer attribute extension is a tool designed to enhance the functionality of an e-commerce platform, such as Magento, by allowing businesses to capture and manage additional customer data beyond the default fields provided.
It enables businesses to customize and create new attribute fields based on their specific needs, allowing them to collect and store valuable information about their customers. This extension empowers businesses to gather insights, segment their customer base, and personalize the shopping experience.
By leveraging customer attribute extensions, businesses can gain a deeper understanding of their customers, improve targeting and marketing strategies, and deliver more personalized and relevant experiences to enhance customer satisfaction and drive conversions.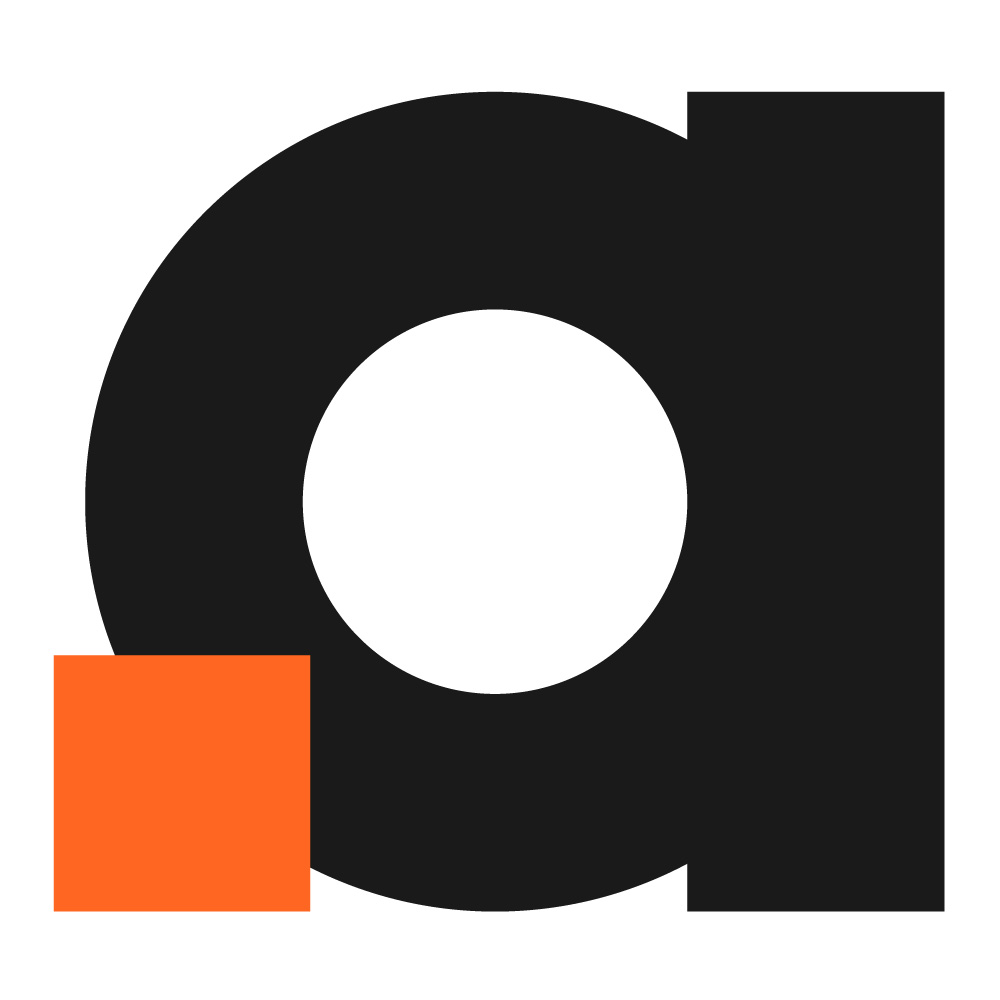 Amasty Customer Attributes for Magento 2
Amasty has established itself as a reputable name in the Magento sphere, and its Customer Attributes module lives up to expectations. This add-on enables you to generate an infinite amount of bespoke attributes and present them on multiple forms across your website, such as registration, checkout, and client account sections.
Furthermore, the information gathered through these attributes can be employed for executing focused marketing endeavors aimed at distinct customer groups. It allows you to easily manage customer attributes in Magento 2 and use them to improve your marketing efforts and generate better results.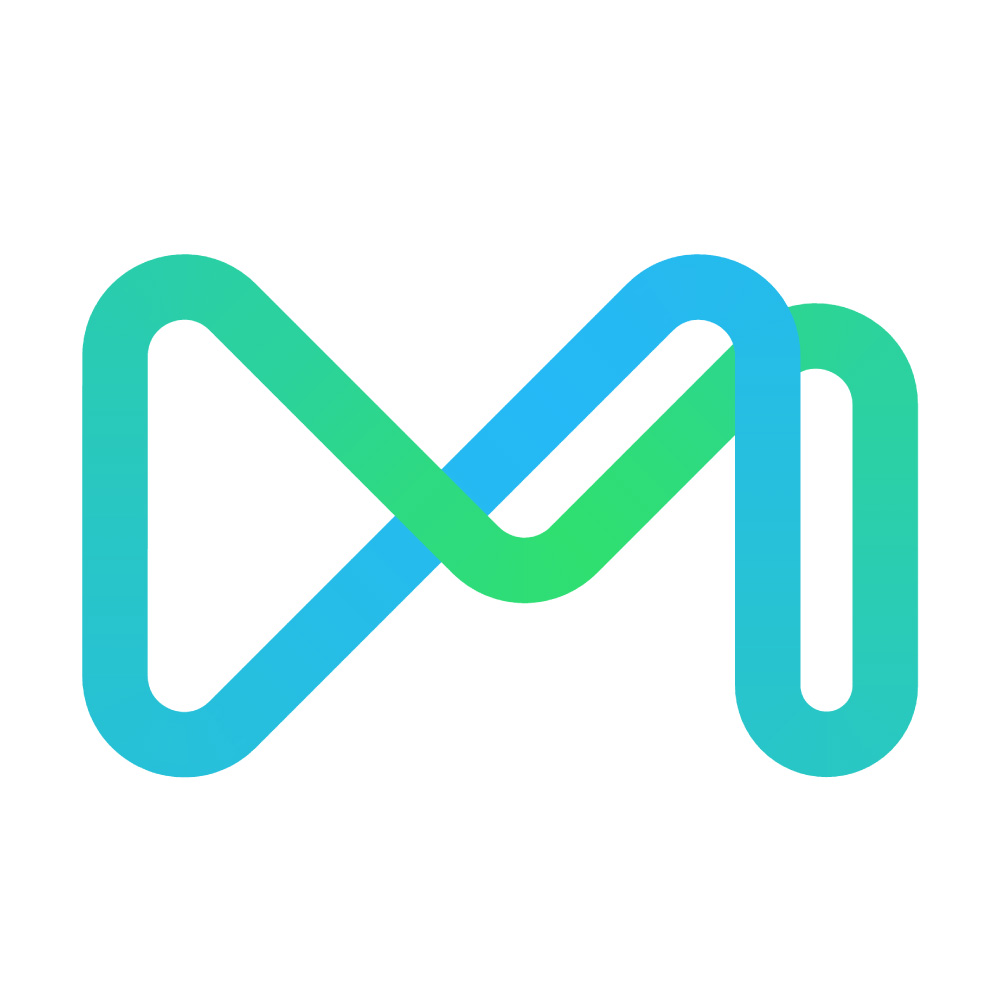 MagePlaza Customer Attributes for Magento 2
The Customer Attributes extension by MagePlaza enables shop proprietors to effortlessly include, alter, or dispose of custom properties additional complex data without requiring substantial programming abilities. It incorporates a user-friendly administrative panel where all dimensions of your tailored attributes can be handled, such as input verification regulations and display settings on the front end. You can utilize the module to gather, and deal with customer data.
This extension accommodates numerous languages and currencies to cater to global shops. Additionally, it offers you the option to add custom attributes in Magento 2 by adding product attributes.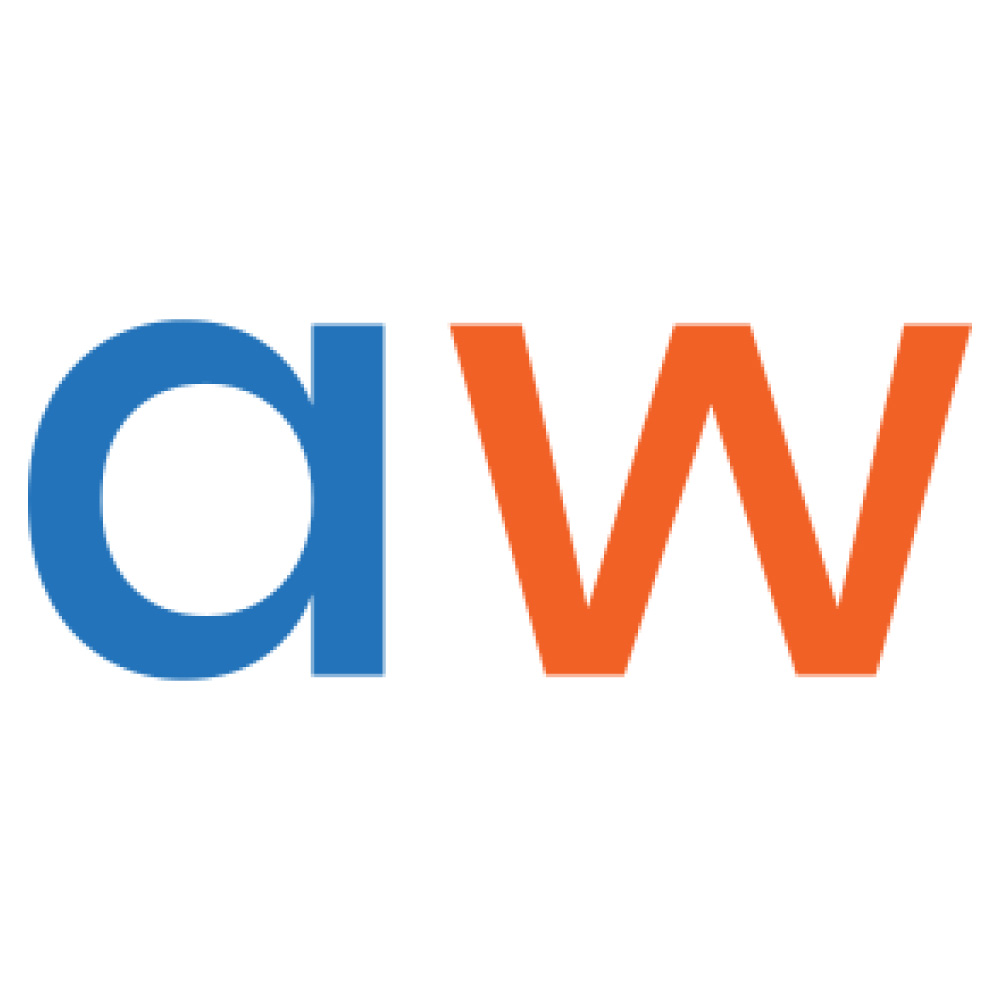 Aheadworks Customer Attributes for Magento 2
Aheadworks presents an advanced Customer Attributes extension, designed to help e-commerce companies gather essential customer information using various forms on their sites. This highly adaptable extension lets you incorporate diverse attribute types such as text fields, check boxes, and drop-down lists.
The obtained data can be utilized for email marketing initiatives or even exported to external CRM systems for further examination. This module also allows you to create custom attributes and apply them to specific products.
If you are looking for a way to boost your Magento store's capabilities and enhance the overall shopping experience, then this extension module is ideal for you.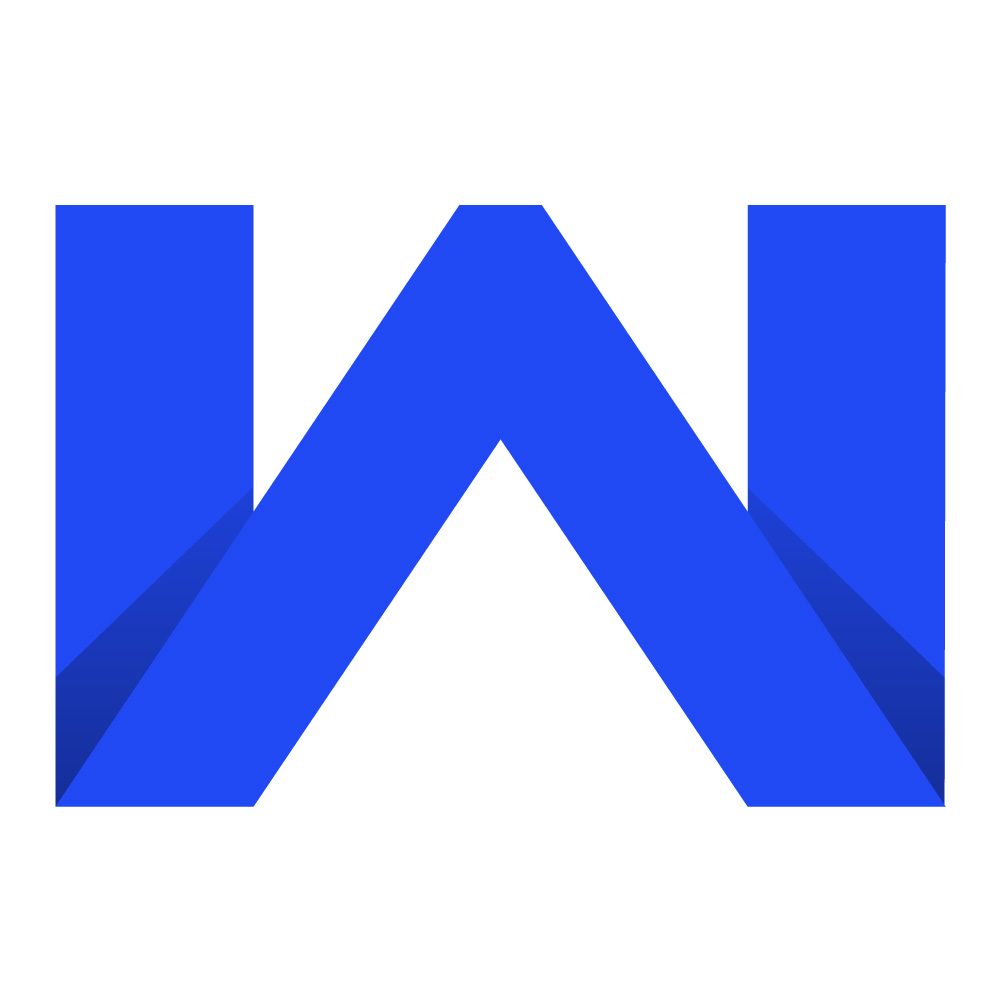 Webkul Custom Registration Fields & Attributes for Magento 2
Webkul's Custom Registration Fields & Attributes add-on offers an exceptional alternative for Magento stores seeking to improve their customer information-gathering methods. Shop owners can incorporate unique attributes into registration forms and effortlessly organize or sift through customer data based on these attributes.
This extension features sophisticated customer attribute permission settings, enabling the restriction of specific attributes to customers belonging to particular groups. The extension also lets store owners create custom fields and attributes for different products and categories.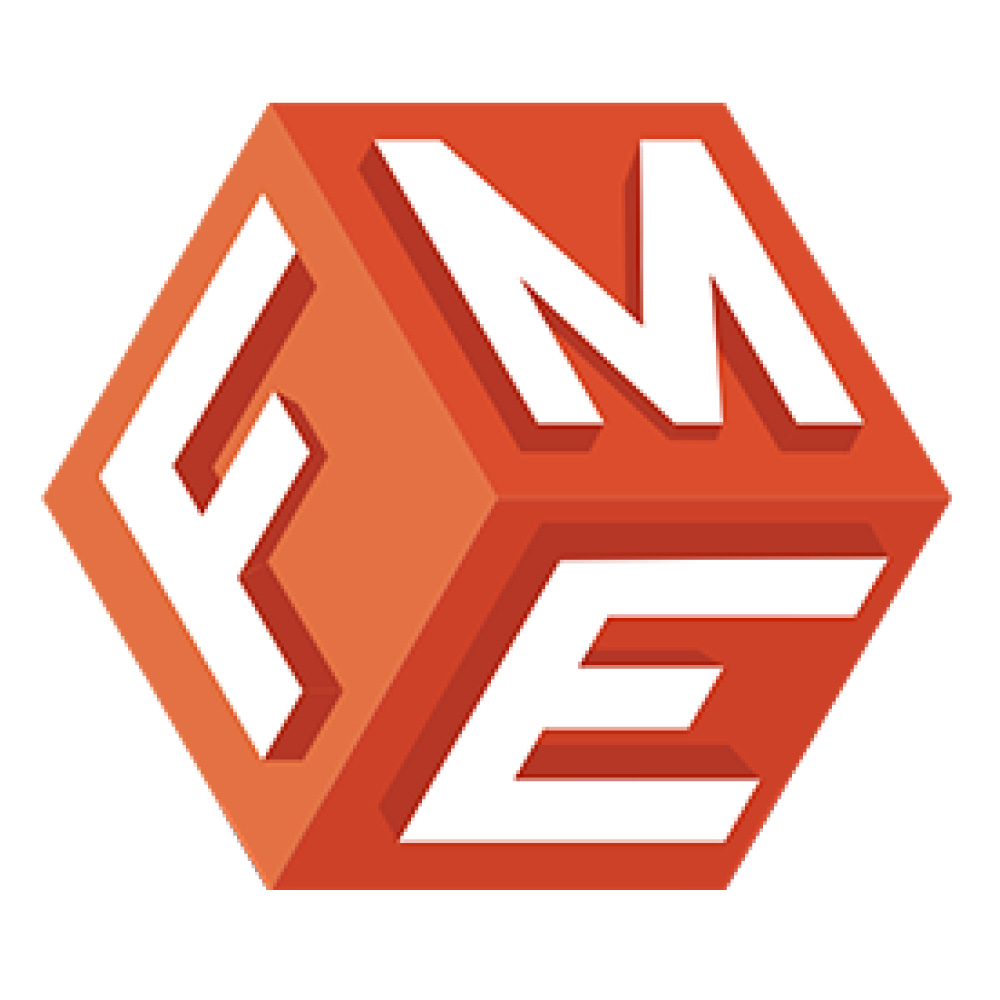 FME Custom Registration Fields for Magento 2
FMEextensions has designed an intuitive Custom Registration Fields add-on, allowing store proprietors to effortlessly incorporate personalized attributes into their sign-up forms. This versatile extension enables the creation of various attribute styles extension attributes such as text boxes, tick boxes, radio options, and more.
Moreover, you can conveniently oversee the configuration of these attributes from the Magento 2 administrator panel. This module's extensive attribute permission settings make it ideal for stores with various customer groups.
Which Magento 2 Customer Attributes Extension Should You Choose?
When it comes to choosing a customer attributes extension for Magento 2, there are several factors to consider.
First, evaluate the specific needs and requirements of your business. Look for an extension that offers comprehensive features to capture and manage customer data effectively. Consider features like customizable attribute fields, advanced filtering and segmentation options, and seamless integration with other Magento modules.
Second, assess the extension's compatibility with your Magento version and its overall reputation in terms of reliability and customer support. Pay attention to user reviews and ratings to gain insights into the extension's performance and user satisfaction.
Ultimately, the ideal customer attributes extension should align with your business goals, provide a user-friendly experience, and offer robust functionality to enhance your customer data management within the Magento 2 ecosystem.