Advertising slogans are generally the most common way that a brand will stick with you, be it a catchy jingle or a memorable phrase. Brands will invest concerted time and effort into making the best possible slogan and with good reason. A great slogan will stick with you and can resonate with a brand for decades.
With thousands of successful slogans out there, it was difficult to determine which ones were the best but we went ahead and compiled a list of what we humbly consider the 20 best advertising slogans ever. Read on to see who made the cut!
What are advertising slogans used for?
At face value, an advertising slogan may seem like nothing more than a memorable catchphrase for a business. But the reality is that they do so much more than that. Some of the best sales slogans ever are so good, people know the slogan before they know the brand. Slogans are used to describe the central message of a business' product or service. They help to reinforce the most important aspect that a company wants you to remember about them. Slogans can also provide additional clarity of the brand's mission, voice value proposition. If it is unclear what a brand is all about upon first glance, one can gain additional context by seeing the slogan alongside it. Slogans are especially important in industries with lots of competition as a slogan can differentiate your brand and create a distinct and memorable experience for the customer.
Need Help With Your Paid ADs?
This slogan is a prime example of a business creating an association between their product and the usage it's looking to strike with its customers. By focusing on people's idea of diamonds representing commitment, love and marriage they created an emotional connection to their product. As such it was proclaimed "Slogan of the Century" in 1999 by Advertising Age.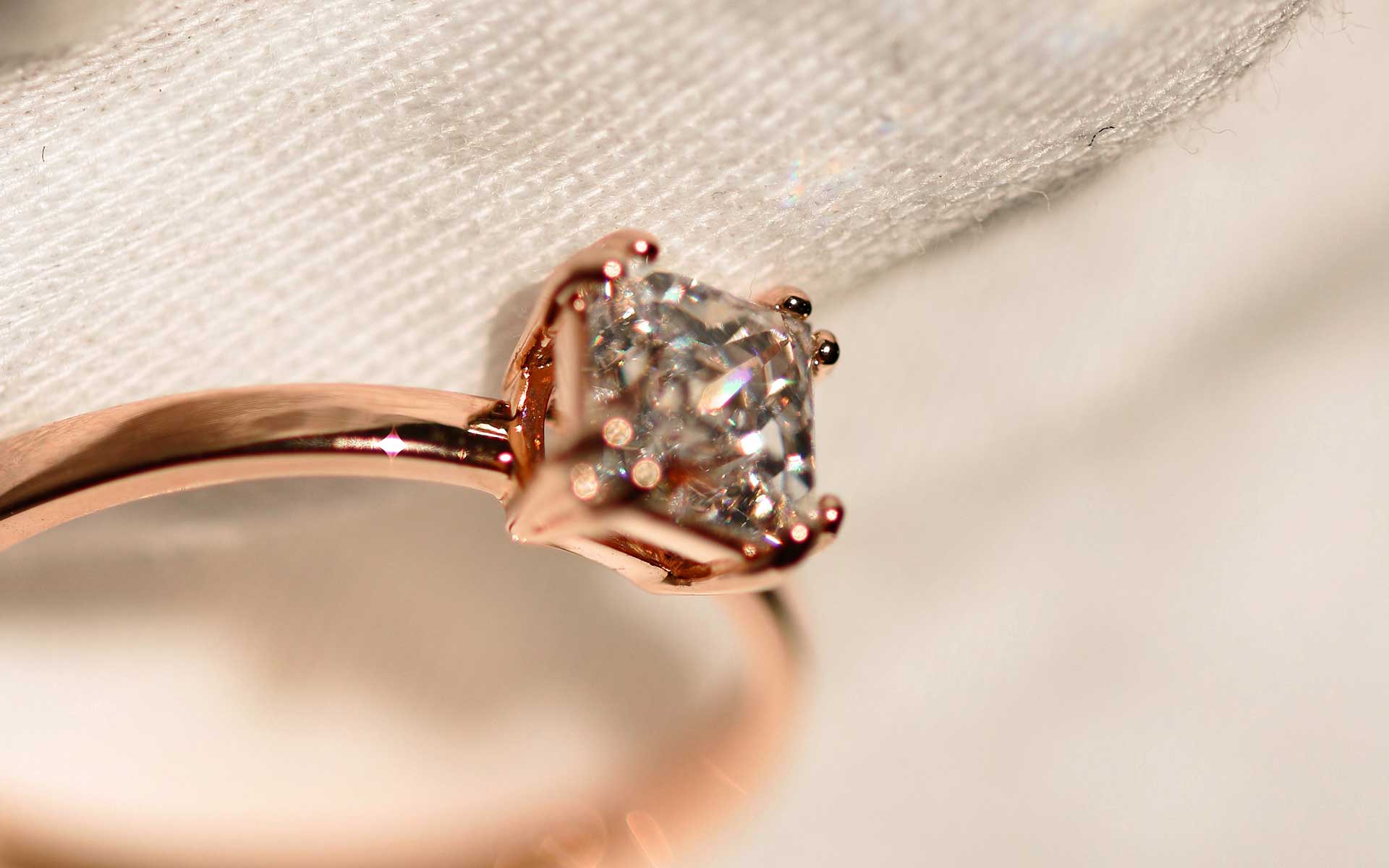 "It's Finger Lickin' Good"
Trademarked by KFC's founder, this slogan is wildly successful. Though it has recently been replaced with "So Good" the slogan stayed with the brand for 50+ years. It was created spontaneously by a restaurant manager in the 1950's. KFC says, there is only one reason why this slogan is so famous, because it is true!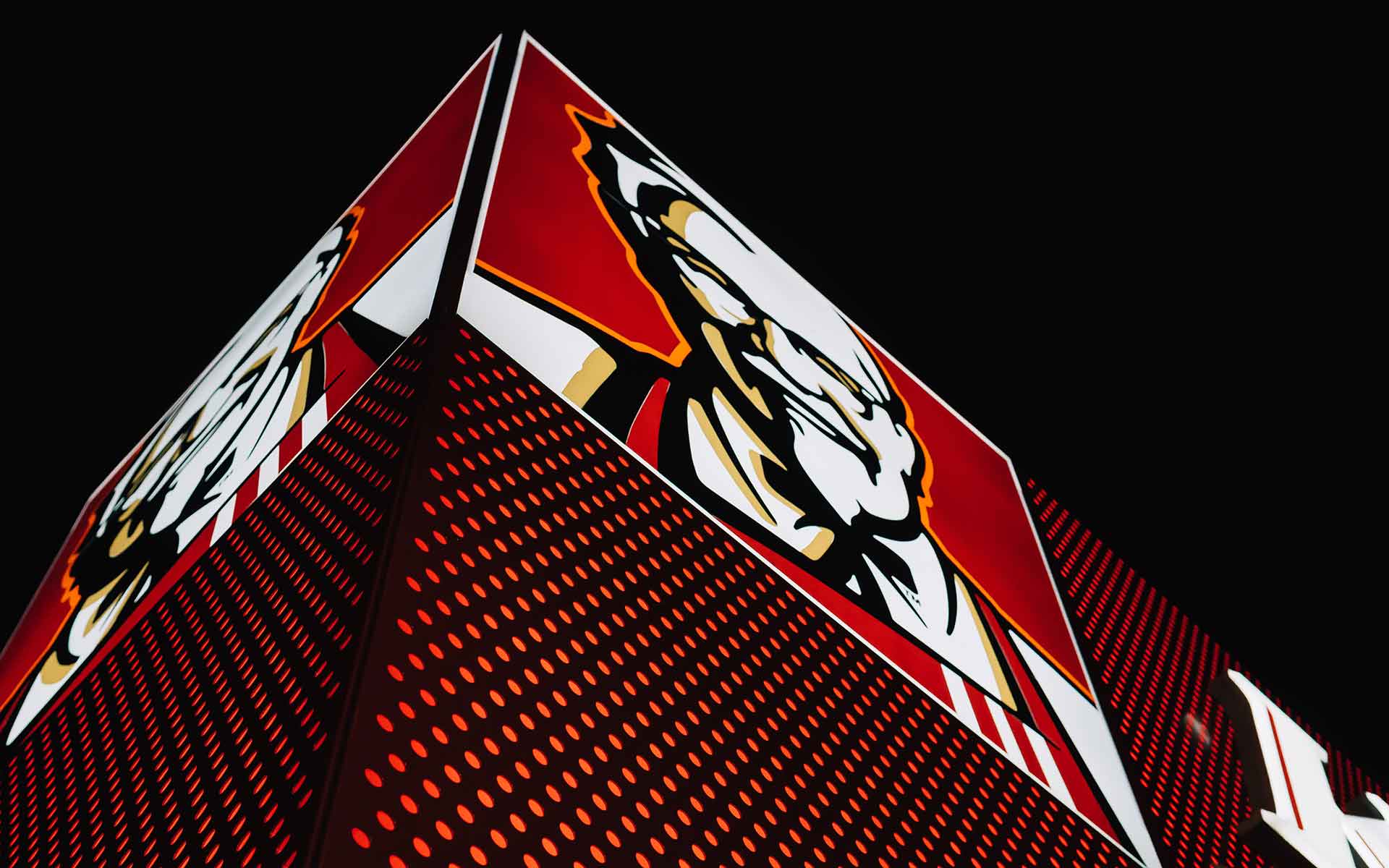 Just do it embodies a state of mind, it encourages everyone to get fit/workout by making it a simple decision of "doing it". The encouragement to get up and out makes being active trendy, fashionable and fun, thus inserting Nike's athletic wear products into our everyday lives. The slogan met further success through promotion by professional athletes, which led customers to associate their purchases with the prospect of achieving greatness. Created by advertising agency Wieden and Kennedy, Just Do It has bolstered the iconic brand for over 30 years.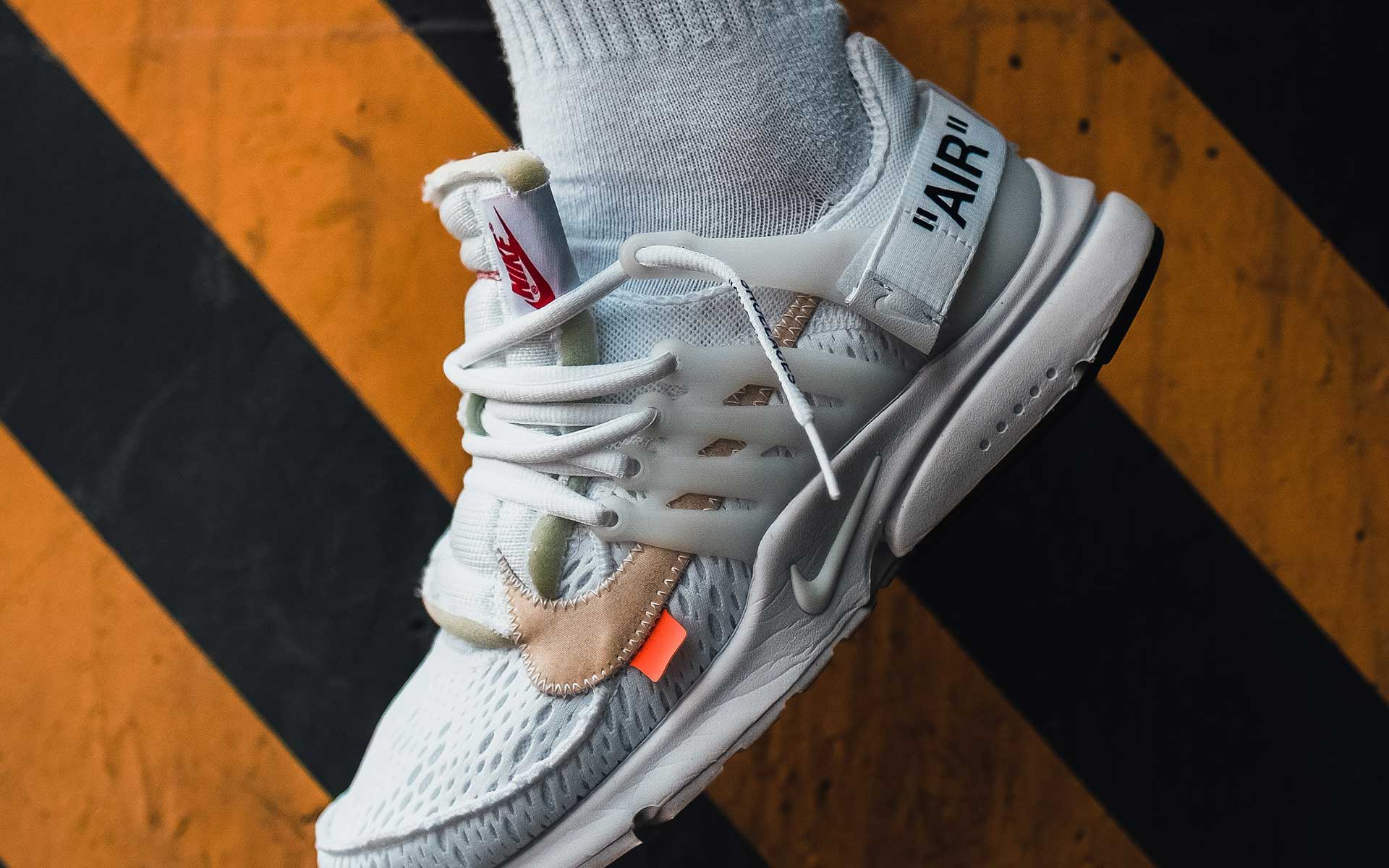 "Red Bull gives you Wiiings"
This famous slogan is meant to highlight a metaphor about the effect of the drink on consumer's productivity and performance- not meant to denote the actual development of wings. However, Red Bull had to change their slogan from "Red Bull Gives you Wings" to "Red Bull gives you Wiiings" because a consumer believed that they were actually going to grow wings and claimed that the slogan as false advertising. The slogan enticed many as they were curious about the resulting effects of the drink. The company explains that the slogan is a metaphor for the energy they need to meet after the prolonged efforts and hardships of tackling day to day tasks.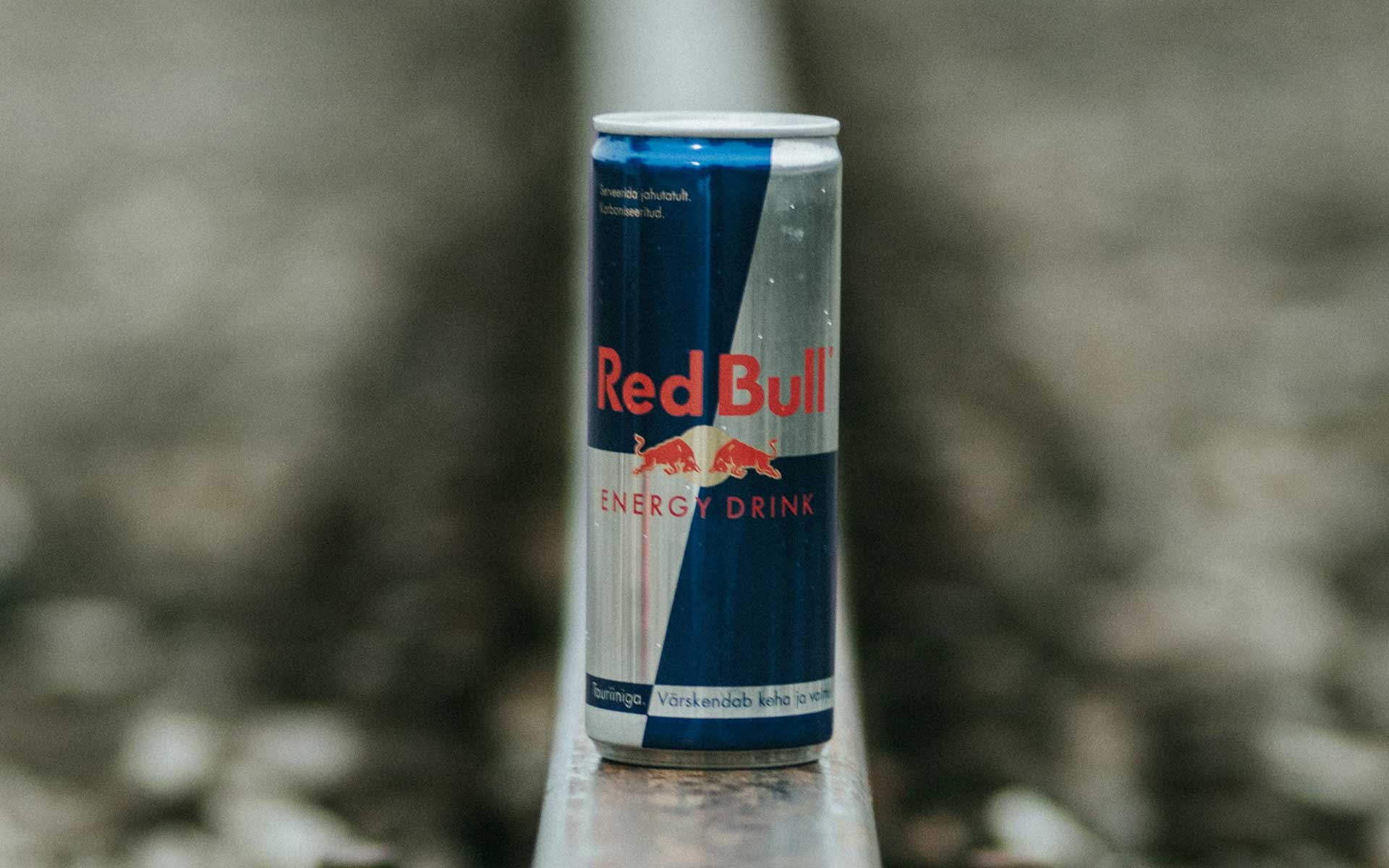 Nokia took it's slogan and utilized it as a mission statement. As an international communications and internet company, this simple slogan reflects their mission to connect the world. Initially there was very little access to mobile devices, roughly only 0.4 percent of the population had access. And, true to their slogan, currently over a billion people are connected via a Nokia device.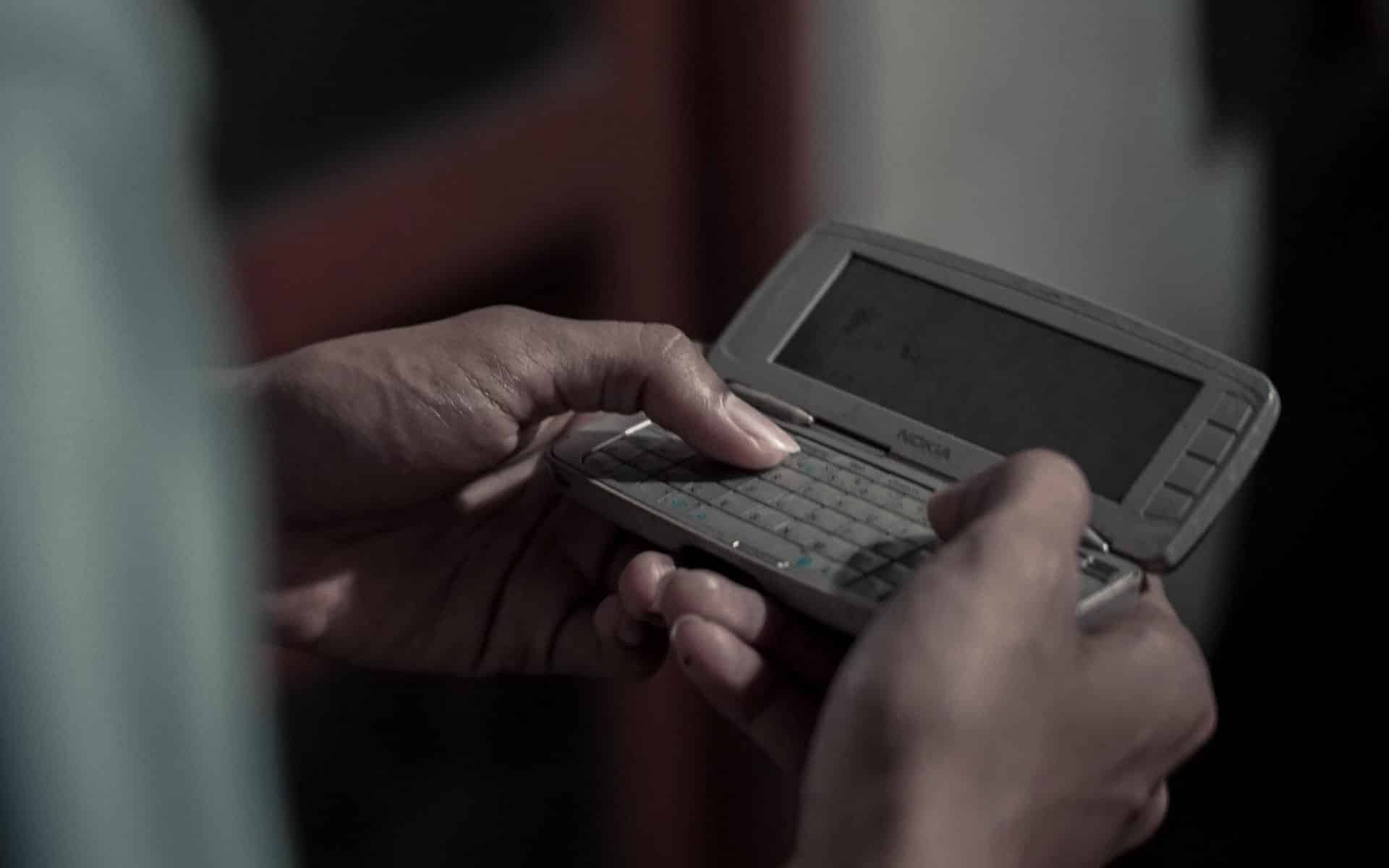 "Betcha can't just eat one"
Sales of Lays potato chips reached international heights when a number of celebrity endorsers popularized the catch phrase, "Betcha can't eat just one!". The slogan caught on quickly because of the obvious accuracy of the statement. People genuinely find it difficult to eat just one! Most of us have had the experience opening a bag of potato chips and quickly losing track of how much you have eaten. With their slogan, Lays captured the essence of the chip eating experience.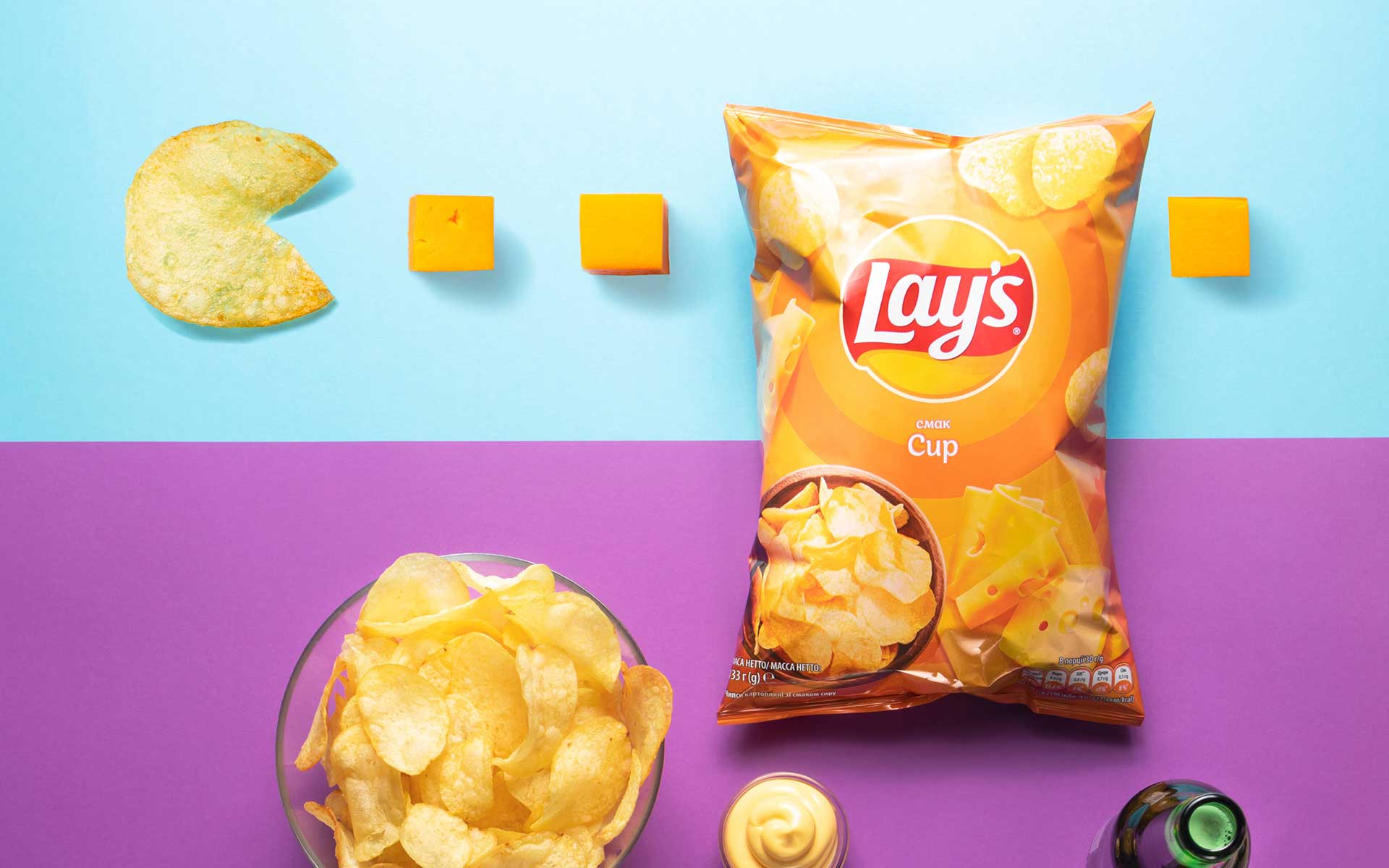 The slogan, "Think Different" is an abridged version of an earlier Apple slogan, "Here's to the Crazy Ones, Think Different". It was employed in 1997 and put on all products even though they hadn't released any new products at the time. It was around then that people began to realize the difference between Apple computers and other brands: Using Apple products was so deceptively simple that it allowed the customer to feel creative and tech-savvy. This different way of thinking and using computers catapulted Apple into the user-centric innovator that it remains today.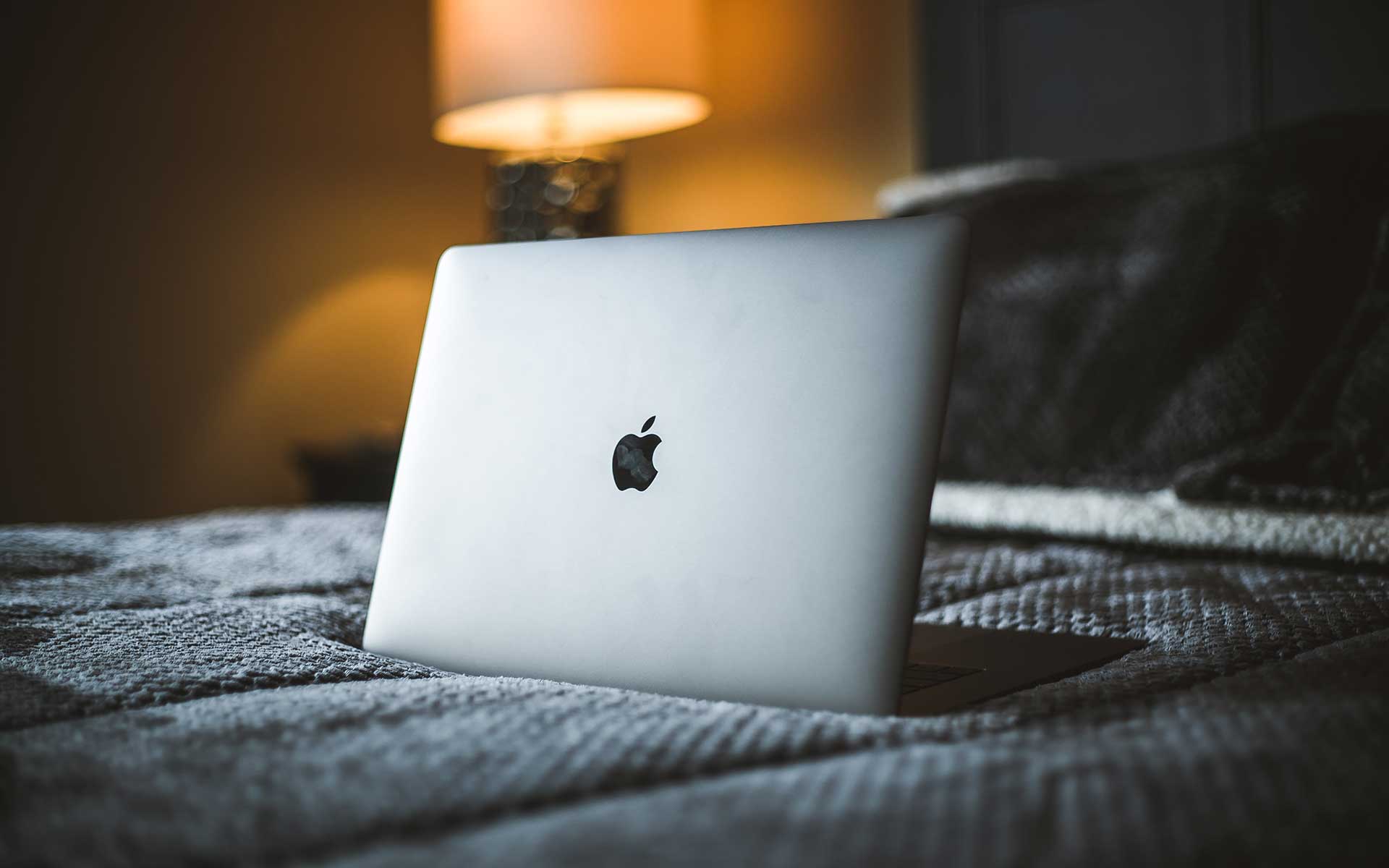 The "It's the Real Thing!" slogan was associated with the most famous Coca Cola television commercial released in 1971, which featured young people on a hilltop, singing "I'd like to buy the world a Coke". The slogan became a way of remaining true to it's product amidst the large set of changes being made to the brand in the early 1970's. It was seen as a response to market research at the time that said young people value authenticity in their products.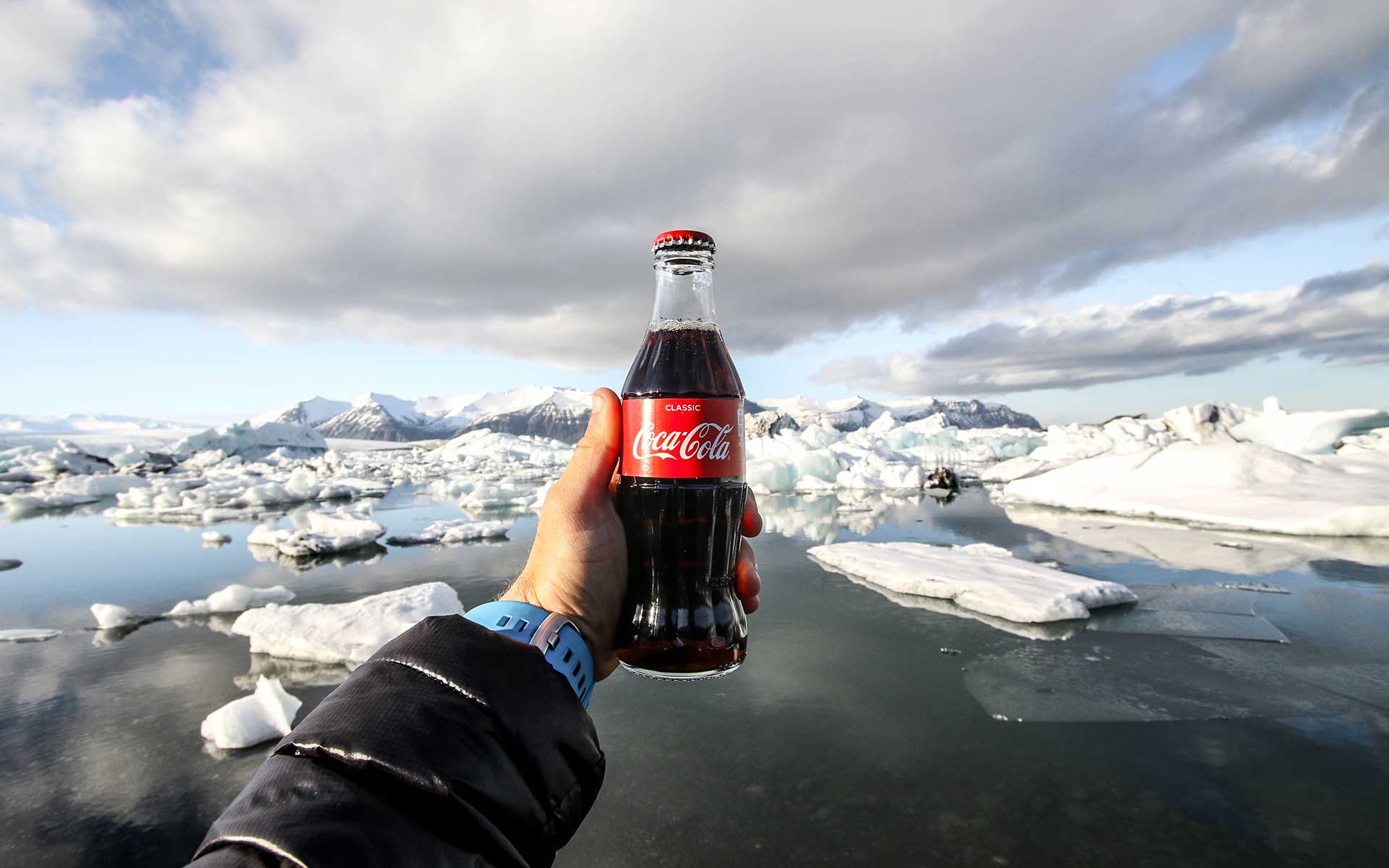 "Have A Break, Have A Kit Kat"
One of the world-wide best known advertising slogans 'Have a Break, Have a Kit Kat' was first launched in 1957. The slogan was created by Donald Gilles. One year after launching, the brand featured it in their TV commercials.  And, if we start singing the jingle, "Gimme a break, gimme a break…" we bet you can finish the line, and it will likely be stuck in your head all day. (Sorry about that!) The literal experience of breaking apart a Kit Kat, paired with the catchiness of the jingle is what makes this slogan one that most people know by heart, even if the don't particularly enjoy the candy itself.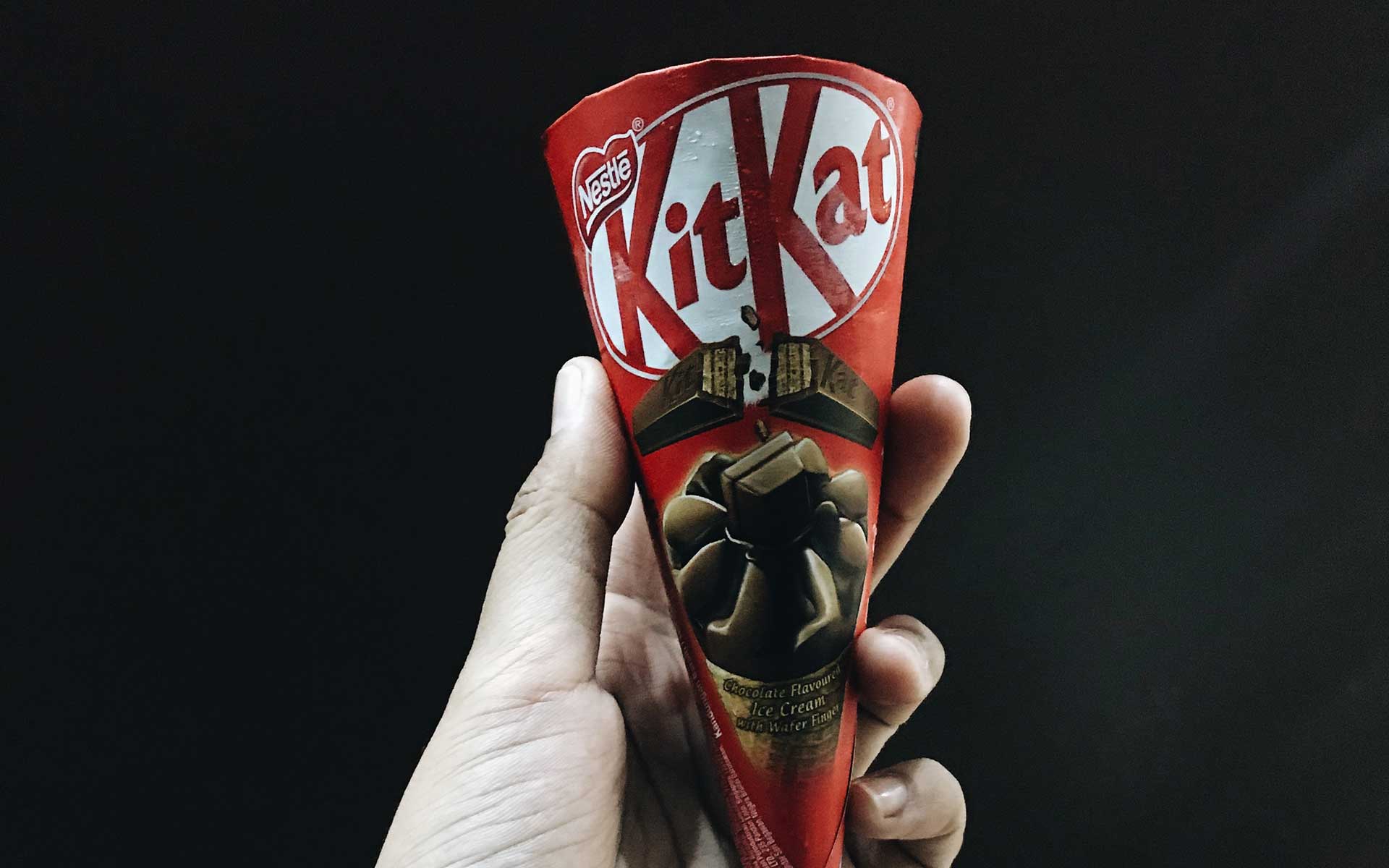 "Shave Time. Shave Money"
The slogan is so effective because it quickly describes and summarizes two of the main benefits of the service: Its cost and its convenience. Further it captures the tone and essence of the brand in four words. The most successful slogans are succinct and clever, and this slogan clearly portrays Dollar Shave Club's simple yet playful brand.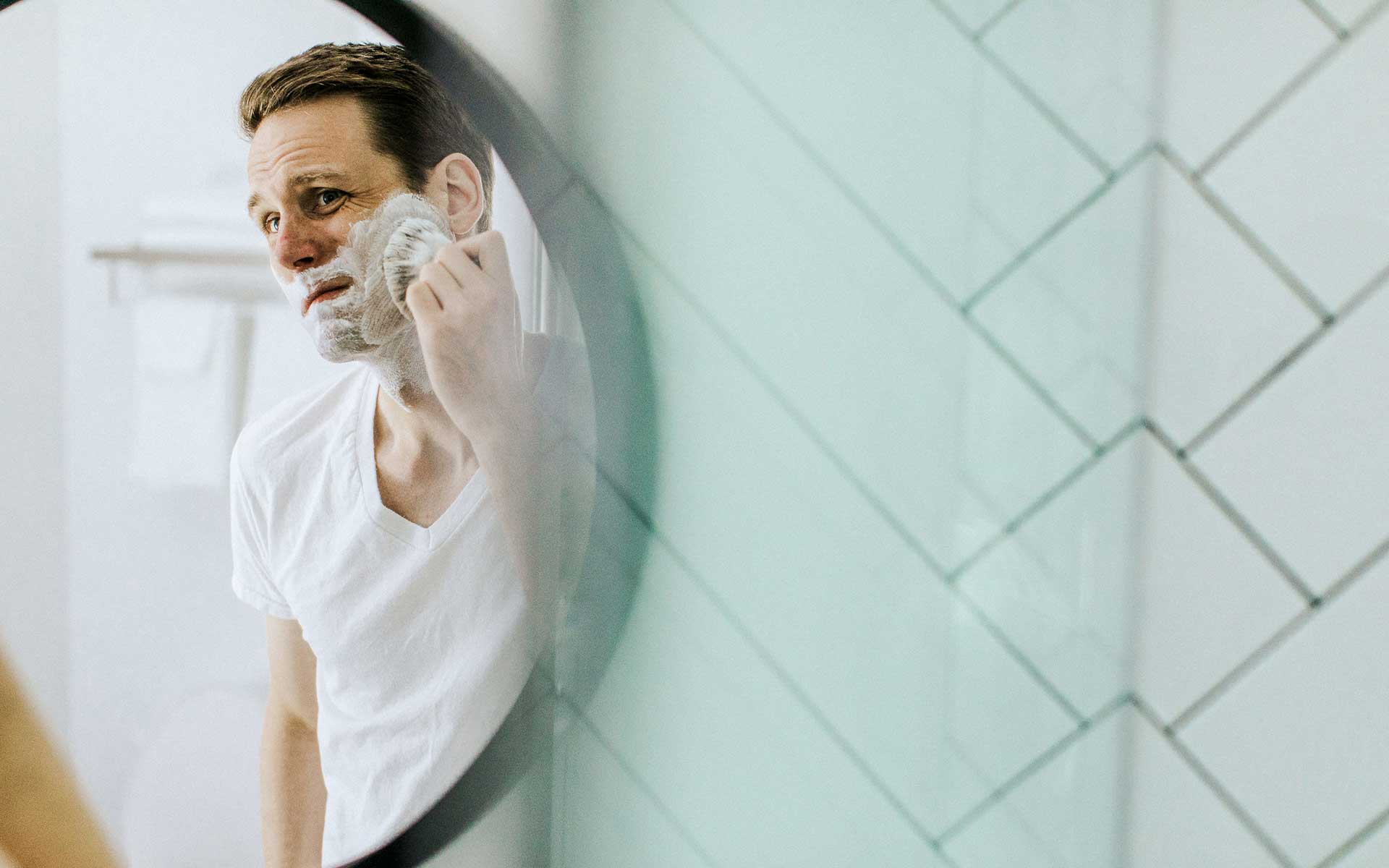 "It's Everywhere You Want To Be"
Visa presently uses the tagline "Everywhere you want to be", which is a slightly shortened version of the original, "It's everywhere you want to be" slogan. The company is alluding the fact that their card can be used anywhere and for any purpose. This highlights one of the main benefits of the card: it's universal accessibility. It also conveys that under the same brand i.e Visa, various other options are available including electronic and mobile payments.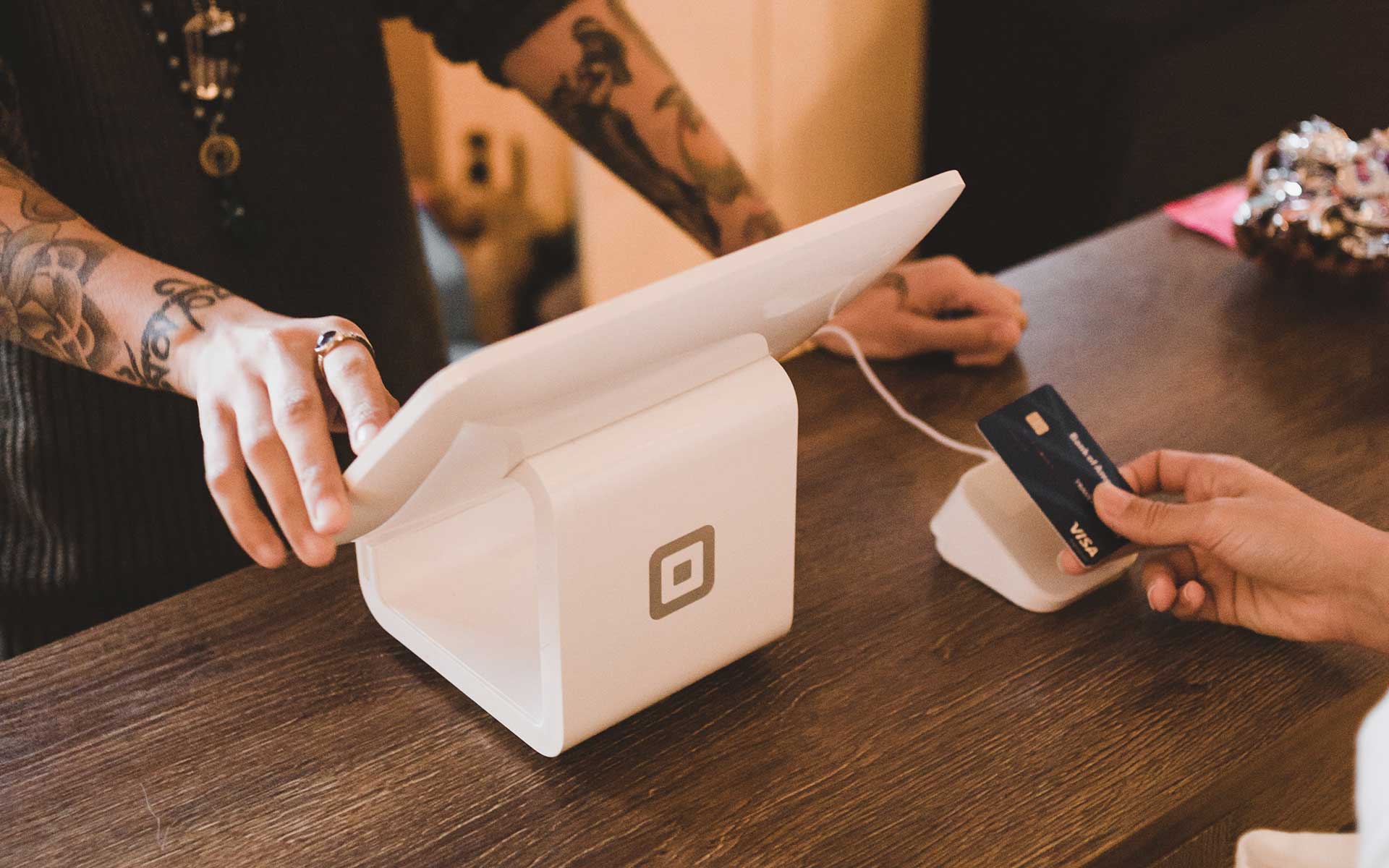 Jaguar opened its doors in 1933 but it didn't come up with its most well known slogan until almost two decades later.  The slogan highlighted all of the most significant aspects of the brand as they appeal to high end buyers, and today it has become one of the most popular campaign slogans of all time. The slogan perfectly captures the essence of the brand's values.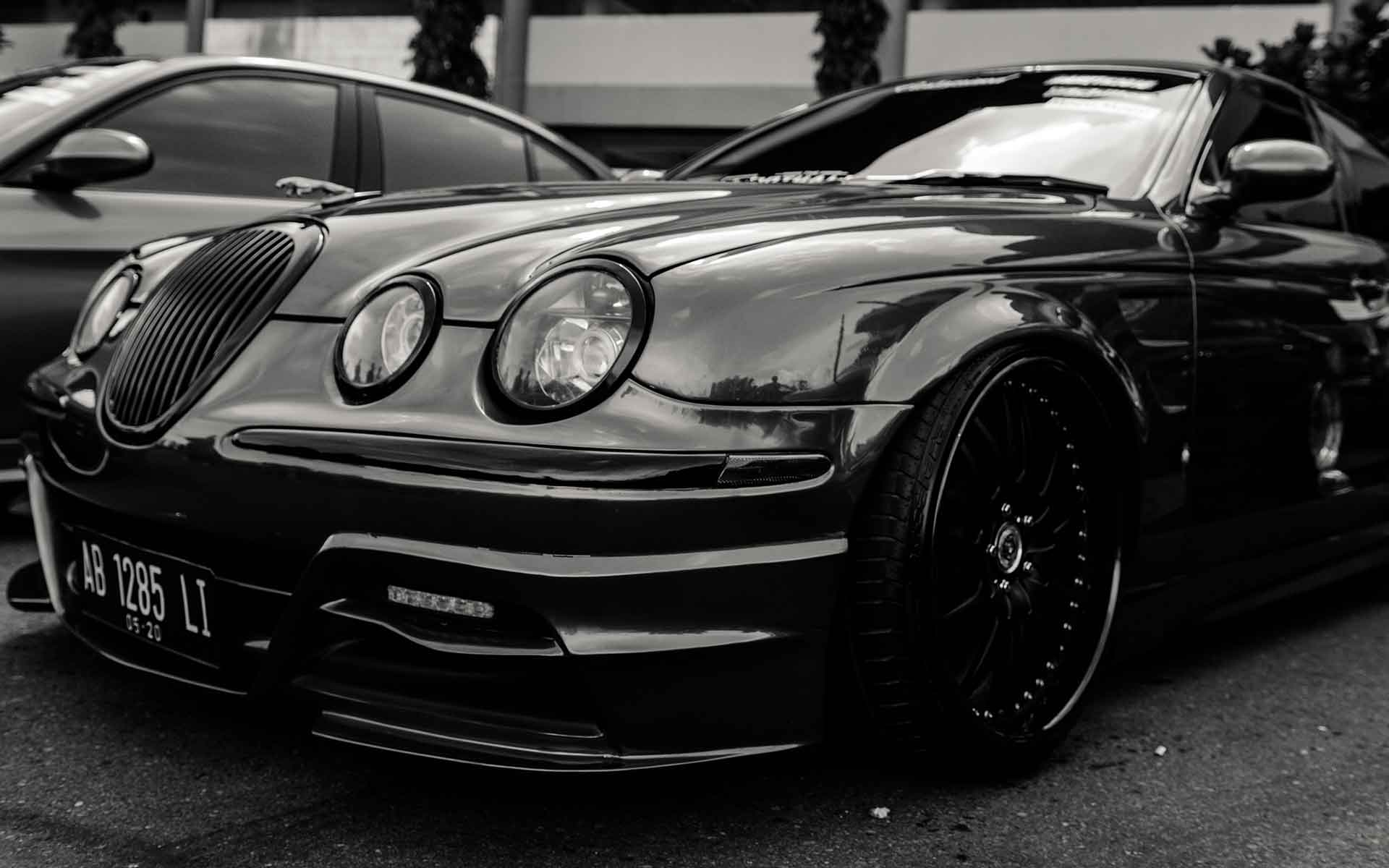 Perhaps one of the most world renowned slogans, the "I'm Lovin' It" campaign was launched back in 2003 and still resonates internationally today. McDonald's food is not known for its nutritional benefits, but being healthy isn't the niche McDonald's is vying for. By ensuring that you'll love their food, the brand promises that the food tastes good and that the customer will enjoy eating it. The "I'm Lovin' It" jingle was written by rapper Pusha T and sung by Justin Timberlake in 2003.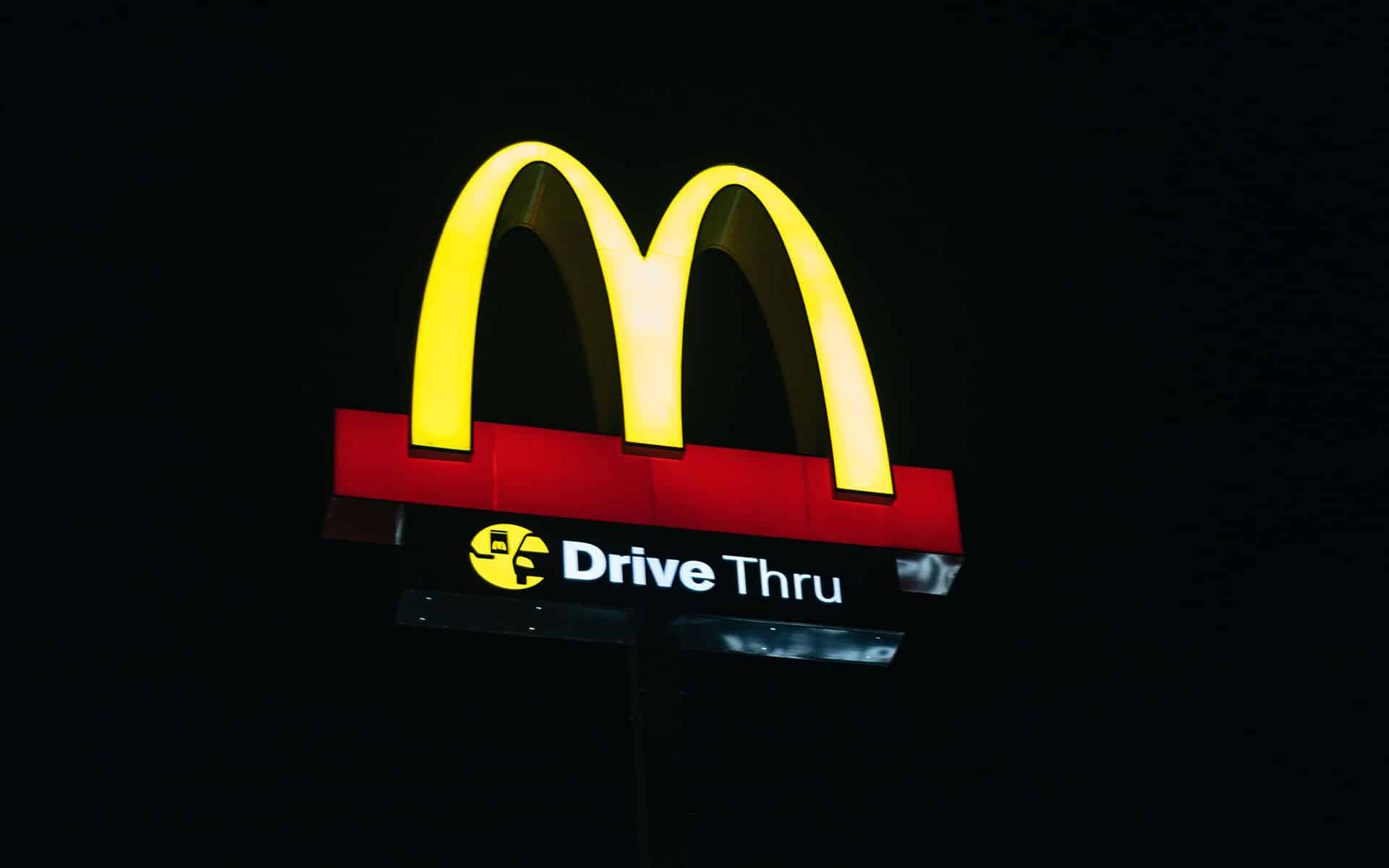 Adolphus Busch developed Budweiser in the 1860s and by 1870's, the iconic brew was the first nationally distributed beer brand. The grand slogan calling Bud the "King of Beers" quickly made its way onto advertisements, saying it was rightly earned due to their widespread distribution that was more than all other beers combined. In using "The King of Beers" as a tagline, this classic brand attempts to take a seat in the throne, reigning over all other beers. The Budweiser logo also features a beer bottle cap that has been upturned to symbolize a crown.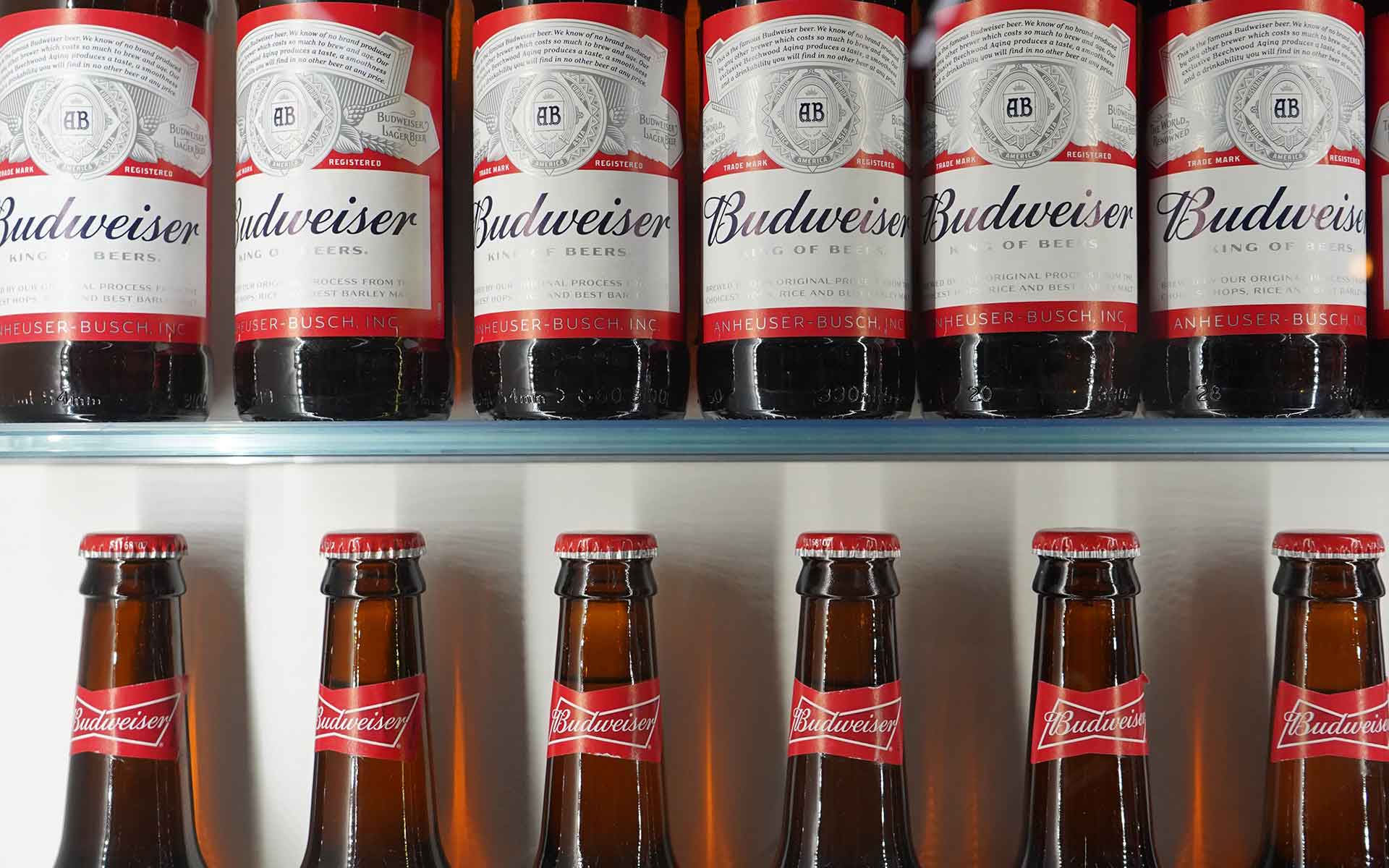 "The milk chocolate that melts in your mouth, not in your hand."
Chocolate is chocolate, there aren't a ton of ways to dress it up as something fancier. So, how can one piece of chocolate truly stand out from another? M&M answers this question by leaning into its primary differentiator, the convenience of it's candy coated shell. "The milk chocolate that melts in your mouth, not in your hand" highlights the value proposition of the product perfectly.  In this, their popular slogan highlights the importance of finding something that makes your brand different from the others — in this case, the hard shell that keeps chocolate from melting all over you.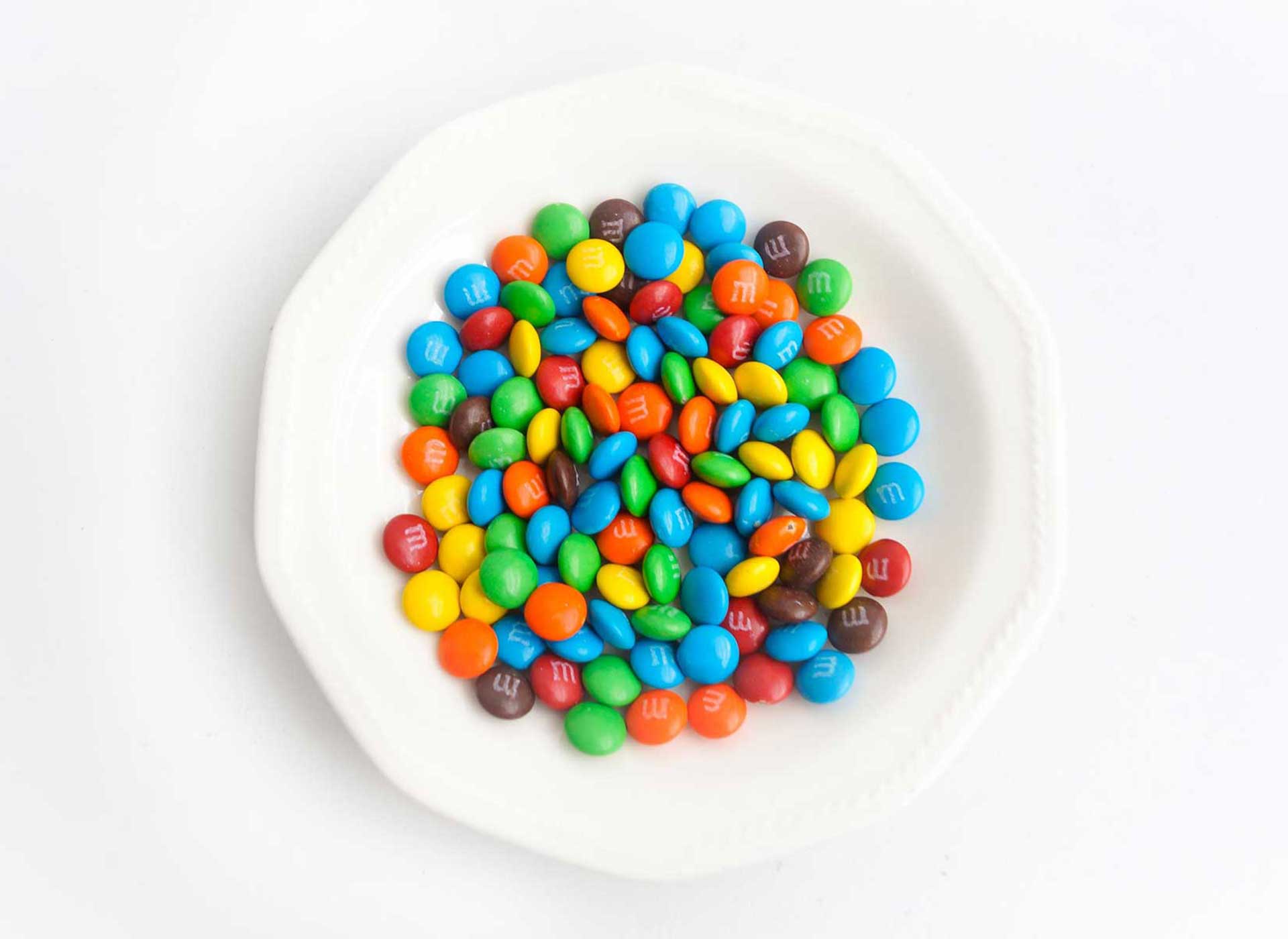 "Probably the best lager in the world"
The famous slogan, "Probably the best lager in the world" works so well because it's a bit self-deprecating in it's humorous attempt to claim its top spot as the world's best lager.  However it was made even more popular during its launch because it was originally spoken in the ads by the famous actor Orson Welles. By having a well known celebrity attached to the slogan at its outset, the slogan saw much more success than it might have otherwise.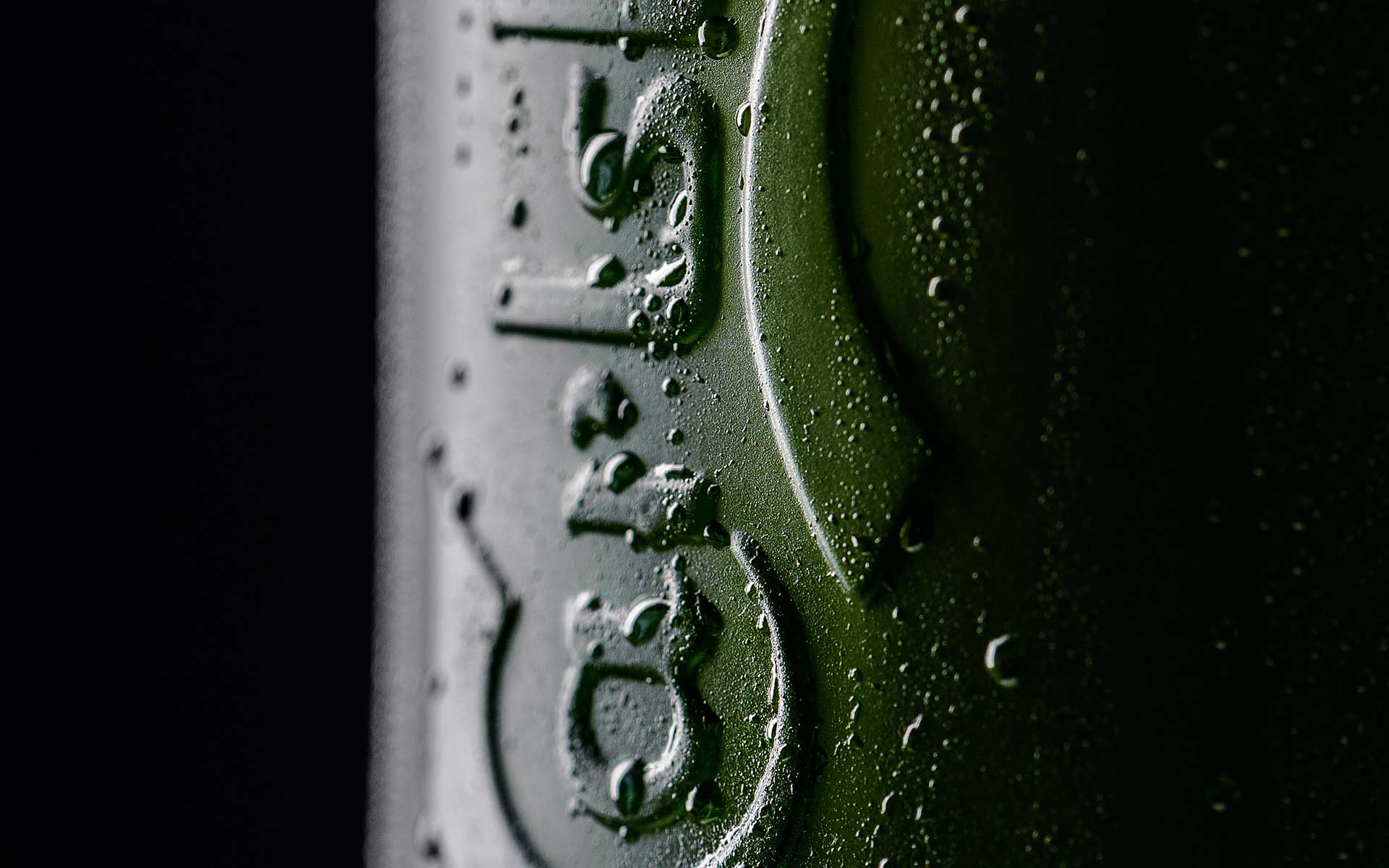 Adidas took the slogan "Impossible is nothing" from the world renown boxing legend, Muhammad Ali, who was also the featured endorser in a series of short videos developed for the campaign. The slogan was in keeping with Adidas' vision of supporting top athletes in their respective sports events. And by borrowing from a well known figure like Muhammad Ali, they were able to attach a level of familiarity to their slogan.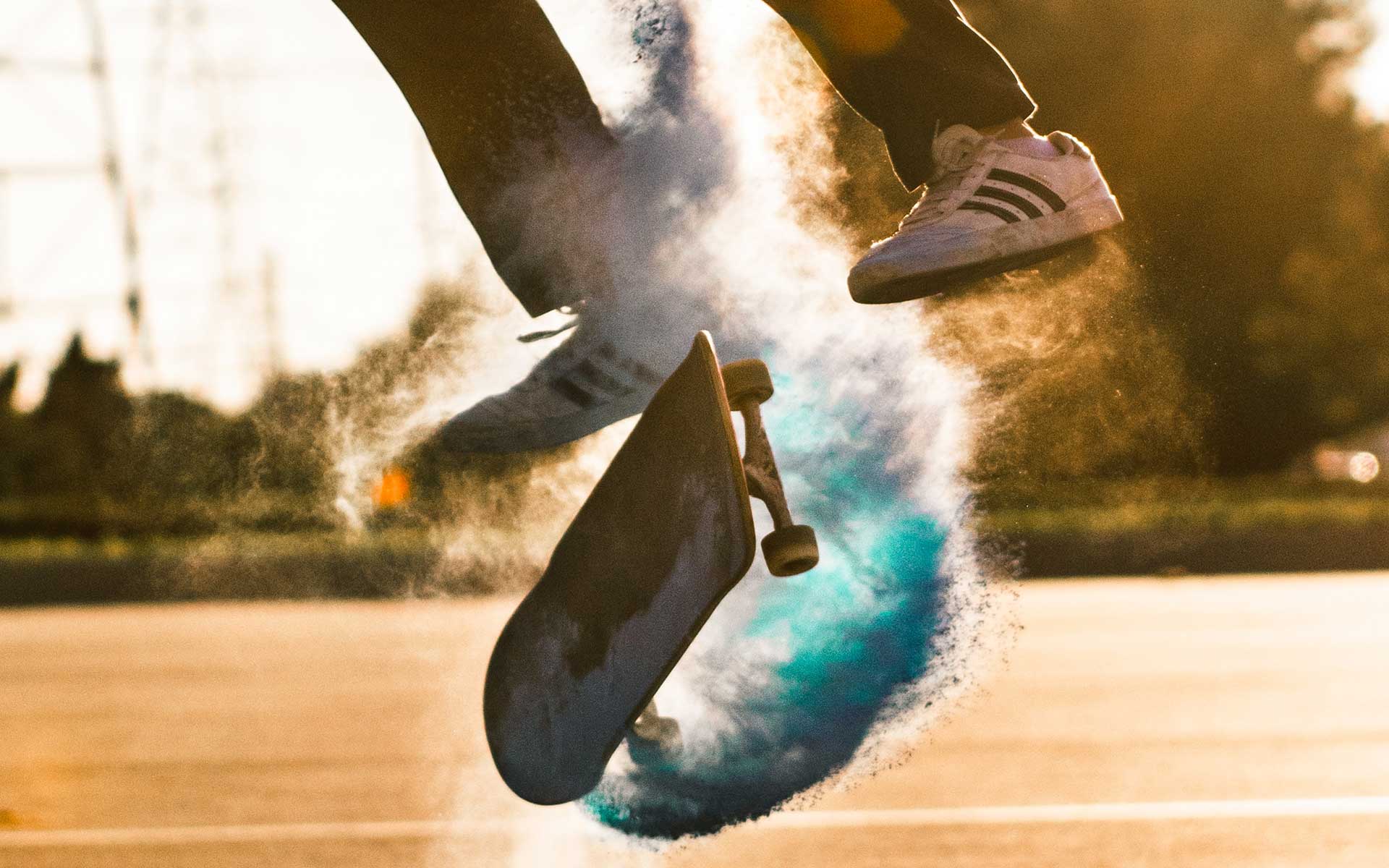 This famous slogan came into the limelight in 1984. The main objective behind this campaign was to set itself apart from big brands like McDonald's, Big Mac, Whopper, etc. The advertisement featured three old ladies, one of which hilariously demands more meat in their hamburger. The idea behind the infamous slogan was to put into question the usage of real meat products in their competitors burgers.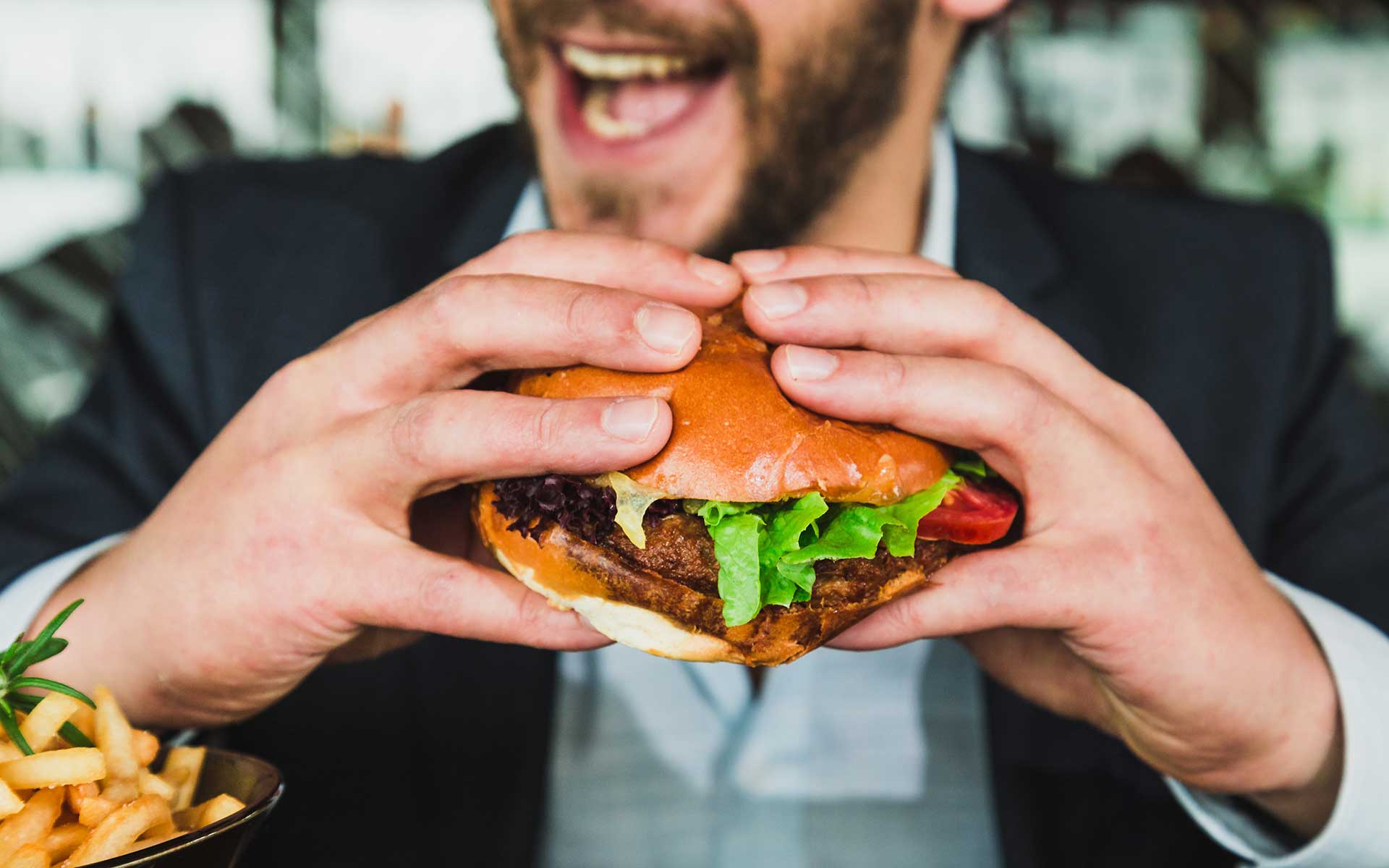 "Quality never goes out of style."
The company has been known for its highly durable and lasting jeans, which is clearly embodied in the slogan. The slogan promotes the idea that Levi's products will last forever and are worth every cent. The iconic jeans produced by Levi Strauss & Co. have this slogan on their labels, but it has also been used in several television and print ads, making it one of the most memorable and enduring advertising slogans of all time.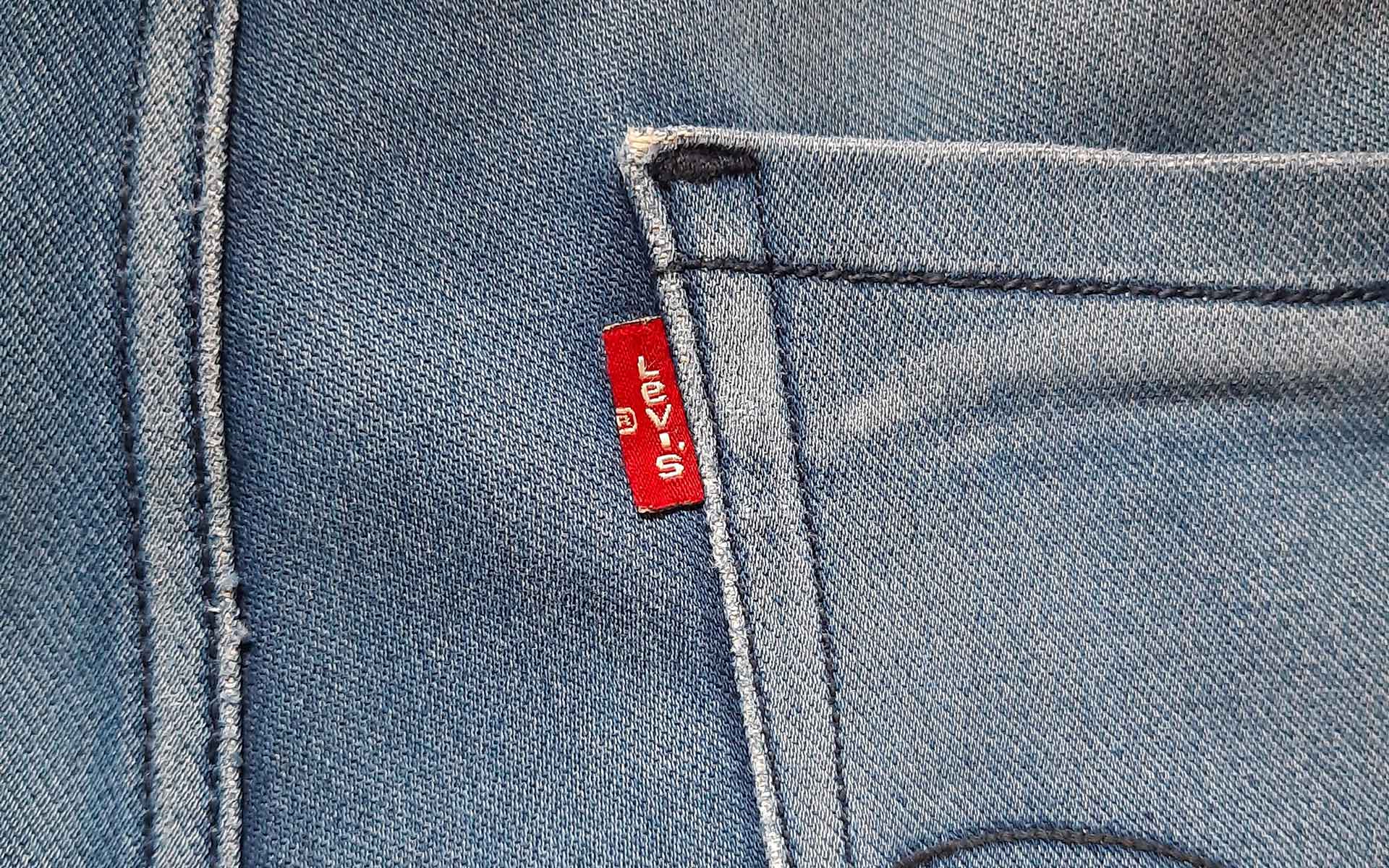 Gillette knows its target market and appeals directly to their demographic with their famous slogan. The ad executives behind the campaign really leaned into the idea that nothing says masculine more than a man shaving. In fact, the marketing of the slogan was so successful, it was even translated into 14 languages and used across the globe.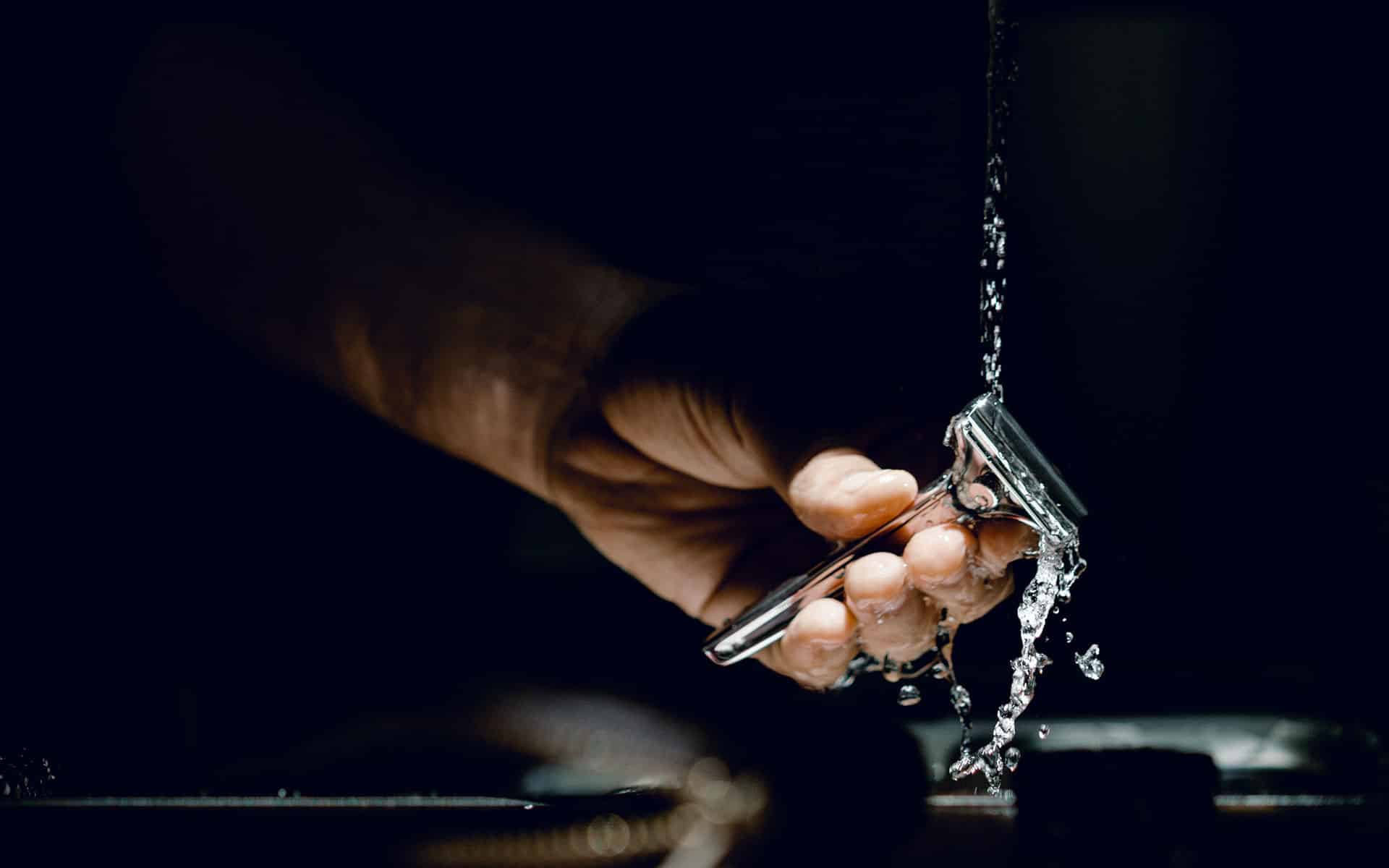 And that concludes our list of the top advertising slogans. Slogans are simple yet effective tools to reshape your strategy and identity as a brand. We hope this list was a fun trip down memory lane and if you think that we missed one of your favorites, let us know!
Living Proof Creative is here for all of your creative needs, whether it is developing marketing strategy, creating brand identity, or generally any marketing or design-related activities.
We encourage you to reach out, we would love to hear from you.
Contact us and get a free quote.
Reach Out