With hundreds of thousands of confirmed cases of people infected with COVID-19 around the world, news cycles and social media continue to be dominated by the information about the virus outbreak. In addition to a changing digital landscape, the pandemic has significantly altered almost every aspect of our daily lives over the course of what feels like only days.
The most striking difference is probably in the unprecedented pressure that medicare and pharmaceutical industries face at this time. The need for health advice and assistance is ever-growing, and employees at these companies work tirelessly to save lives and prevent the virus from spreading further.
Here at Living Proof Creative, the team is finding novel ways to relieve clients from some of this pressure by helping them manage their digital campaigns. Based on this experience, we share advice on how to best employ digital channels for client and customer communication during the time of crisis caused by the coronavirus outbreak.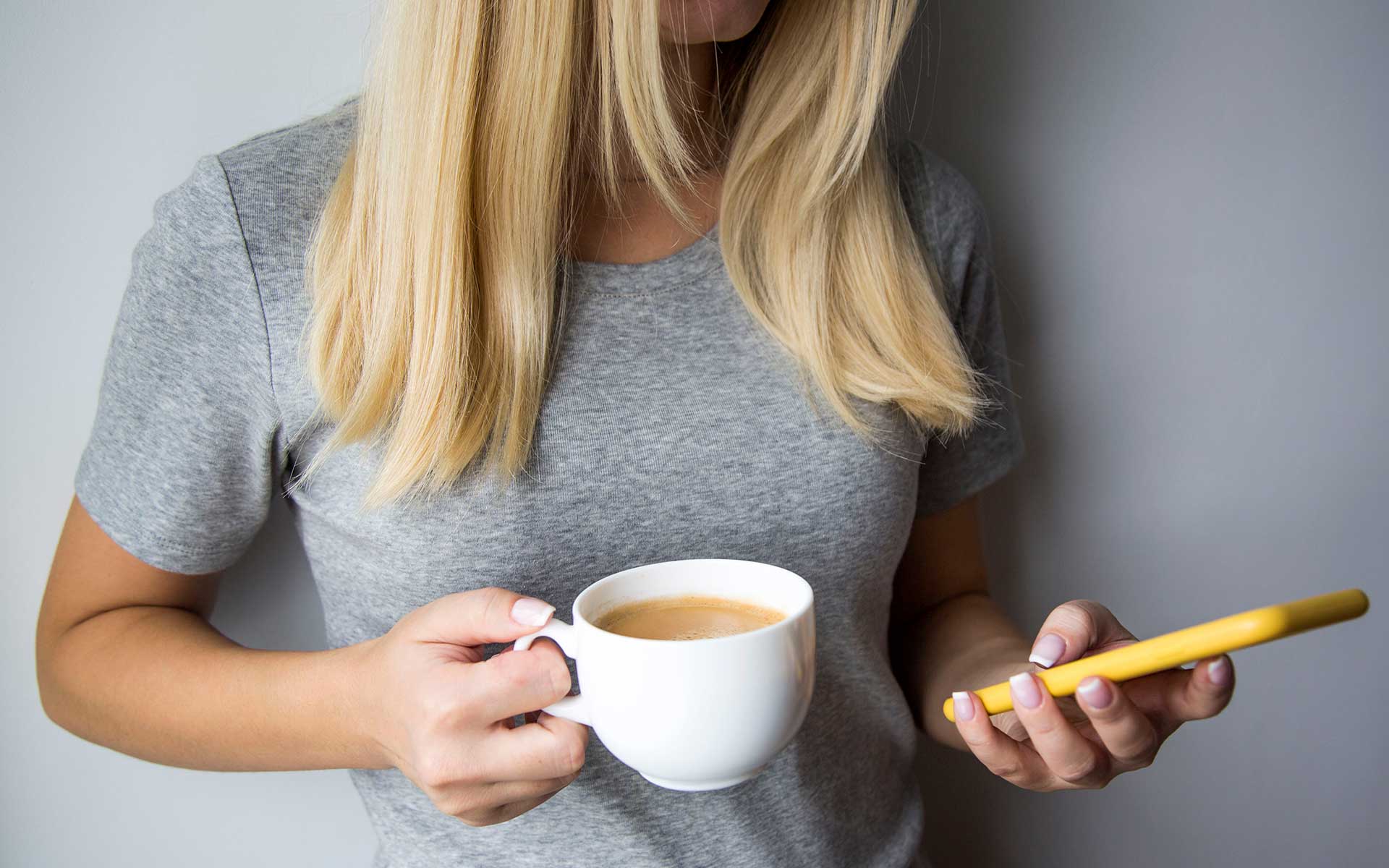 Creating Informative Blog Posts
When a crisis is covered by all new outlets and commented on internationally on social media channels, it is of utmost importance to focus efforts on providing customers with reliable information.
Having relevant insight from an expert in the field becomes more important than ever, especially when it comes from a trusted, local pharmacy or medicare company. Creating informative blog posts is one way to go about this, and also a good way to help prevent the spreading of misinformation.
Posting Regular Updates on Social Media
Social media is another great platform to communicate directly with clients. Not only do social media channels provide clients with easy access to information about all of the things that are happening, but it also reaches people who are not visiting the company's website regularly.
Sending Out Informative Newsletters
A newsletter is another channel that should be considered. Not only does it reach a diverse and wide audience, but it can also be a highly personalized way to communicate with clients. Since not everyone is on social media or is checking the company's website, all important updates, as well as all useful and informative blog posts, should be shared through email in the form of a newsletter.
Keeping Business Hours Accurate Throughout The Web
The number of people that are primarily checking Google to find out business hours of pharmacies is continually increasing. Things are changing rapidly during times of crises, and it is essential to keep everyone informed.
Due to this, it is extremely important that these hours are correct. In addition to Google My Business profile, make sure to also update opening hours and response times on the company's website, maps, and on social media profiles.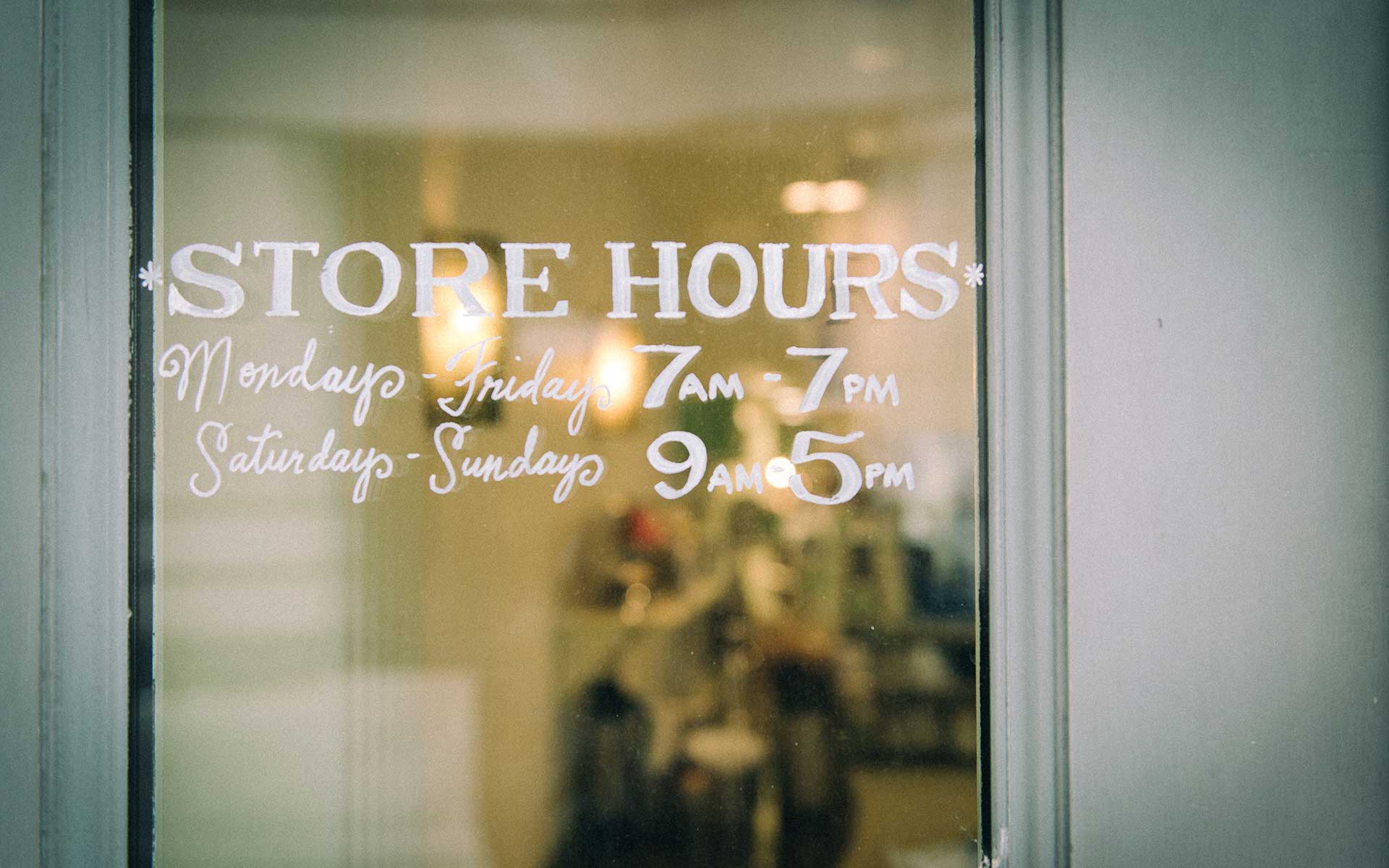 Updating Website & Online Store Regularly
Another important thing to do is updating the company's website and keeping accurate stock information for all products in an online store. Make sure to timely and accurately provide all information regarding changes to delivery, opening hours, stock shortages, FAQs, as well as anything else that may be relevant to the clients.
Coming Up With New Initiatives to Help Out Customers
We often hear that crisis also represents an opportunity. While it is crucial that the situation is not exploited, times like these open up space for creativity to arise. For this reason, it is important to come up with inventive ways in which companies can show that they care about their clients by making your products and services available digitally.
Finally, be mindful of scheduling and ad copy wording and tone during sensitive situations. This is an opportunity to grow nurturing partnerships with clients and build brand loyalty, and each small effort counts.
The Living Proof Creative team is here to support you in navigating these difficult and uncertain times. We are here to help manage your client communication and business online in the best ways possible.
Stay safe, and continue to support one another!